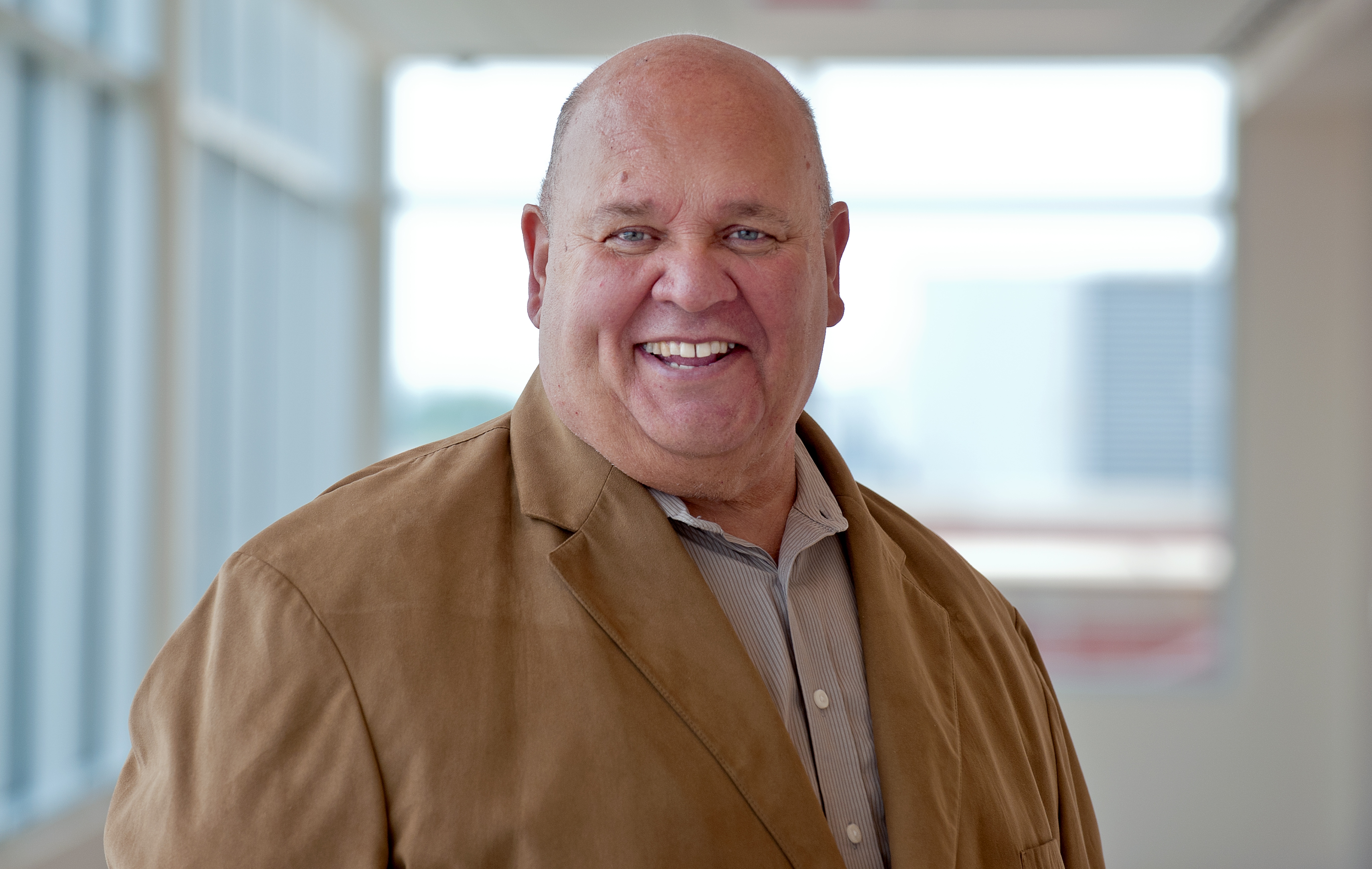 know this is the first time I've been able to write this and I am guessing there is no one alive who has read this before, but:
The Chicago Cubs are World Series Champions!
It has been an exciting run for the Cubbies this year, one that I know will remain with me for the rest of my days. The sheer joy of so many residents in the days after the Cubs victory was a sight to see.
We had our own series of celebrations in Cicero, both in our homes and at the Senior Center, where many residents joined in the fun felt by the millions who packed Chicago's streets on Nov. 4.
Congratulations Chicago Cubs; now let's go win another one!
+++++
What a wonderful time of year for Cicero. The weather shifted colder just in time for Thanksgiving and the Christmas in the Park celebration.
We continue the great holiday celebrations with something for everyone. CYC will host its annual Holiday Christmas Party on Dec. 3, where Santa and Mrs. Claus will return to visit before preparing for a busy Christmas Eve.
Our senior residents will be celebrating the season on Dec. 14 at the annual Senior Christmas Party. The Community Center event will feature great music and dancing along with wonderful food for everyone.
And let's not forget the Military Families of Cicero United's Christmas party and the Posada, both going on this month. These are just a few of the many chances to celebrate the Christmas holiday here in Cicero. I hope you'll take advantage of what we have to offer!
+++++
With the season in full swing it is a great time to reflect on the past year. We've had many great festivals in Cicero; from Cinco de Mayo to Americanfest, Houby Days to Mexican Independence Day.
We have also been proud to celebrate Morton High School District 201 earn the AP School District of the Year for having such tremendous success in the Advanced Placement exams, both in scores and the number of students taking the exams.
We have also continued to receive recognition from other organizations for our financial transparency and managing our budget so well, becoming one of just six communities in Illinois to win a trifecta in government awards for our financial reporting.
It truly has been a great year for Cicero. As we gather at our tables, in our houses of worship, and among friends and families this year, I hope we can all reflect on the blessings we have received.
And I hope we continue to dedicate ourselves to provide for those in the our town who are still struggling, whether it is with finances, loneliness, illness, or other problems.
From all of us in Town Hall, have a Merry Christmas and a Happy New Year!
Sincerely,

Larry Dominick