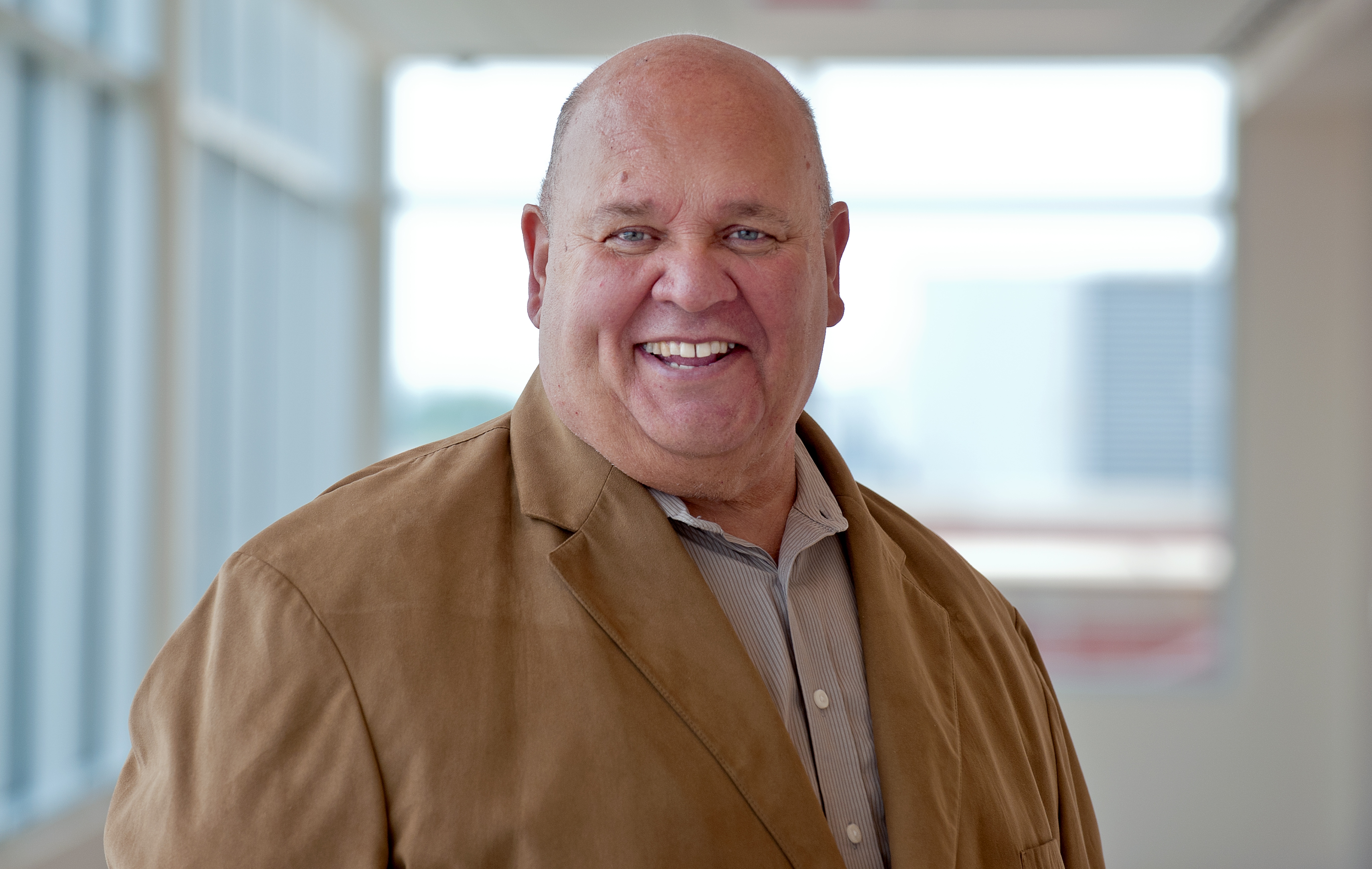 Dear Cicero residents,
Welcome to another Christmas season in Cicero!
Last month I talked about Christmas in the Park because it falls so early in the month, which means I have more time to talk about the other holiday events in Cicero.
This includes one of my favorite holiday traditions: the Senior Christmas Party. Every year, senior residents come to the Community Center for some festive cheer, good food, and live entertainment. I like seeing all the happy faces as folks gather together one more time before the New Year.
This year's celebration is on Friday, Dec. 13, a new day for the party, but one when I think even more people will want to attend!
Also on Dec. 13 is the annual Christmas Posada. This fun event brings up the traditions of Latin America, reenacting  Mary and Joseph's journey to Bethlehem before the birth of Christ. Folks gather at Cicero Stadium for an enjoyable time with food, music, games and, of course, toys for the kids.
Both the Senior Christmas Party and the Christmas Posada are wonderful opportunities to join us for our town traditions, before heading out to be with friends or family for the holidays for your own rituals.
+++++
The weather hasn't been friendly for most of us this fall. Between snowfalls on Halloween and Veterans Day, it's easy to believe that this winter could be a wet and cold one.
Anytime the temperatures drop and the snow starts to fall we try to band together as a community to stay safe. This includes shoveling snow and salting sidewalks so your neighbors can safely walk around. As we say in November, when temperatures are around freezing, ice is at its most slippery and can cause some dangerous falls.
I also ask that you check in on your elderly neighbors to make sure they are keeping warm. When it gets bitterly cold, it's important to bring pets indoors. Public buildings can act as warming centers during their normal operating hours, but if the weather gets severe, we will notify you of other services available to keep residents safe.
+++++
And with that, it's time to end 2019. This has been an amazing year for Cicero. So many people attended our festivals and events, services that have continued to provide for our residents, and we've witnessed our neighbors' many accomplishements.
I hope you all have a safe and pleasant holiday season and look back at 2019 as fondly as I will be.
Have a Very Merry Christmas!
Sincerely,

Larry Dominick
Cicero Town President