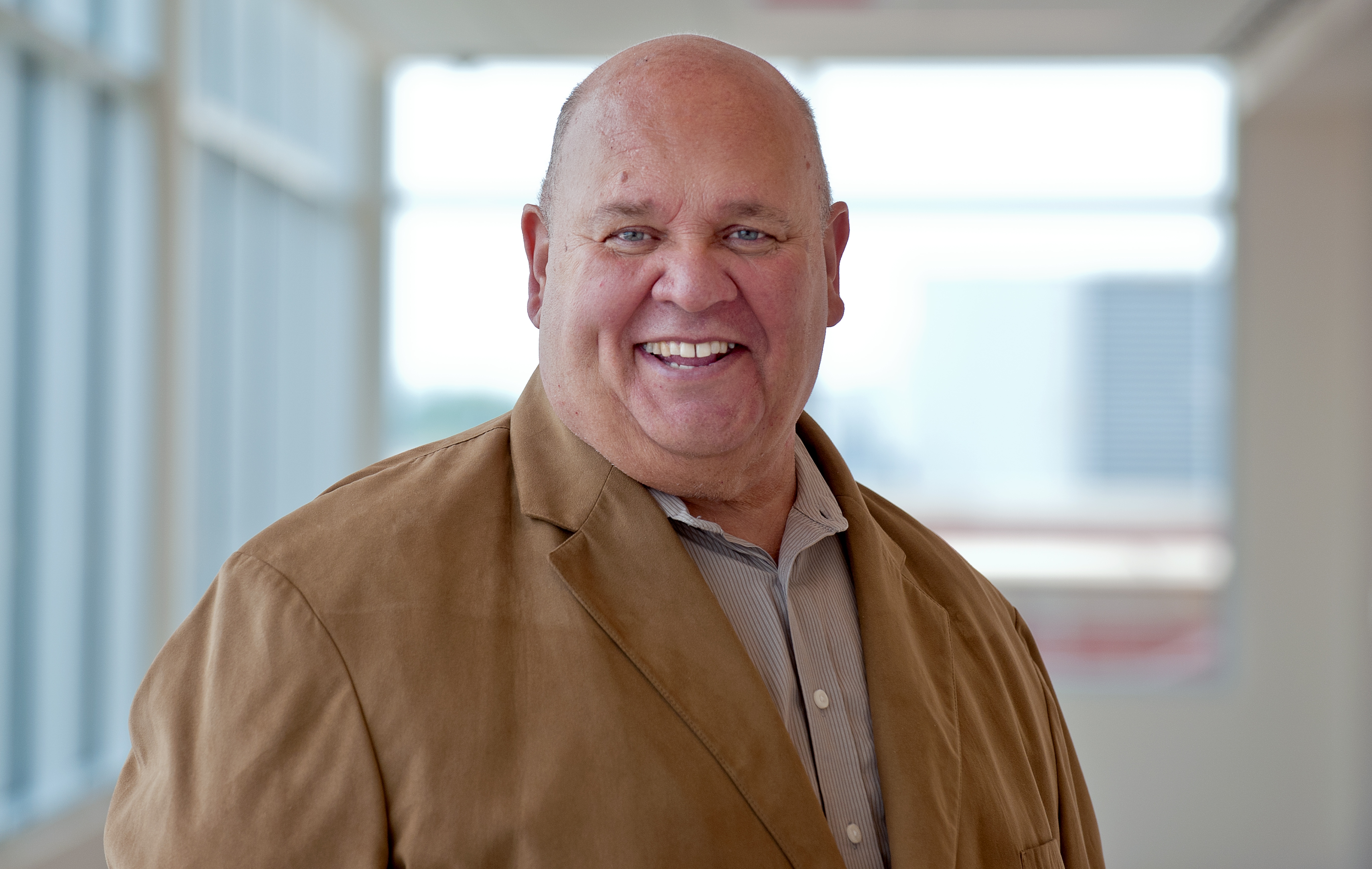 Dear Cicero residents,
It's been a roller coaster of a winter so far, and I don't know when the ride will end. There have been periods of unusual warmth followed by bitter chills blowing through the town. To say that anything is possible would be underestimating the remainder of the season!
I want to make sure everyone stays prepared since we still have a couple of months that have historically been cold for Cicero. Make sure you keep your sidewalks clean and check in on your neighbors who may not get out as much.
We've seen temperatures fall below zero this late before, so when the mercury hits single digits bundle up. Also, please be mindful of your furry friends and bring them inside during the harshest days.
Stay warm throughout the rest of winter, and remember that it won't be long before we're all outside having a great time!
+++++
I'm sure most of you have seen your fair share of political advertisements since the new year started. I know it's hard to read a news site or watch TV without seeing something about the upcoming election. It can seem overwhelming.
But I cannot tell you how important it is to prepare for the March 17 election. One of our greatest freedoms and responsibilities is voting. Hundreds of millions of people throughout the world are not as lucky as we are to be able to have our voice heard through the ballot box.
Illinois provides many ways for us to vote, both on Election Day and before. Early Voting starts March 2, and there are dates posted on page 12 to help you plan on when and where to vote for the upcoming election.
+++++
Earlier in January, we had the privilege of having state Rep. Emanuel "Chris" Welch speak at our Martin Luther King commemoration. This has been a ceremony we've held in the town since I have been Town President and one I am quite proud of us hosting. But it wasn't until Rep. Welch arrived that we touched on how vital King's legacy is in Cicero.
Rep. Welch took the time to remind us how far we've come from the Cicero in the 50s and 60s when the town refused to be a part of the Civil Rights Movement, to put it lightly.
But in recent years, we have not only become a community that is vibrant and diverse with residents from all types of backgrounds, but also one that celebrates diversity in many different ways. I am grateful to see this New Cicero break out and cannot wait to see what else we can do as a community to celebrate our diversity!
Sincerely,

Larry Dominick
Cicero Town President