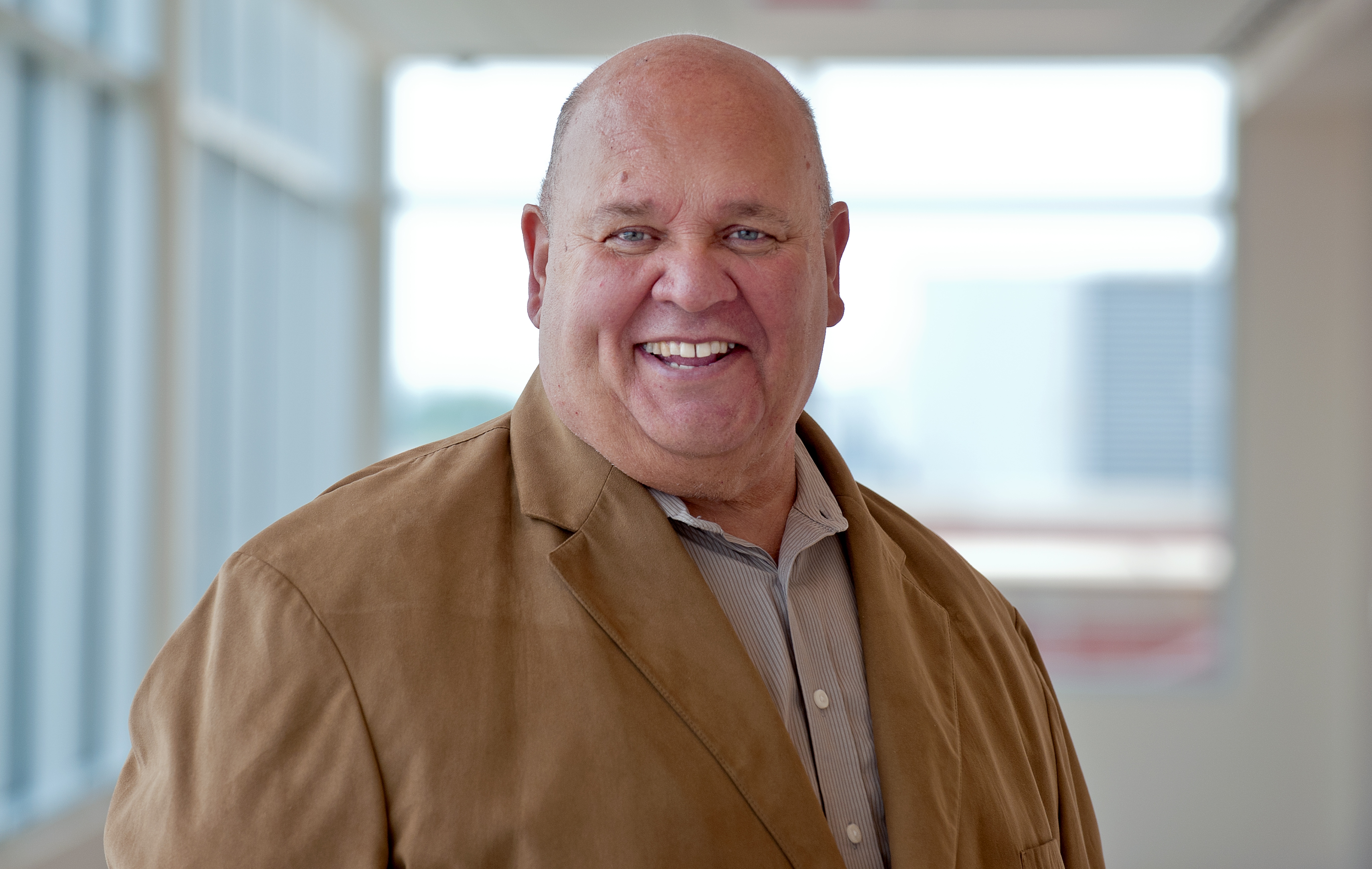 Dear Cicero residents,
The holiday season is upon us and that means there will be many wonderful events for Cicero residents to come out and enjoy everything the Town has to offer.
On November 29, the Sunday after Thanksgiving, the Town will kick off the Christmas season with our annual Christmas in the Park celebration. This event is really exciting for many of our residents because it is the day we officially open the Bobby Hull Community Ice Rink for ice skating season.
If you want to get into the Christmas spirit before Thanksgiving, and these days many people do, then I recommend taking your children to the Community Center for the Cicero Youth Commission's free movie night on November 20. CYC will be showing The Polar Express. It is a great adaptation of the children's book that has become a family tradition for many.
We have many more events coming in December, so be on the look out for announcements in this Town News and throughout Cicero!
+++++
I know the talk about Christmas probably has many people worried I am ignoring Thanksgiving. Do not fear, though.
Thanksgiving is a truly American holiday as we were the first country ever to take time out of our days and give thanks for the many blessings we have as a nation, a community and a family.
I want to make sure and give thanks for everything I have been blessed with, especially the honor of being your Town President for these past several years. The work has been especially rewarding when I receive letters from parents, children and the many other residents who loved a program they attended or praised a police officer for helping them.
As you give thanks with your families this year, please remember those who are struggling to make ends meet. Let's see what we can do in the future so everyone in our New Cicero has the opportunity to have a great Thanksgiving with their family.
Nothing would make me happier than to hear that every family in our Town has a reason to give thanks for the blessings of a home, food on the table and the comfort of having friends and family gathered together.
Happy Thanksgiving!
++++++
Talk about a year! After that powerful game against Pittsburgh and the series win against St. Louis, I thought the Cubs were going to make it all the way. But it wasn't meant to be. I have to applaud the Mets for their series win, but also put them on notice that we will be back next year. Never before has Wait 'Til Next Year rang so true for Chicago Cubs fans.
Sincerely,