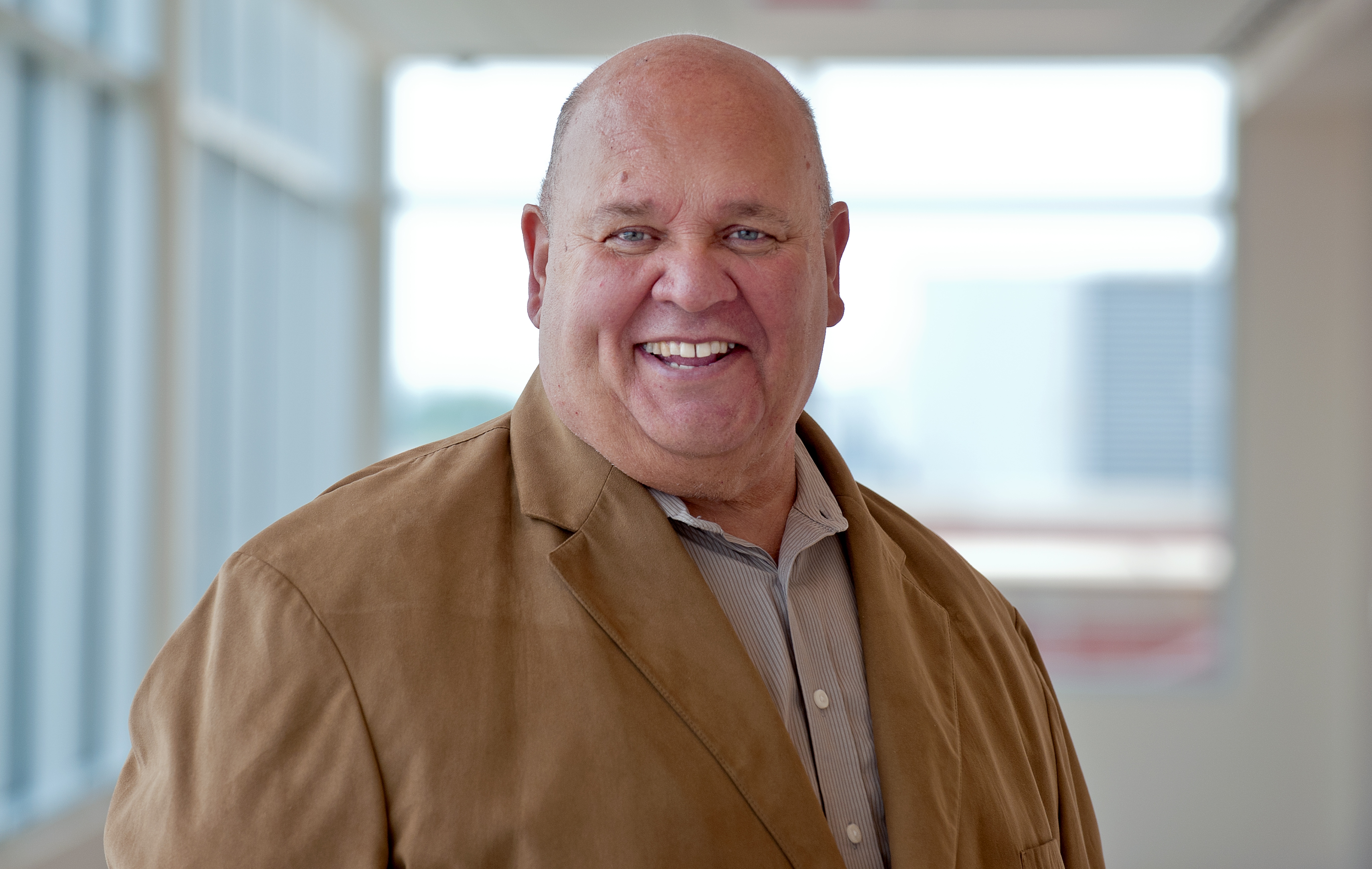 Dear Cicero residents,
Summer flew by and now fall is almost over. It's hard to believe that we are getting ready to celebrate Thanksgiving and Christmas.
But before we do that, I want to remind everyone to go vote on Nov. 8. Early voting has already started, and you can cast your ballot today at either the Cicero Community Center or the PSO Building. To find out when to vote, and how, please contact the Clerk's office at 708-656-3600, extensions 201, 272 or 227.
+++++
This year we will have a lot to be thankful for: great events for kids and adults alike; safety for all of our residents; a new animal park and shelter; and so much more.
As Thanksgiving approaches, I hope everyone takes time to reflect on the many blessings we have had in our lives, no matter how great or small they may seem. Living in a nation that allows for the peaceful transference of power every four to eight years is an American right we are all aware of this year as we finish another election and look towards a new president in January.
And for myself, I am continually thankful to have the privilege to be your Town President. Every day I am reminded of the immense responsibility and honor of working towards a safer, more prosperous town. The work has been hard at times, but it has also been rewarding.
Also, when you are giving thanks with your families and friends this year, remember those who continue to struggle to make ends meet. Let's work together so that everyone in the New Cicero has an opportunity to fully celebrate Thanksgiving in the future.
Happy Thanksgiving!
+++++
After the Thanksgiving holiday, we will be having a lot of Christmas events rolling out for Cicero residents.
Some of my favorite ones include the CYC Holiday Party on Dec. 3 and the Annual Senior Christmas Party on Dec. 14. The Holiday Party has been a long-running tradition for many Cicero families. There will be great activities for the kids, such as face painting, arts and crafts, free gifts and, of course, a special visit from Santa and Mrs. Claus! I hope you can make it to this grand event!
But there are also great family events for everyone in Cicero coming up to celebrate the season.
Check out our calendar at TheTownofCicero.com to find out when and where!
+++++
I am writing this later than normal just so I can write the following sentence:
The Chicago Cubs are in the World Series.
I really hope I can write something even more exciting next month. Go Cubs Go!
Sincerely,

Larry Dominick
Cicero Town President