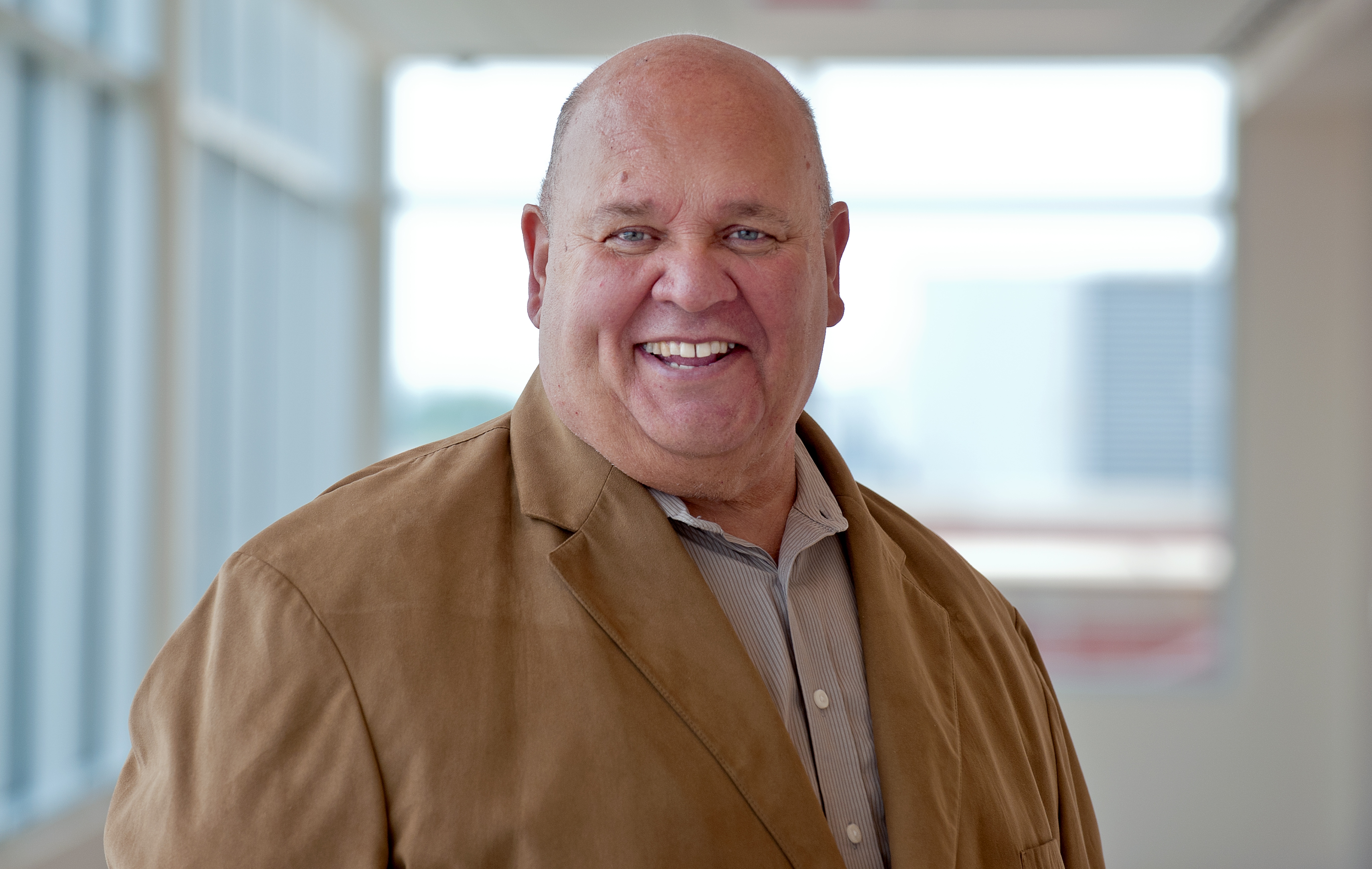 Dear Cicero residents,
It's hard to believe we are near the midpoint of the year. Things have been so busy for the town that time really flew by.
But it has been a good start to the year, with a lot of grand events in the town, including our recent Cinco de Mayo festival. So many of you gathered to celebrate the rich Mexican heritage that has left its mark on Cicero, as well as the rest of Chicago. I am happy to see it was a safe and joyous event for many.
Now we are coming up to another grand festival — American Fest. As many of you know, I am a great fan of our Independence Day and take great pride in how we have really made this celebration such a great hit throughout Cicero and our neighboring communities.
This year's festival runs a little earlier than normal, June 20-23, but still includes a lot of your favorite local bands as well as our Fourth of July Fireworks Show at 10pm on Sunday, June 23. I look forward to seeing many of you there!
+++++
The summer months also means we launch our annual Summer in the Park series. Starting June 2, we will have a chance for kids to come out, enjoy the beautiful weather, and stay safe with many different activities. The fun starts at 5:30pm every Sunday, Monday and Wednesday. You can find us at Cicero Community Park on Sunday and Wednesday and at Municipal Square between the Community Center and Town Hall on Monday evenings.
There are a lot of great themes in store and I am sure you'll want to pick out your favorite ones. If your family doesn't have a booklet of these activities, call Parks and Recreations here at Town Hall and they'll get a copy to your home.
+++++
I know I mentioned it last month, but we are nearing the time when Cicero's vehicle stickers expire. There is an application in this month's magazine that you can tear out, complete and return to our Collector's office right here in Town Hall.
Last month I said to beat the line and get your sticker now. This month, I am saying the same thing. That last week of June always involves a line snaking through the hallway by the Collector's office, through the foyer by the elevators, and out into the main area in front of the town's chambers. The wait can take up a large part of your day. Beat the line, get your sticker now before the month ends and you won't have to spend the day in line.
Stickers are $50 per vehicle. Seniors, military members, veterans, and disabled residents are eligible to receive their first sticker for free.
Sincerely,

Larry Dominick
Cicero Town President