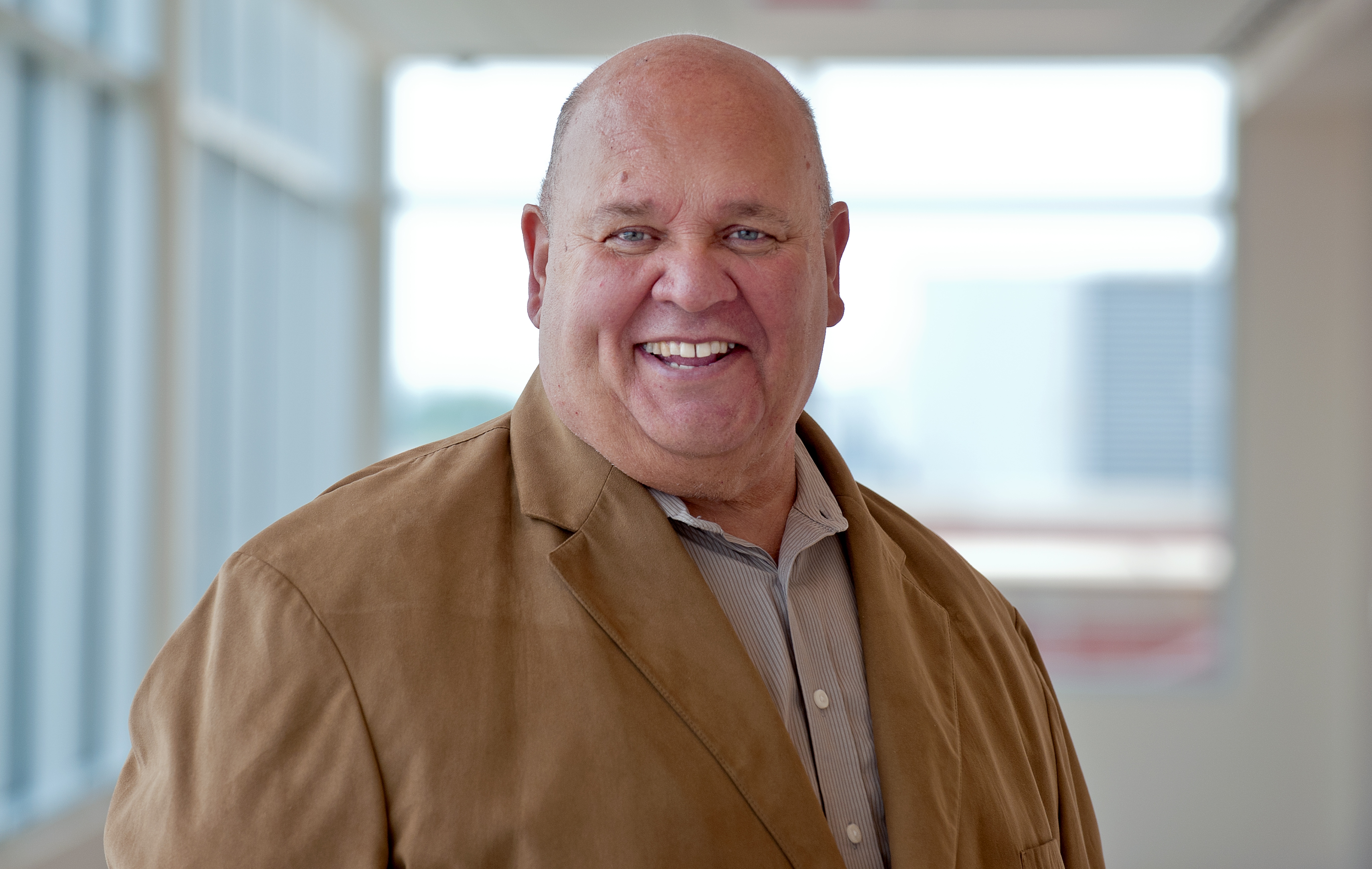 It's amazing to think we are entering the last month of summer. It seems like just yesterday kids were getting out of school and our annual Summer in the Park series of events were kicking off.
Now, classes will be starting in a couple of weeks and our Summer in the Park events will wind down with the End of Summer bash. I hope you don't miss the last week's series of activities before we swing fully into fall!
+++++
It's been a hot month, but we have also been fortunate to see some rainfall, which means a great opportunity to collect rainwater in our new barrels. You don't know about our new rain barrel program?
Through a partnership with the Metropolitan Water Reclamation District, the town will provide Cicero residents up to four 55-gallon rain barrels per household. As you may know, the MWRD is a separate taxing body charged with the responsibility of storm water management. These barrels may not solve the ongoing problems related to area flooding from heavy storms, but they can aid residents.
We can reduce the amount of water we use throughout the town. Because of ongoing budget issues, Chicago has been increasing the price of water sold to area municipalities. Cicero has done its best by absorbing much of the Chicago price increases, but this may not always be possible.
By properly using these rain barrels, you can reuse the rain water to water lawns, flowers, gardens or even clean your cars, going a long way to reducing your water costs.
More information will be coming out soon regarding this program and I encourage you to read through it and grab at least one of these rain barrels. With your help, we can reduce costs and help our planet at the same time.
+++++
Cicero is already planning our fall activities and I want to make sure you know to put them on your calendar.
September will see one of our biggest celebrations as we celebrate Mexican Independence Day. Cicero has become the center for Mexican-American celebrations throughout the Chicagoland Area and does not disappoint. The festival will kick off on the actual holiday, Sept. 15, and runs through Sept. 18.
In October, we will have one of Cicero's oldest celebrations with the Houby Festival. This celebration of the Czech and Slovak heritage that helped establish our town is always a good way to welcome the colder weather, so I encourage you to come out from Sept. 28 through Oct. 2.
Be on the look out for more information in the coming weeks for both of these great events!
+++++
How many people thought the Cubs would have had so many players in the All-Star Game‽ With the Northsiders starting the second half strongly against excellent teams, I can't help but continue to believe.