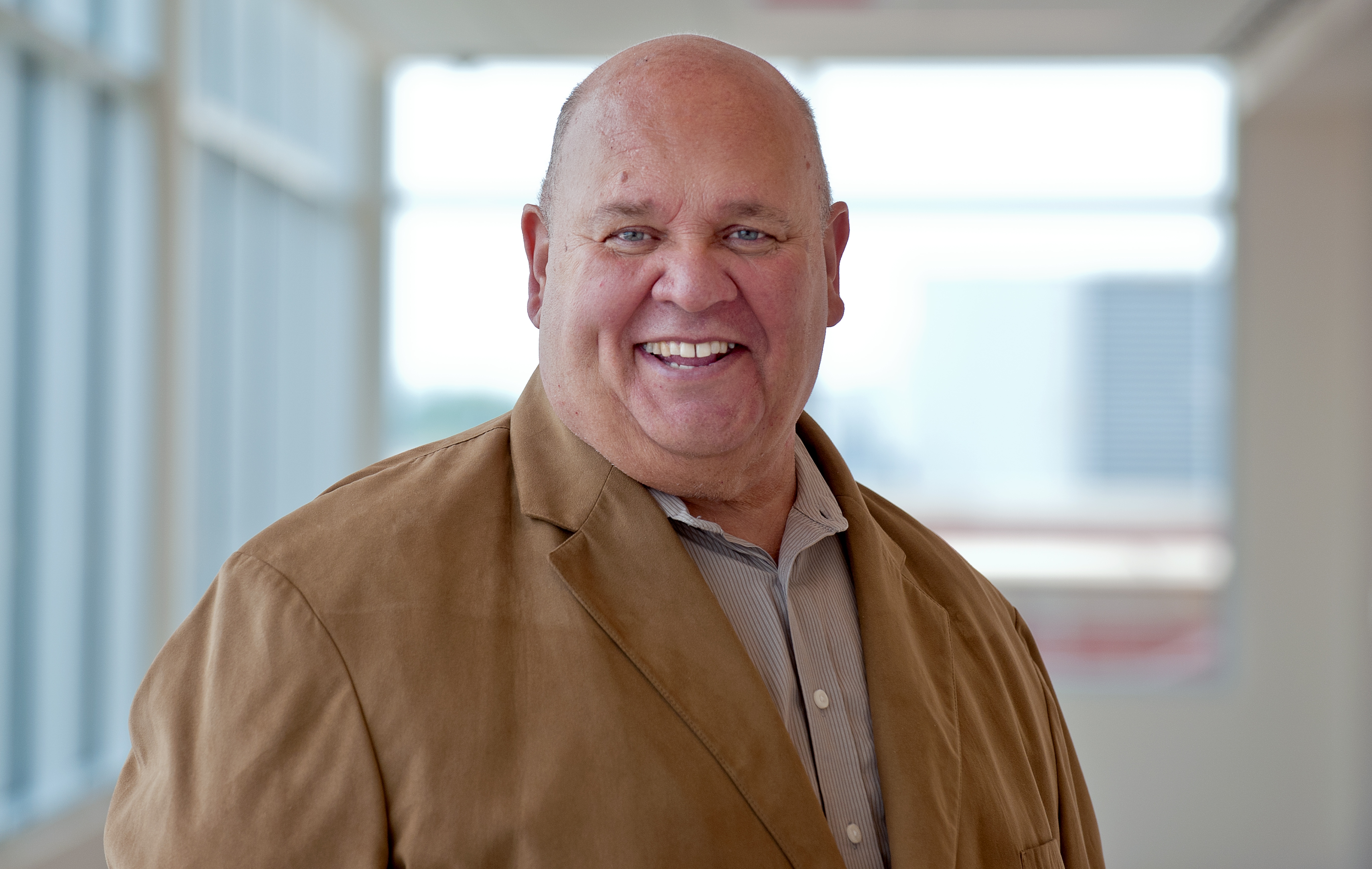 Dear Cicero residents,
It seems like just yesterday we were putting on our sweaters for a chilly spring day. Now we are entering the final month of summer.
It won't be long before classes start back up at Morton 201 and District 99 and the town hosts several back-to-school events, including our End of Summer Bash, the final Summer in the Park event.
August starts with the annual CYC Family Picnic and this year it is a 50s-themed Sock Hop! Make sure you have your poodle skirts and oil-slicked hair ready for this Aug. 3 event at the Community Center. It is sure to be a gas!
We also have our annual Senior Summer Picnic on Aug. 15. There is no need to worry about the weather because we'll be hosting this picnic indoors at the Community Center. Just bring your appetites, and make sure to make your reservations with the Senior Center!
With these events, it's hard not to be a little disappointed that summer is nearly over.
Then I realize that it means the Cubs are just a few short weeks out from starting the playoffs and my day brightens up.
+++++
Have you heard? Houby is turning 50!
Okay, maybe not the actual mushrooms, but our annual Houby Festival is celebrating its 50th Anniversary and we need your help! As part of our celebration, our Special Events team has been collecting memorabilia,
pictures and old T-shirts to be put on display. If you have anything, please contact Cynthia Salvino at  708-656-3600, Ext. 288.
+++++
On top of the Houby Festival, Cicero has been in full swing planning our fall and winter activities. We have September's Mexican Independence Day celebration, which continues to be the largest in the area, Halloween fun at the library and throughout the town will be here before we know it. Also, many cultural celebrations are coming up, and believe it or not Christmas celebration plans are in the works – sure to warm everyone's heart!
So, while we are more than halfway through 2018, Cicero still has plenty in store to make sure everyone has something to do and somewhere they can be.
I hope you will be able to join us for some, and hopefully all, of these!
Sincerely,

Larry Dominick
Cicero Town President