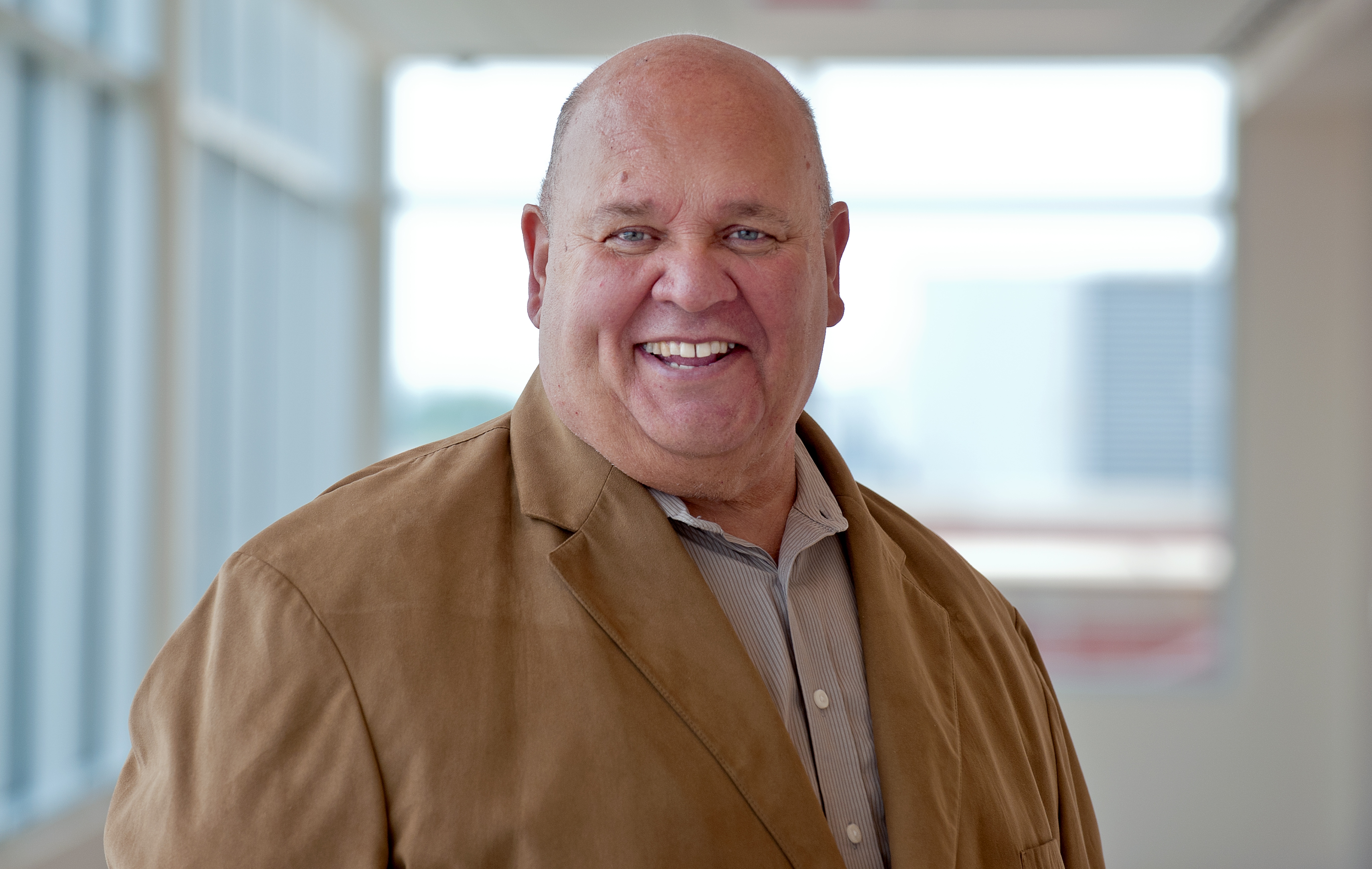 Dear Cicero residents,
I hope your summer has started off well. It has for us at Town Hall.
In the past month, we've seen many children come to our Summer in the Park events, enjoying our many themes, such as Western Week, a Wild West Rodeo, Art in the Park and even Fitness Week.
As the month ended, we had many residents and families come out to the fairgrounds to celebrate AmericanFest, our annual celebration of this nation and her Independence Day.
I say it every year, but Independence Day is one of my favorite days. It fill me with pride that 240 years ago, a group of people wanted a better future for its families and banded together against the British Empire.
If it was not for those Founding Fathers and American Patriots, I don't believe we would have the diverse and vibrant town we have today. No matter where you or your family comes from, I hope you will honor and celebrate Independence Day for these very same reasons.
+++++
What started as a cool month quickly turned into a typical hot summer here in Cicero. As the temperatures continue to swell, I ask everyone to keep an eye out for those who are more vulnerable to the warmer weather.
Please check on your neighbors, especially our senior residents, to make sure they are staying cool when it gets hot outside. Also check on your pets. The hot days can be even hotter for them, so make sure they have a cool place to rest and plenty of water.
When it's hot outside, it's even hotter in your car. Please do not leave your pets or your children locked in the car during the summer. Temperatures inside your vehicle can climb to unbearable — and sometimes fatal — extremes in a very short time. Just 10 minutes in a car when it is 80 outside can heat the inside to 100!
It is best to avoid bringing them with you unless you absolutely must.
+++++
As we saw towards the end of the month, the summer months can bring severe weather.
When storms do strike, please take caution and prepare yourselves and your property for potential storm damage and excessive water. If you experience any flooding issues, please call the Water Reclamation District's operations hotline at 708-588-4079.
+++++
The All-Star Break is nearly here and the Cubs have been looking pretty good. Yes, they've had a couple of slumps, but none have been worrisome yet. Let's see if they can stay strong!
Sincerely,

Larry Dominick
Cicero Town President