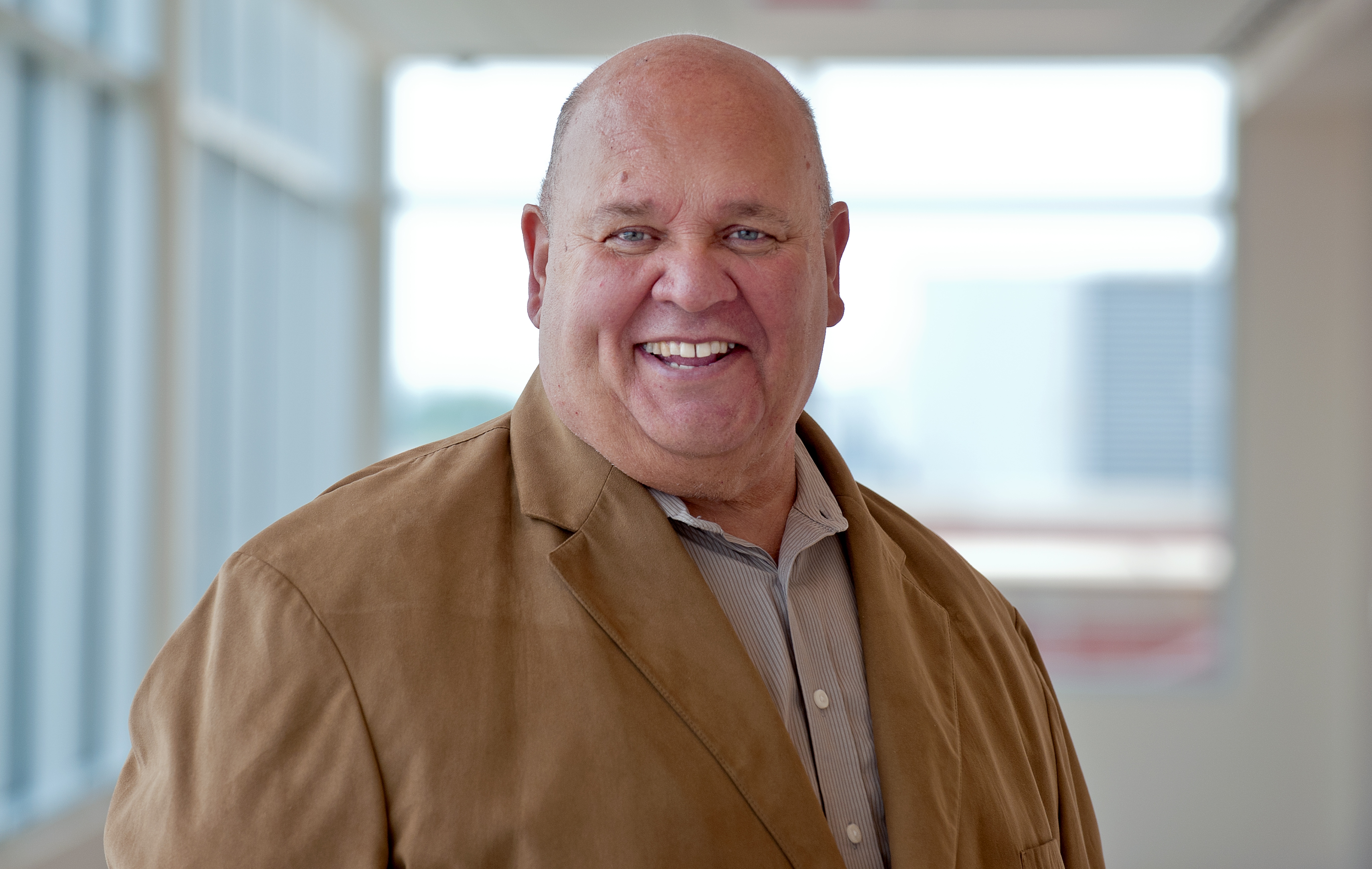 Dear Cicero residents,
Easter came late this year and still we found snow falling the day after Easter in the Park! It never seems to fail that we have chilly weather for this event, but that didn't stop many of you from coming out and enjoying the first outdoor event of the year. 
Hopefully the snow has ended, which means it's time to really get into the festival season. And there is really no bigger way we can we start the fun than with Cinco de Mayo!
Cinco de Mayo starts right away this month and it's the foundation of the region's celebration of Mexican and Mexican-American heritage. It's so successful we focus on how we want to make sure our residents can enjoy this celebration every year. It's not about how big it is, but how great it can be for everyone. 
With live music, fair rides, and plenty of food, there isn't a reason to stay away from the Cicero Fairgounds at 34th and Laramie. This year's fun runs from May 2-5, and I look forward to seeing you all there! 
+++++
School is nearly finished, which means it's time to start up the summer programs we have planned to ensure everyone continues to have fun throughout the summer. The largest of these is the Summer in the Park series. This three-month festival of outdoor activities is jam-packed with themes that give families and children a chance to experience new things, enjoy the summer weather, and ensure the safety of as many of our kids as possible during the months. Past themes have included a western week with an actual rodeo, sports week with local and national team mascots, and much more. Be on the lookout for more information soon as we get ready to have a grand summer!
+++++
Another sign summer is coming is that Cicero's Vehicle Stickers expire at the end of June. To help renew your sticker, we have included an application in this issue for you to tear out, complete, and bring to the Collector's Office in Town Hall to renew your sticker. 
They cost $50 per vehicle. Seniors, military members, veterans, and disabled residents are eligible to receive their first sticker for free. 
Every year, I see the long lines of people snaking through Town Hall at the end of June and it reminds me to say as soon as I can; renewing your sticker now will help you avoid these lines.
Sincerely,

Larry Dominick
Cicero Town President