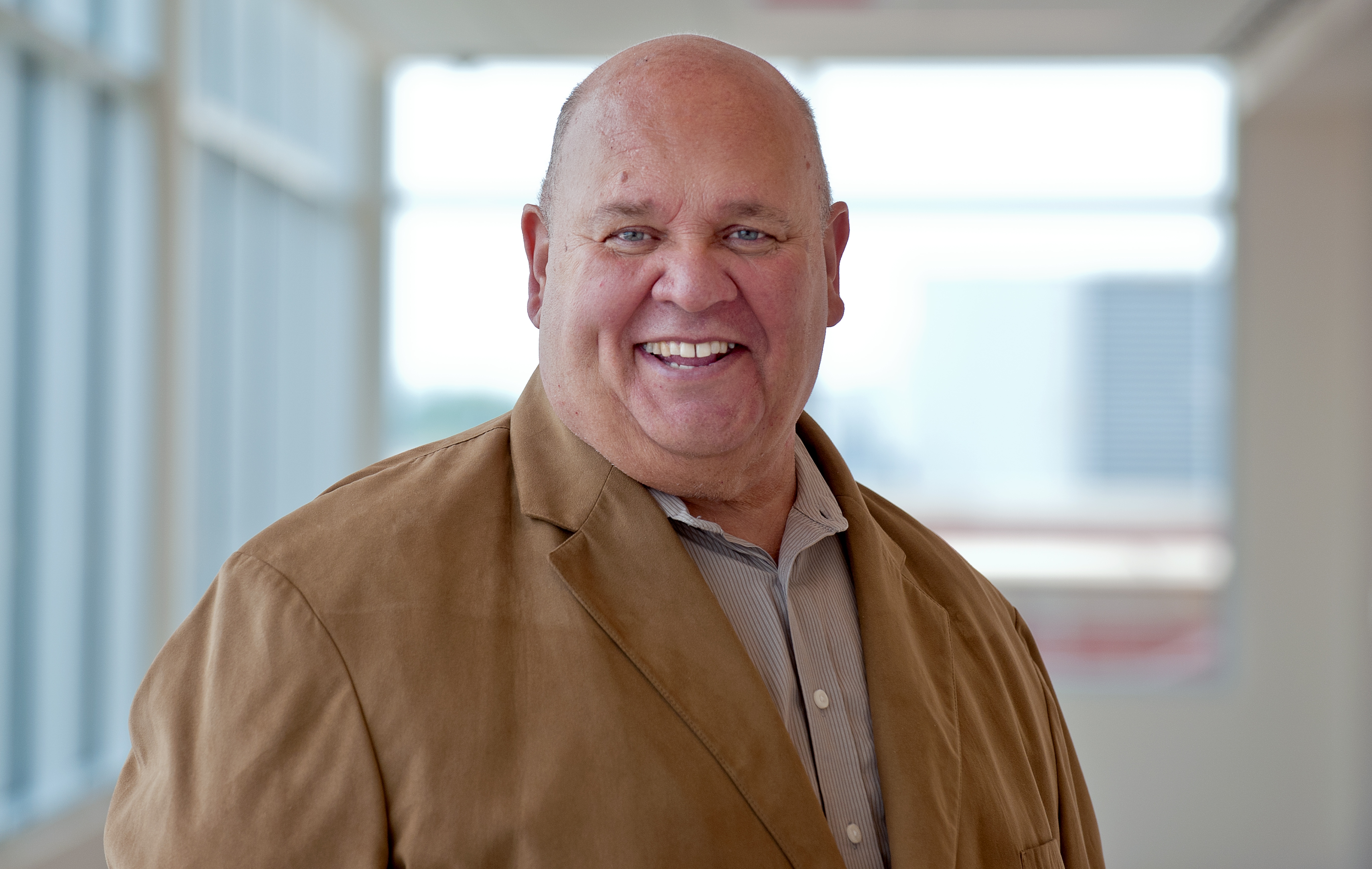 Dear Cicero residents,
Spring time is in full swing and there are many reasons to head out and enjoy the wonderful weather we've been having!
First up this month is the Easter Bunny Celebration. The Cicero Youth Commission has been hosting this event for quite some time and the long lines prove that it continues to be a success. Families wait patiently for the Easter Bunny and his wife to arrive at 11 a.m., this year on April 8, at the Cicero Community Center so they can get a picture, enjoy some lively music, and partake in all the fun offered.
The following week we will gather at Cicero's Community Park at 34th & Laramie to continue the celebration with Easter in the Park. Train rides, Easter baskets, and lots of fun are in store for this grand event. Everything kicks off at noon on April 15, just the day before Easter Sunday.
I hope you can make it to both events!
+++++
Spring time means we celebrate a number of cultures that diversify our community.
First off was the recent celebration of Greek Independence Day. This event is a favorite for many of our residents, celebrating everything Greece has gifte the world – especially democracy.
Coming up is the Polish commemoration. This is when we celebrate the Polish Constitution, the first constitution of its kind in all of Europe and one of the most important holidays for the Polish community. This will be in early May, right around the anniversary of the constitution's adoption in 1791.
And then, right afterwards we celebrate Cinco de Mayo. I'll talk more about the holiday in May, but this is one of our biggest festivals of the year, right along with AmericanFest and Houby Day.
As Cicero has transformed over the decades, we have seen many cultures call our town home. Whether they are Polish, Lithuanian, Greek, Slovak, Czech, Italian, Mexican, Puerto Rican, or any other ethnicity, we have always made sure to celebrate the town's rich diversity.
These commemorations and celebrations are a way of saying our past may be different, but our future is the same.
I hope you can come out and enjoy many of these great events we hold throughout the year to honor the many heritages that call Cicero home.
+++++
This time last year we were wondering if they could do it. This year we just want to know if they will do it again. I have faith in the Chicago Cubs, and I hope you do, too! Now, to paraphrase Ernie Banks, let's win two World Series!
Sincerely,

Larry Dominick
Cicero Town President