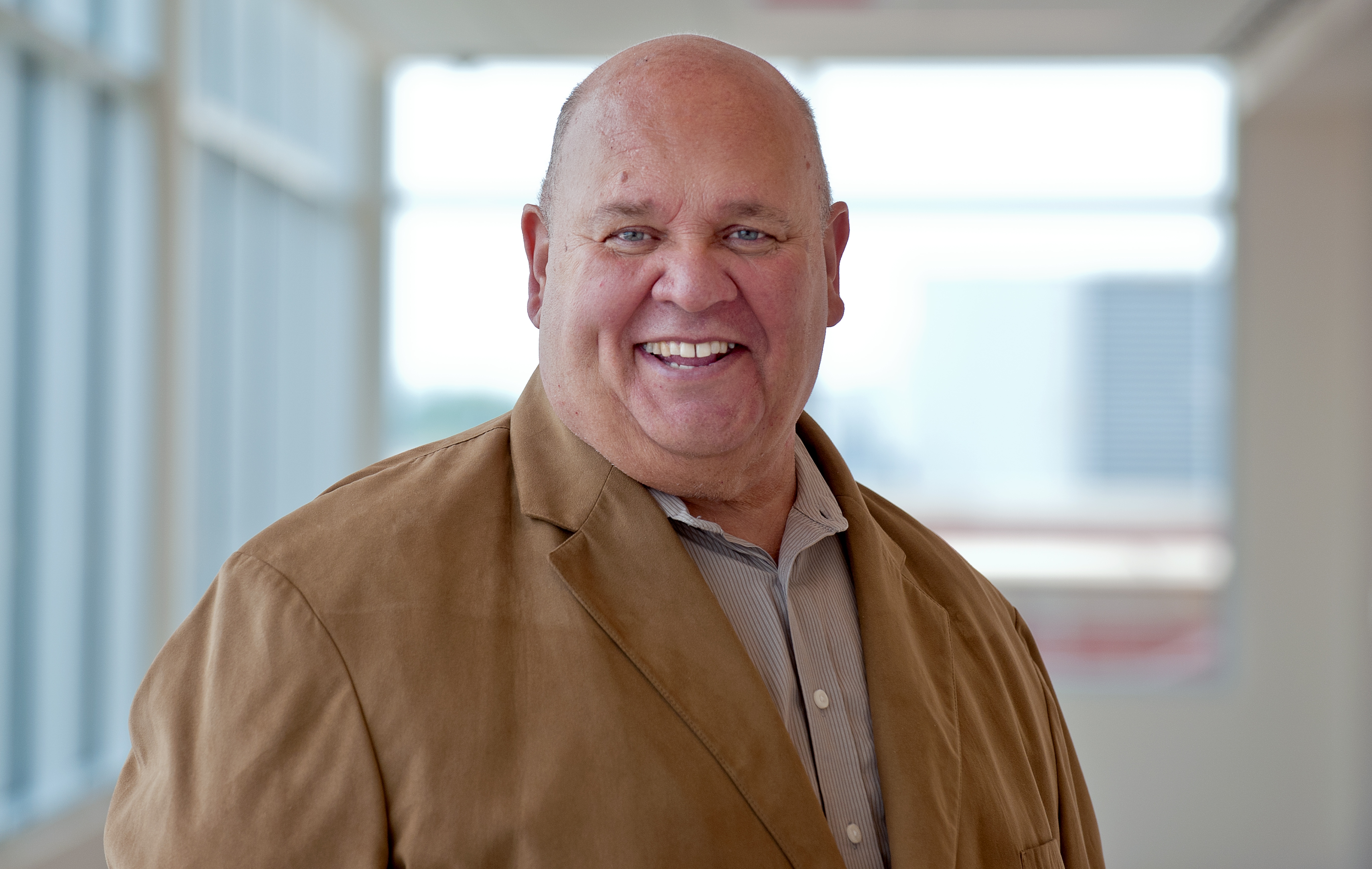 Dear Cicero residents,
Happy Spring!
Okay, maybe it's not yet spring, but the weather has been absolutely beautiful these past couple of weeks. I hope March will continue the warm weather.
I normally tell you about warming centers as March can still bring about a winter storm. And if snow does hit this month, there are warming centers for residents to stay out of the cold. But instead I want to offer a word of caution.
March means daylight savings time starts. As temperatures climb and the daylight hours stretch into our evening communte, it is important to be mindful of our younger residents enjoying the outdoors earlier than usual. Please watch out for those kids running around or riding their bikes.
+++++
You'll read later on in the Town News (if you haven't skipped ahead yet!) about our gang crime statistics. What you will notice is that not only are gang-related homicides remaining at an incredibly low number (just one last year) but our gang-related shootings are also dropping each year.
Last year saw just four gang shootings in Cicero, a stark difference from our neighbors to the east. That is something that I am immensely proud of.
Since I took office in 2005, I have made it a point to reduce gangs and gang crime so our kids can have every chance to succeed in life. Through our efforts to put more police on the streets, offer more programs for our families and children, and improve cooperation between police and the community we have made a difference.
At the same time we have seen our kids succeed in many ways. You'll read about Angel Moreno later, but the volunteer work he has done is nothing short of admirable. It is no wonder he has been named the Youth of the Year from the Boys Club of Cicero.
And then there is Lucero Contreras. This bright young woman is continung a tradition of Cicero sending our best and brightest to the best schools in the country. She'll be heading to Cornell University this fall – yet another of the many graduates going to an Ivy League school. But she'll also be the third graduate from Morton East to receive Posse Scholars honors. I don't know of many schools in the country that can say they have had a Posse Scholar three years in a row.
These are just two of the many examples of our students doing great things because of the opportunities they have been given in town. Our efforts are paying off, but we must remain vigilant.
We must continue to keep Cicero safe for everyone so our children can continue to excel in everything they strive for.
Sincerely,
Larry Dominick
Cicero Town President