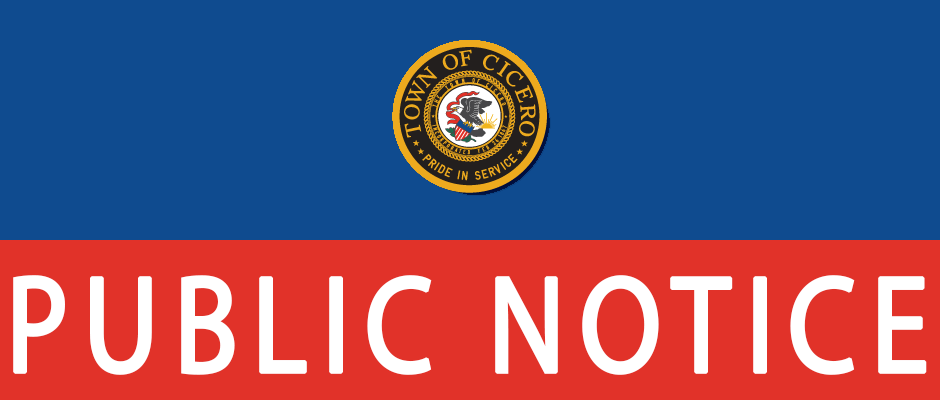 Notice of Funding Availability – CARES ACT Funds
Background 
Congress provided $5 billion in the CARES Act for the Community Development Block Grant (CDBG) program to states, metropolitan cities, urban counties, and insular areas. 
At least 70 percent of every grant must be expended for activities that benefit low- and moderate-income persons by providing housing, a permanent job, a public service, or access to new or significantly improved infrastructure. The remaining 30 percent may be used to eliminate slum or blighted conditions or to address an urgent need for which the grantee certifies it has no other funding. 
Eligible activities include: 
Public service activities
Housing-related activities
Public improvements and facilities

 

Acquisition of real property
Economic development
Administration and Planning

 
Activities must benefit residents within the jurisdiction of the grantee or as permitted by the CARES Act. 
The CARES Act appropriated $4 billion through the Emergency Solutions Grants (ESG) Program "to prevent, prepare for, and respond to coronavirus, among individuals and families who are homeless or receiving homeless assistance and to support additional homeless assistance and homelessness prevention activities to mitigate the impacts created by coronavirus under the Emergency Solutions Grants program (42 U.S.C. 11371)." 
Funding Available 
The Town of Cicero has funding availabilities for the following Entitlement Grant Programs: 
1. Community Development Block Grant CARES Act Funds (CDBG-CV)
Click Here for the Quick Guide to the Program Click Here to Apply for CDBG-CV CARES ACT funding
2. Emergency Solutions Grant CARES Act Funds (ESG-CV)
Click Here to Learn About Eligible Costs for the ESG-CV Program Click Here to Apply for ESG-CV funding
3. Emergency Solutions Grant (ESG) (PY2020) Click Here to Apply for ESG funding
Applications for funding will be accepted until 12 noon, September 15, 2021.
Applications can also be made available by emailing jalanis@thetownofcicero.com