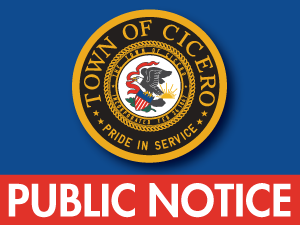 NOTICE FOR BID
The Department of Housing is currently seeking bids for Emergency Heat Assistance, for the period of October 1, 2018 to March 31, 2019. The contractor will be required to provide "on call", 24 hours/7 days per week, emergency service within two (2) hours of notification.
Included in the bid must be an hourly rate that will be charged per service call.
Work Description
Contractor shall provide all labor, materials, tools, and equipment to perform repairs if possible or replacement of defective heating units such as, gas fired forced air furnaces, hot water boilers, or wall and floor space heaters or other space heating equipment.
The work shall include furnishing and installing all materials needed to make the appropriate repairs/replacement.
All work, materials and manner of placing materials are to be in strict accordance with the Department of Housing Contractor Manual (available upon request) and all local, state, and federal laws and ordinances.
Contractor shall be compensated on a time and material basis, in accordance with the rates set forth in the contract.
BID DUE DATE
Please return sealed bid by: Thursday, October 18, 2018 by 3:00 p.m. to:
Town of Cicero Department of Housing
1634 South Laramie Avenue, Cicero, IL 60804