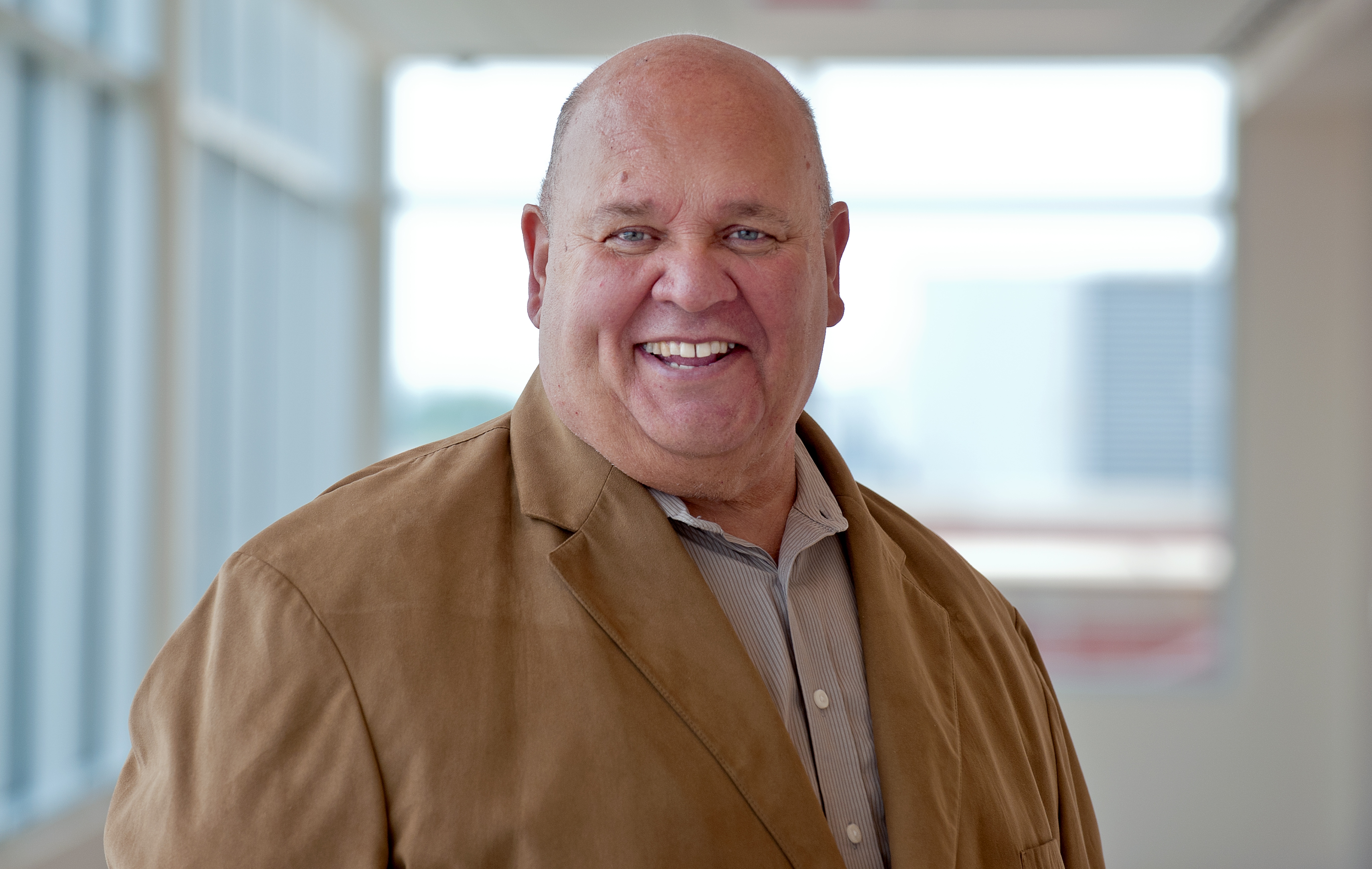 Dear Cicero residents,
Fall is finally upon us.
We have seen some cooler weather creep in at the end of August and September is shaping up to be a beautiful month. What better way to enjoy the weather than with two long-standing traditions in town?
First up is Mexican Independence Day. Running from Sept. 15-18, this holiday is a great time for our Mexican and Mexican-American residents to celebrate the 19th century victory over Spain for independence.
In Cicero, we have many great activities lined up for residents from all backgrounds to join in the fun. The festival will run at the Cicero Fairgrounds (34th & Laramie) with the special El Grito ceremony during the evening of Sept. 18.
The rides, music, food and parade help make this festival one of the premier Mexican Independence Day events in the area, so don't miss out!
+++++
Later in the month, as September turns to October, we will celebrate another important heritage in Cicero with Houby Day. This festival has been running for almost 50 years and each year has been bigger and better than before.
Join us as we celebrate the Czech and Slovak people who settled in Cicero at the beginning of the 20th century. Their contributions are seen today through the architecture, the Olympic Theatre and, of course, the friendly folks whose families hail from Bohemia.
The Houby Festival starts on Sept. 29 and runs through Oct. 2, with the Houby Day Parade starting at noon on Oct. 2.
I can't wait to see you there!
+++++
With school in session, as well as school sporting events and other after-school activities back in full swing, kids are roaming the streets at different hours than this summer.
Please be mindful of their presence when driving around town. We want to make sure all of our children can travel safely between school and home.
+++++
Speaking of school, this is a great opportunity for parents and guardians to renew efforts to help our children. The key to a safe and thriving community is in the future leaders of our town. By ensuring every child has a proper education and is on the right path to success, we can ensure future greatness for Cicero. No contribution towards bettering one's life is too small. Take the time to help them achieve their best as the year rolls on. It could mean all the difference for them.
+++++
We're in the last few weeks of the season and things are looking great. Of course, nothing is won or lost until the playoffs begin, but getting to October is the first important step for the Cubs.
Sincerely,

Larry Dominick
Cicero Town President