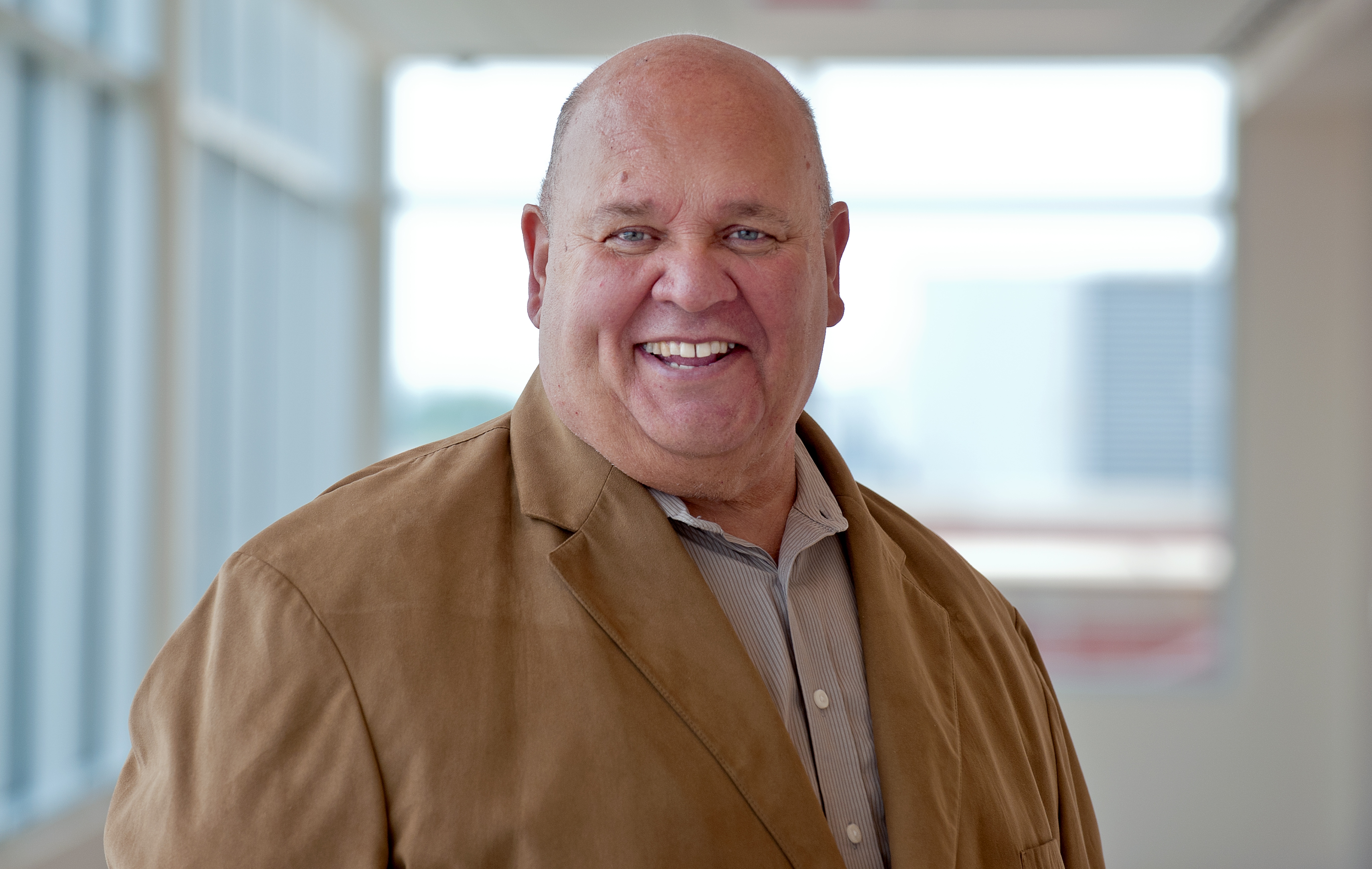 Dear Neighbors,
As 2015 winds down I want to take the time to wish you all a Merry Christmas and Happy New Year.
Families are gathering together throughout the world at this time of year to share the love, remember Christmases of old, and create new memories and traditions with loved ones. I am grateful to be able to spend this Christmas with my children and grandchildren and extremely thankful we will gather together in Cicero.
The Board and I have worked to make this town safer for our families, with better activities for our children and expanded services for our senior residents. As we move into 2016, we hope you find more ways to experience the New Cicero.
So, from my family to yours, have a safe and Merry Christmas and a wonderful 2016!
Sincerely,

Larry Dominick
Cicero Town President