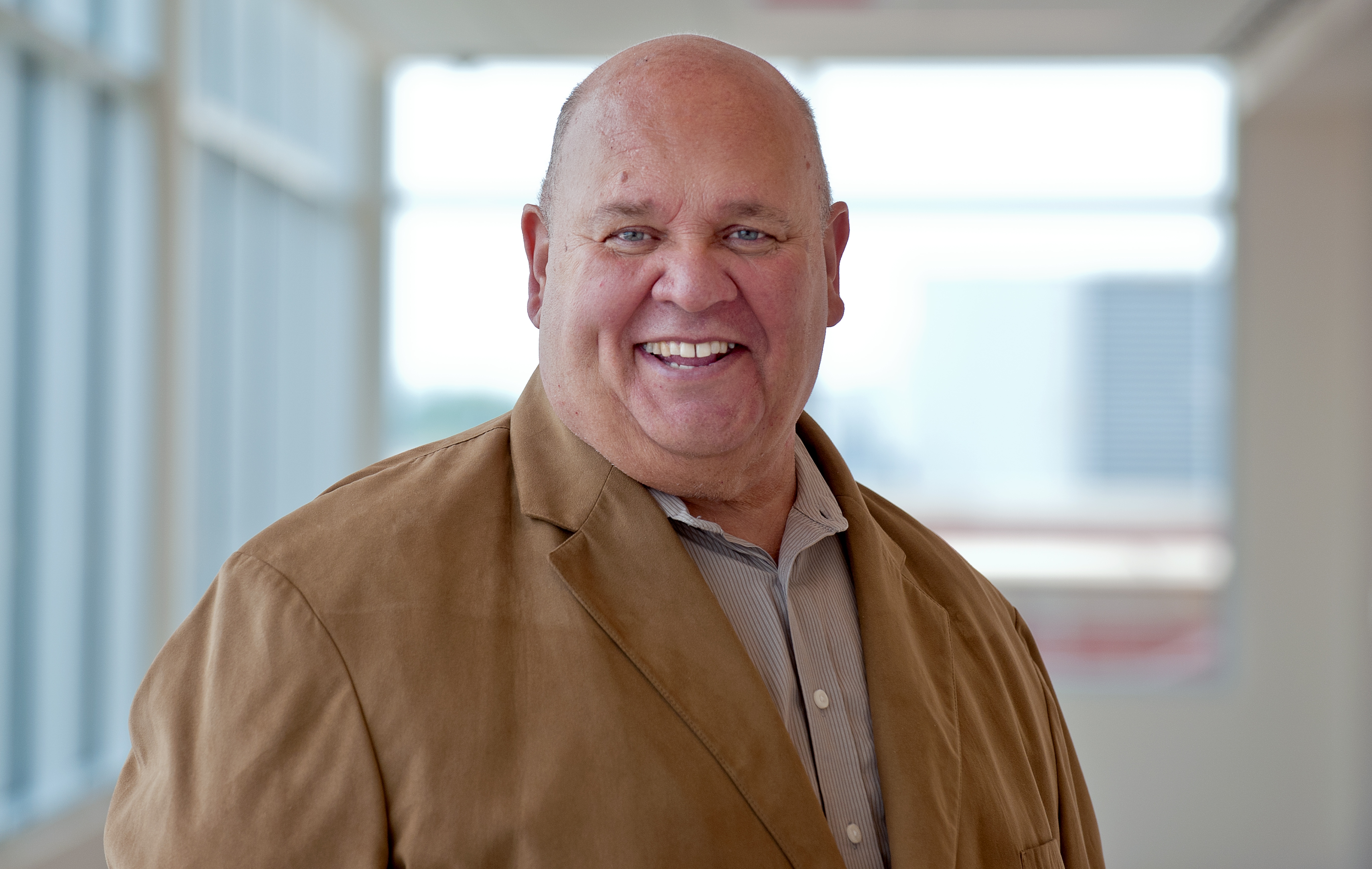 Dear Cicero residents,
Welcome to autumn! It's a busy time of year for Cicero with school starting back up, festivals drawing in visitors, and programs returning to the town.
We had a wonderful time in August, getting kids ready to go back to school. Between the Back to School event at Unity Junior High, the Back to School Brigade for our military families, and the Back to School week with Summer in the Park, it was almost impossible to spend a day without thinking about morning bells and class schedules.
Now that kids are back in school classrooms, I want to remind commuters that it's important to be mindful of when kids are heading to and from school. The mornings are important because kids are crossing the streets at the same time many of us head to work. Please look out for kids when you are driving. Also, prepare for the extra driving time to get to work, so you aren't rushed while driving through our neighborhood streets.
+++++
Along with school back in session, we have our big festivals returning to town.
First is Mexican Independence Day, running from September 12-15. This celebration is one of the biggest for Cicero, and we want to make sure everyone has a chance to have a great time!
The parade is on September 15 and leads straight into the festival grounds at 34th and Laramie with the traditional El Grito starting later that night.
Mexican Independence Day brings in a lot of visitors and is important for our residents and this town. I could not be prouder of our organizers who help make it happen!
A few weeks after that, Cicero will be celebrating our Slovak, Czech, and Bohemian heritage with the 51st Annual Houby Festival, running October 3-6. This includes the booths, rides, and live music along the "L" Strip behind Cermak Road and the parade that stretches between Cicero and Berwyn.
I am looking forward to seeing all of you at the Houby Festival, especially on Sunday for the parade, but more on that will come next month.
+++++
Finally, autumn means many of our programs will be starting up, especially the after-school activities available for school children. Check inside this issue for more information about CYC's after-school program, which has been a great asset for many of our working parents.
I know summer is great for being outdoors, but fall is also a great time of year to see what Cicero has to offer!
Sincerely,

Larry Dominick
Cicero Town President