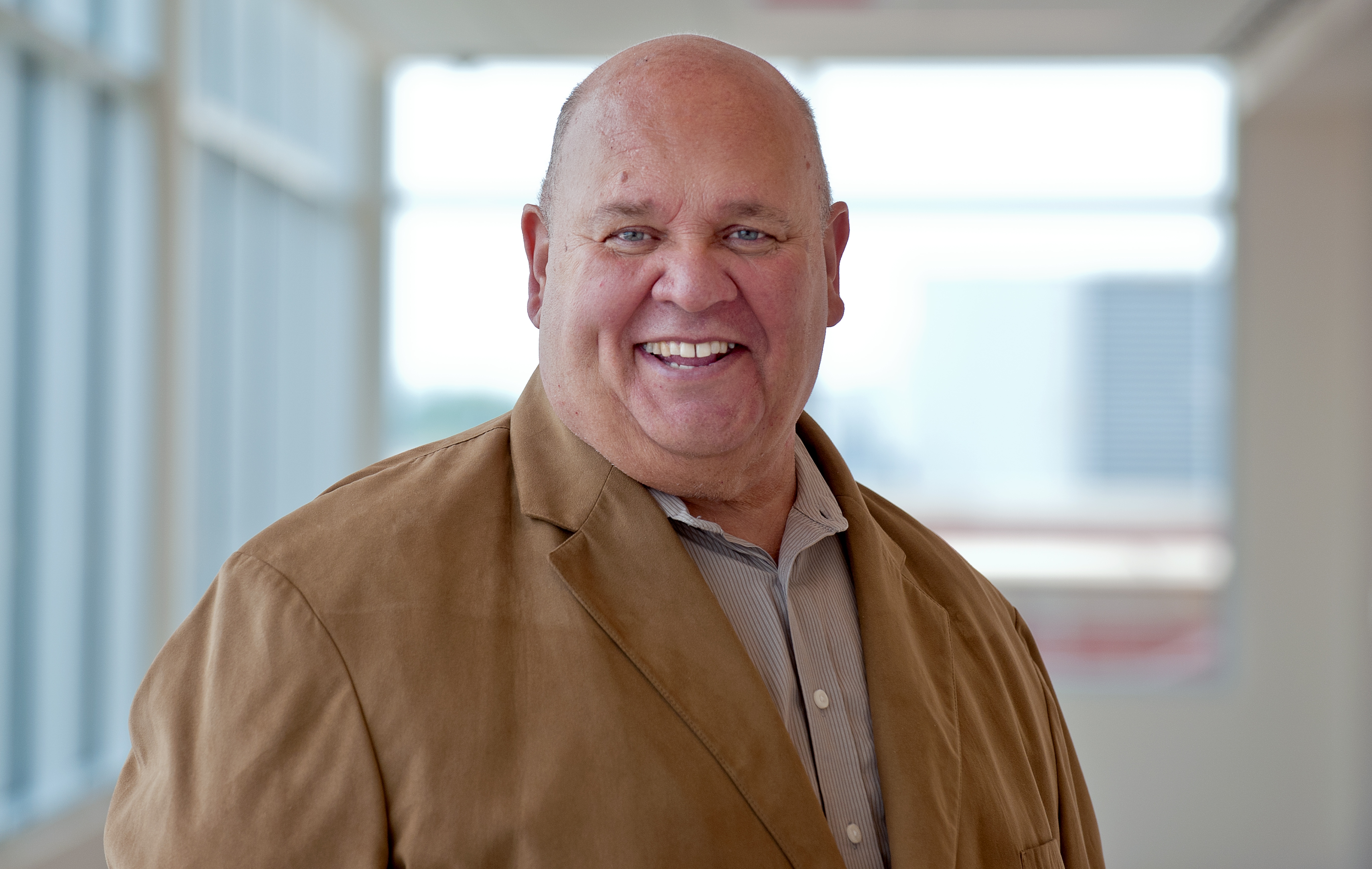 Dear Cicero residents,
How many of you are like me and ready to celebrate this warm weather?
I am very happy the temperatures have risen so we can all celebrate one of the biggest festivals in Cicero: Cinco de Mayo!
Not only is it one of the main festivals for our town, but Cicero's Cinco de Mayo celebration is among the largest in all of Chicagoland. The live music, great food, and entertaining rides and booths for everyone bring thousands of people onto the Cicero Fairgrounds at 34th and Laramie. This year's festival runs from May 4 through May 7 and I hope to see many of you there!
+++++
Spring weather for many households also means spring cleaning. And if you have been reading the Town News throughout the years, you'll know May is when we hold our annual Cicero Clean-Up Day. Held May 13 this year, this is a day we set aside where many community organizations and school groups walk Cicero's streets and pick up debris, fallen leaves left over from winter, and other trash so we can beautify our town and improve the quality of life for all of our residents.
It is all a part of our Keep Cicero CLEAN (Community leadership, Law Enforcement, resident Assistance, and protecting Neighborhoods) program. This is not an easy event to coordinate and many thanks must go to Cicero Town Assessor Emilio "Emo" Cundari for his hard work and leadership in executing this event every year. I also want to extend my thanks to the the hundreds of volunteers, town staff and the many, many students from District 201, District 99 and Morton College who will work hard on May 13 and beyond as we continue to Keep Cicero CLEAN.
+++++
Those that have school children already know school is winding down. As school ends it means Cicero's many summer programs are about to take off. The largest of these is our Summer in the Park series. It's a great chance for Cicero families to come out and enjoy the beautiful weather with a variety of specialized themes and visitors who love coming to town. Last year we had fun with the circus, enjoyed the rodeo, and partied with several local and national sports mascots. This year is sure to have many more great opportunities for kids to have some fun throughout the summer. So be on the look out for more information soon!
+++++
You will see in the Town News this month that Cicero's Vehicle Stickers expire at the end of June. I have made sure we put an application in the magazine for you to tear out, complete, and bring to Cicero Town Hall to renew your vehicle sticker before the expiration date. Stickers cost just $50 per vehicle and seniors, military members, veterans, and disabled residents get their first sticker for free.
I say this every year and I cannot stress it enough: long lines by the end of June is guaranteed to happen. Avoid these lines and renew today!
Sincerely,
Larry Dominick
Cicero Town President