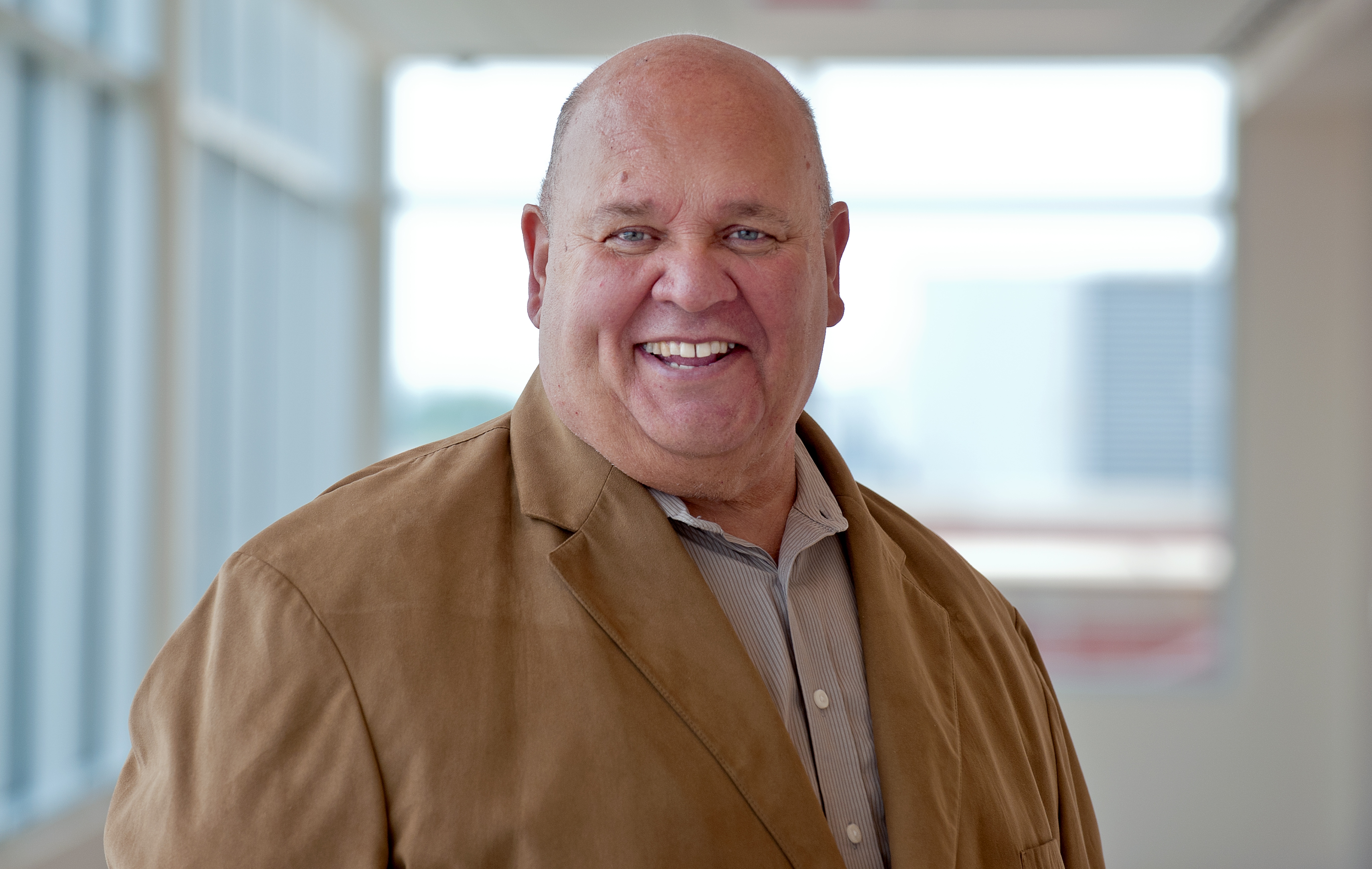 What a wonderful September month we had in Cicero. The weather was mostly pleasant. School is in full swing. And Mexican Independence Day was just as fantastic as always!
This year's festival featured some really great musical acts, wonderful supporters marching down Cermak for the parade and a great El Grito ceremony to finish off the night. Also, congratulations to Amber Moreno for winning Seniorita Cicero. I know you will make this Town proud!
I want to thank the Cicero Mexican Cultural Committee and everyone at the Department of Special Events for working so tirelessly to make sure this even was as successful as always!
+++++
Houby Days are here! This is a great time for Cicero as we celebrate a festival that is truly unique to our area. While many of you undoubtedly have been hearing about Oktoberfest which celebrates the German heritage and know about Pulaski Day for many of the Chicagoland's Polish communities (including the vibrant one here), Cicero and Berwyn are the only two that take time out to celebrate the Czech and Slovak people who helped found Cicero.
While the Czech and Slovak communities have shrunk in population over the past few decades, their pride has not diminished and we have the privilege to celebrate this first week in October.
I am especially looking forward to the 47th Annual Houby Day Parade. This has historically been one of the largest parades in the Chicago suburbs, welcoming celebrities and politicians as grand marshals throughout the years.
Last year we had Martin Sheen surprise us on the route, joining our governor and in the 1980s we had then-Vice President George H.W. Bush.
I can't tell you who the Grand Marshal is this year, but I do know that this person will be joined by our Houby Queen, who will grace us for her first public appearance during the parade.
We will also have great food, craft vendors and live music from a variety of bands throughout the festival beginning October 1.
I hope to see you at the festival or on the parade route on October 4!
+++++
As the years have passed, we  have seen Halloween become a massive holiday for our children. We see kids dressed up as ghosts and goblins in the 70's to G.I. Joe and Jem in the 80's to all sorts of super heroes and celebrities today.
As Halloween falls on a Saturday this year, we want to make sure our Town's children have the best chance to celebrate this fun day while also staying safe.
For our younger kids, they will have a chance to start celebrating early with the Cicero Youth Commission's Halloween Celebration on October 29. I have heard from many parents that this is a great way for kids to dress up as their favorite characters, get their faces painted and enjoy a little ghostly fun.
Also, the Town's trick-or-treating time has been extended. This year, children can take part in this time-honored tradition of gathering sweets from neighbors and friends will be from noon to 7pm on Saturday, October 31.
I hope everyone has a safe and happy time celebrating Halloween this year!
++++++
How many of you expected the Chicago Cubs to be in the playoffs this year when the season started? If you look back at past editions, you'd see that I never had my doubts. Now, let's see how far they can go this fall!
Sincerely,

Larry Dominick
Cicero Town President
P.S.  As always, please feel free to contact me with concerns, questions, comments or suggestions at
larry@thetownofcicero.com.
Thank you.