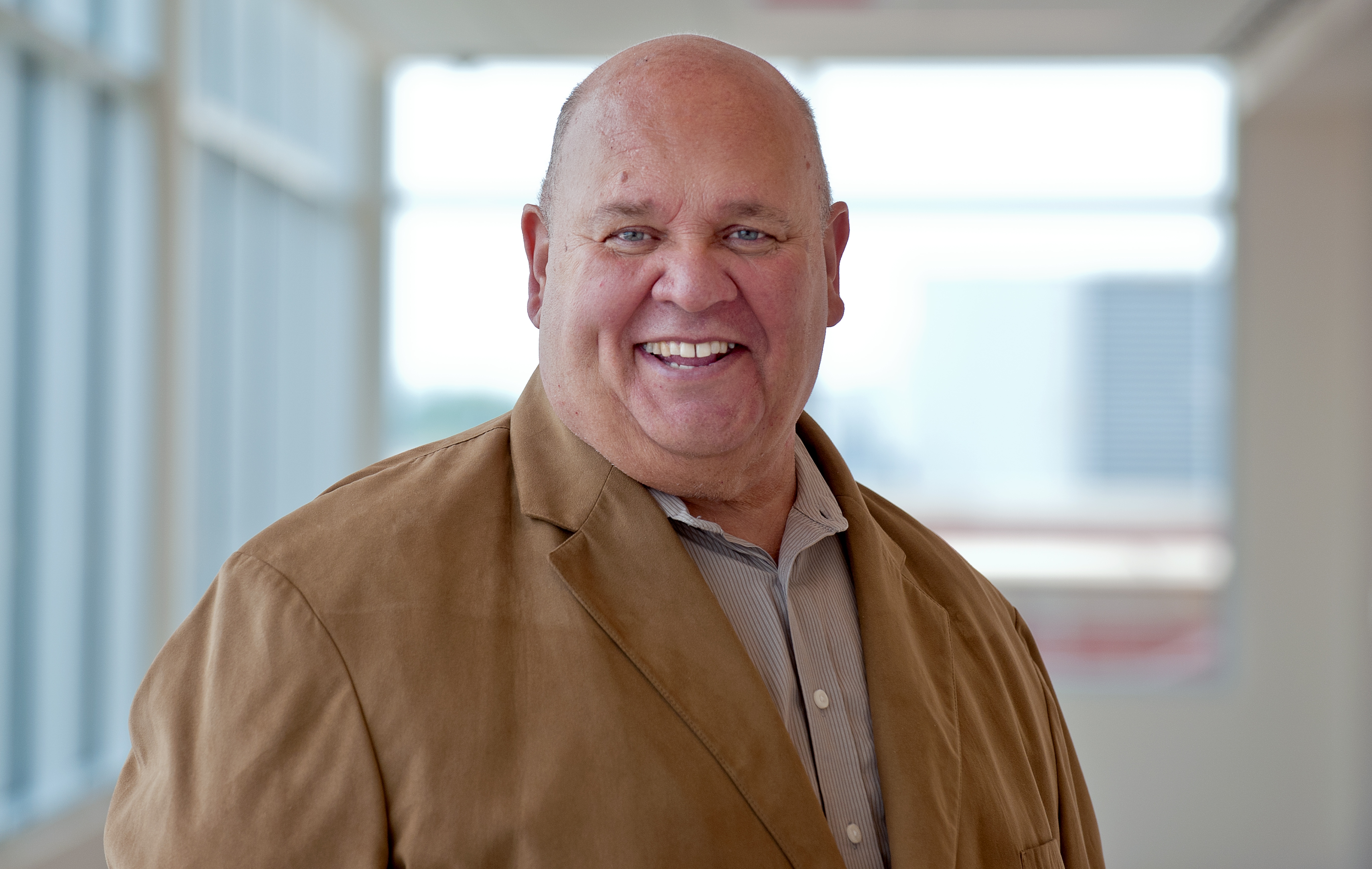 Dear Cicero residents,
We are fully in the Christmas season, with families enjoying the Bobby Hull Community Ice Rink, trees decorated throughout the town, and lights strung along the rooftop. And Cicero has a lot to do to celebrate the holiday season!
I hope everyone can make it out to the Cicero Youth Commission's Holiday Festival to continue with the seasonal fun. I have it on good authority that Santa and Mrs. Claus will be there to greet the hundreds of children who patiently wait in line that morning.
We also have Christmas activities planned by a variety of offices and departments, including the Christmas Posada, the Military Families of Cicero Holiday Dinner, the Senior Center's trips to the Brookfield Zoo, and so much more.
I hope everyone can make it to at least one of these events as we continue to celebrate the Christmas Holiday!
+++++
I woke up this morning, ready to write this letter, and it hit me.
The year is almost over.
It seems like yesterday that we were starting 2017 filled with ambition of doing great things throughout the new year.
Reflecting on everything we have done, I am proud. I am proud of so many residents coming out to raise money to help the recovery efforts in Puerto Rico and Mexico. I am proud of the fantastic programs that keep our kids away from street gangs and having a lot of fun at the same time. I am proud of the the men and women who work towards a better Cicero every day.
I am also humbled. Humbled by the support you have shown for me by reelecting me your Town President for another four years. I am humbled by the hard work from the staff at the town, working hard to ensure we provide the best programs and services to our residents. I am humbled by the large crowds coming out to our large events: Cinco de Mayo, American Fest, Mexican Independence Day, and Houby Day.
Another year has gone and we have much to be proud about, much to humble us, especially as we look to build upon the great things we have done to take Cicero to new heights in 2018.
On behalf of the town employees, the members of the Town Board, and my family, I wish everyone a very Merry Christmas and a Happy New Year.
Sincerely,

Larry Dominick
Cicero Town President