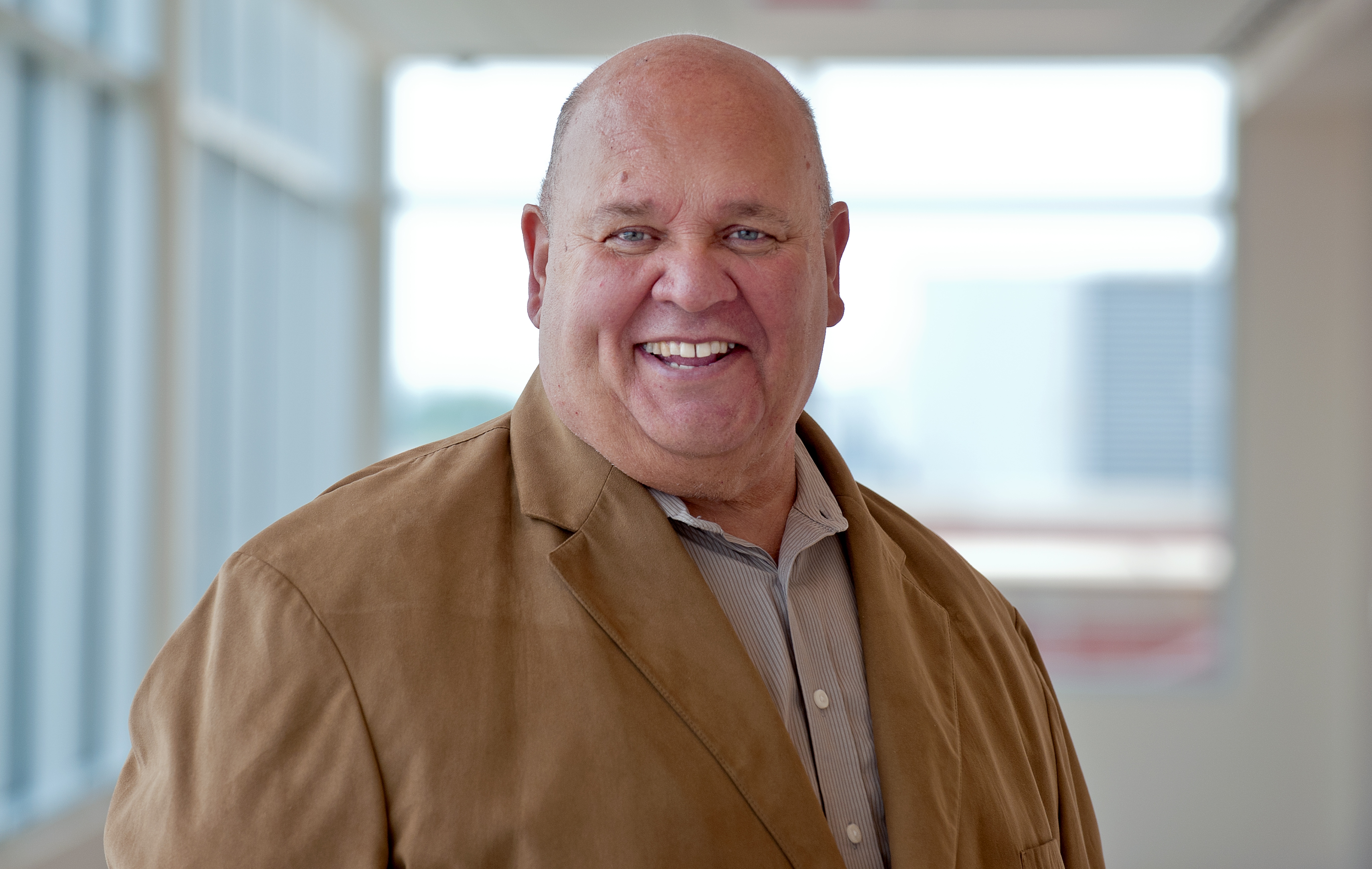 Dear Cicero residents,
We have finally arrived at the holiday season here in Cicero and I don't know if I am more excited for the end of the year than ever before. Not because it's been a hard year, though we have all experienced some hardships this year. Instead its because there are many wonderful activities we have in store for you this season.
Just after the Thanksgiving holiday we will start with the annual Christmas in the Park celebration on Nov. 25. This festival features two great traditions in Cicero: the lighting of the Christmas tree and the opening of the Bobby Hull Community Ice Rink.
The Christmas in the Park celebration is a great opportunity to gather with your neighbors and start the season off right with fun activities for kids of all ages and even get a chance to meet Santa!
The ice rink is also a wonderful addition to the town; one I am proud to have helped bring to Cicero several years ago. It has brought more opportunities to our children and families to enjoy the winter season and created a new avenue for sports and artistic expression.
I hope you can make it out at the end of the month to start our wonderful slate of Christmas celebrations!
+++++
Before we can celebrate Christmas, we have two very important civic events coming up. The first is Nov. 6, when Americans all over the nation head to the polls to vote.
Voting is a civic duty that helps define the American foundation. I cannot stress how important it is to come out and have your voice heard for every election. We are choosing the leaders of our state and our representatives for Congress this fall and it's important to have your preference noted through the vote. I take each election seriously, and I hope you do too. If you cannot vote on Nov. 6 for any reason, we have made it easy to vote early at the Community Center and PSO Building. Check out the insert on Page 11 of this issue to find out the times and addresses for both locations.
+++++
Finally, as we enter the holiday season, I want to take the time to tell you how grateful I am for all of you. Throughout the past year I have seen amazing citizens do amazing things. I have witnessed support for our community and families abroad through aid for victims of natural disasters in Puerto Rico, Guatemala, Honduras and Mexico. I have seen us rally behind our police officers after one of our own was shot in the line of duty. I have witnessed such outpouring of compassion for strangers and friends alike, and I cannot be more proud and grateful to be a part of this town.
I wish you all a Happy Thanksgiving!
Sincerely,

Larry Dominick
Cicero Town President