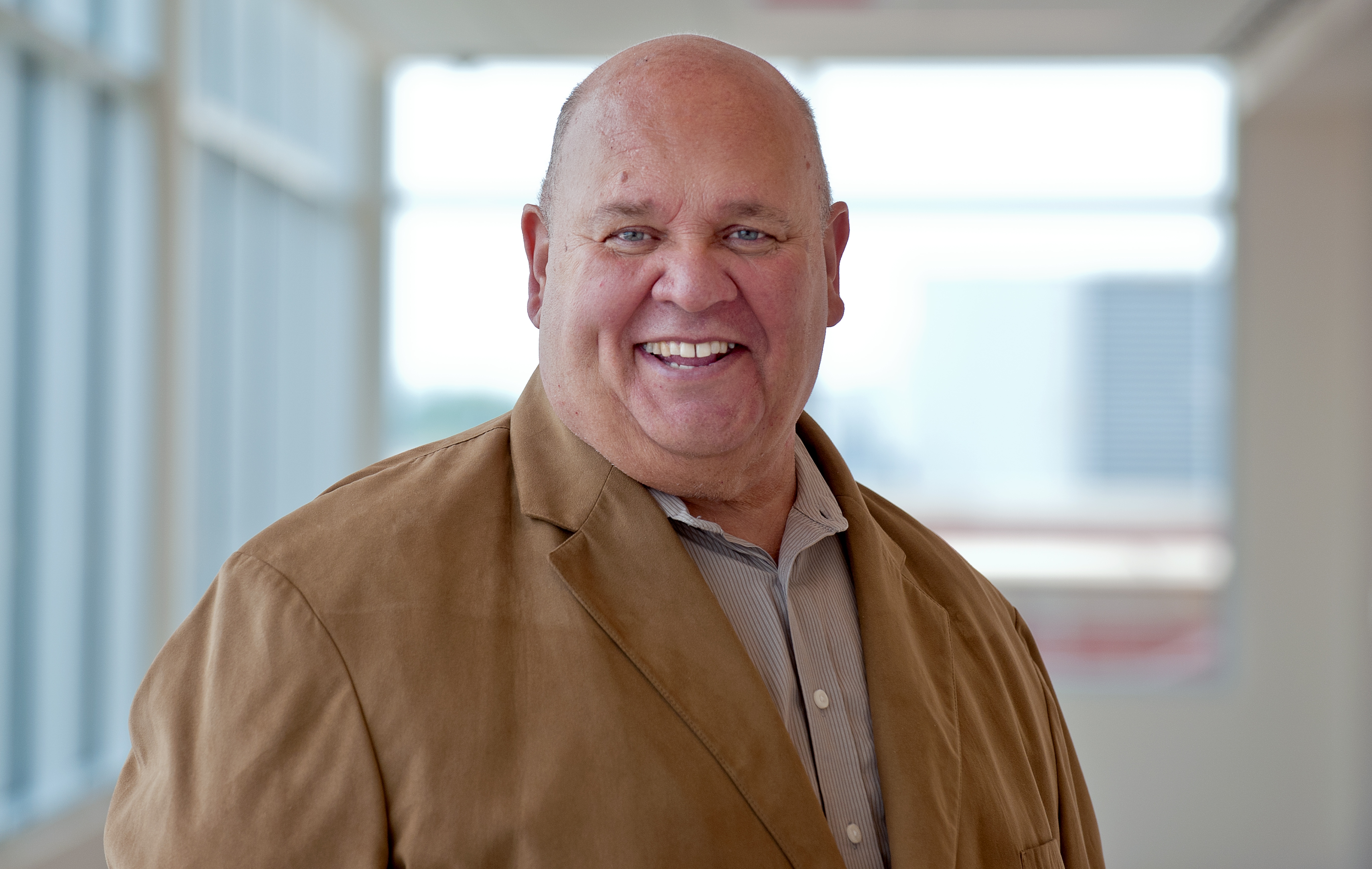 Dear Cicero residents,
Happy New Year!
It's hard to believe how fast 2015 flew right by us. But it was a grand year for the New Cicero.
Between the many programs offered — Three Kings Day; the Senior Christmas Dinner; Summer in the Park; Father/Daughter and Mother/Son dances; the start of ice-skating season at the Bobby Hull Community Ice Rink; and the Easter events in the spring — there was always something going on in Cicero.
I hope you had a wonderful year with us and took advantage of the many services and programs the Town offers. If not, you will have plenty of chances this year. As we look to 2016, I want to personally invite you to discover some of the many reasons people call Cicero home. Our focus is to provide the best possible environment for your children to succeed in school and stay away from the dangers of gang crime, the best programs and services for our senior residents, support for those serving in the military and who have served, and much more.
As you prepare to take on New Year's resolutions, check and see if there is a way the Town's offices can help you. And if there isn't, let's see if we can find a way to make that happen in the future.
2016 will be a great year, I just know it!
+++++
This is one New Year's tradition that I am happy to keep. Cicero has been recognized for great financial health for the sixth straight year. The Government Finance Officers Association of the United States and Canada has awarded the Town with the Distinguished Budget Presentation Award, the Award for Excellence in Financial Reporting and the Award for Outstanding Achievement in Popular Annual Financial Reporting.
It is a remarkable achievement to be recognized with the association's top three awards for six straight years. These awards are a reflection of the Town's commitment to proper financial management and long-term planning for our financial health.
A lot of credit goes to our Chief Financial Officer Don Schultz for his tireless effort in helping me reduce our overbearing tax burden.
+++++
The threat of snow does not appear to be as great as it has been in recent years, with El Nino bearing down on the nation. But that does not mean you should not be prepared for those frequent cold snaps.
Be a good neighbor and check in on your fellow citizens — particularly our senior residents — to make sure that they are keeping warm during the winter months. There are always warming centers available in the Cicero. If you need to find out where to go, please call Cicero Town Hall at 708-656-3600.