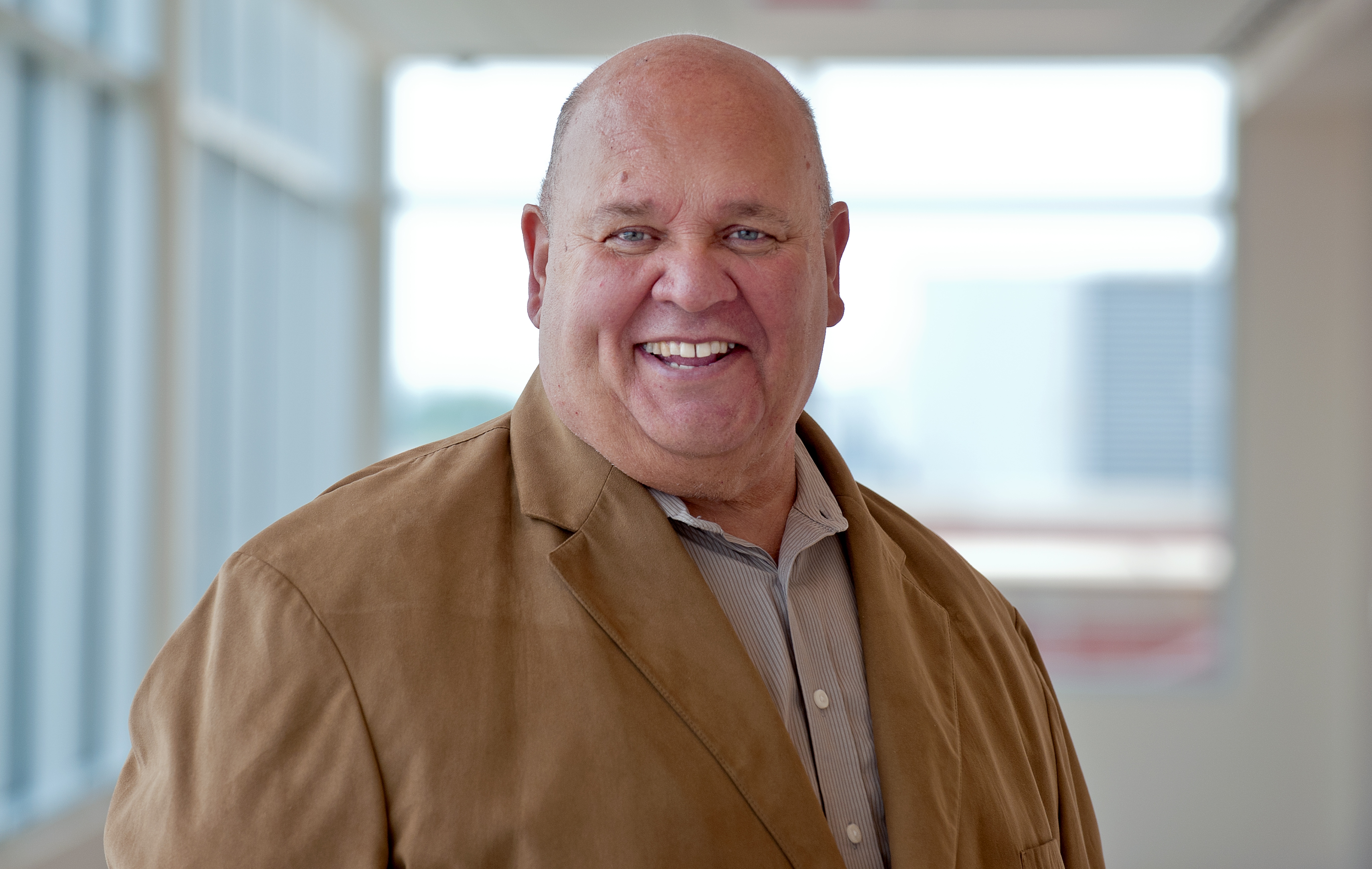 Dear Cicero residents,
Goodbye 2019. It has been an incredible year for Cicero, with many fantastic programs, beautiful events, and accomplishments for many of our residents.
I look back at the last decade and I am amazed at how much we've done.  Violent crimes have dropped to record lows, our schools continue to improve with graduates heading to colleges and universities all across the country, and we've offered more programs and services for our senior residents, military personnel, and kids than ever before in Cicero's history.
It is incredible to think about how we have shored up our financial outlook from previous administrations while earning national recognition and awards for our reporting and transparency.
A lot of this comes from our dedication to providing you with vibrant a community— one where every child has a chance to thrive, our senior residents can enjoy the best programs and services possible, and our residents can feel safer and more optimistic about their future.
I look forward to seeing what we do in the next decade and what we can do to transform Cicero to even greater heights. I hope you'll join me on this journey.
+++++
January and February are our coldest months throughout the year, and it seems the past few years have been worse. It's why I ask you to be good neighbors and check on those who you know may not get out as much, who may need an extra hand on hard-to-commute days, and to ensure your pets are staying warm. It's not safe for our furry friends to be outside when the temperatures are hovering around freezing.
Cicero provides warming centers throughout the town when the weather turns bitterly cold. You can always reach out to find out which centers are open during those bad-weather days.
When it snows, we'll be out there making sure the sidewalks are as clear as we can get them and that our streets are free from ice as possible.
You can also do your part to stay safe. Be sure to shovel your walkways and take a few moments to help a neighbor out, especially if they can't get to their walkways themselves. A little bit of help can go a long way to a stronger community.
+++++
2020 has a lot in store, and I cannot wait to see all that Cicero will be able to do.
Happy New Year, Cicero!
Sincerely,

Larry Dominick
Cicero Town President