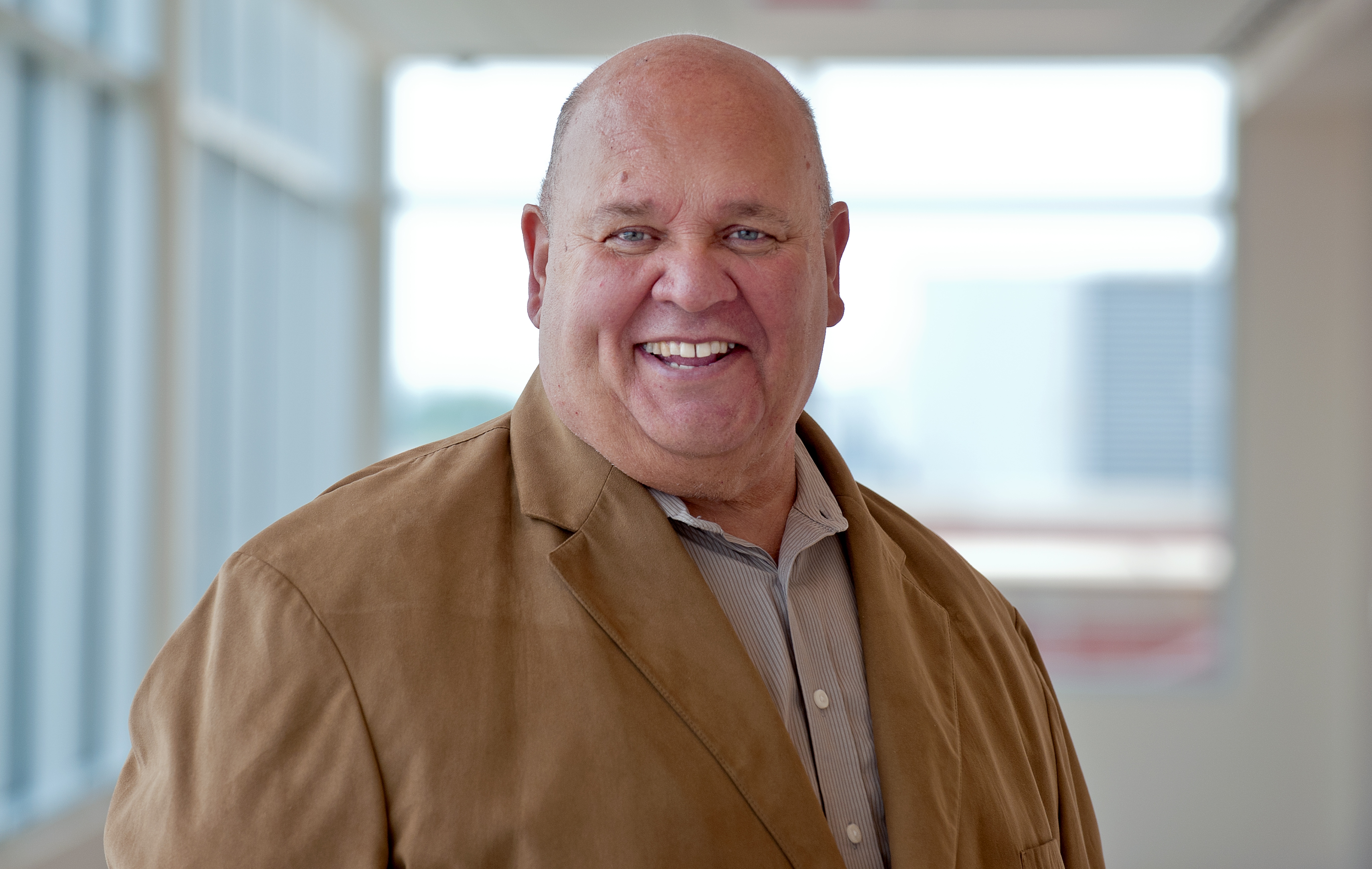 Dear Cicero residents,
For some of us in Cicero, the decorations are put away and the presents are nestled in their new homes. But for many others, there is still plenty of Christmas fun to have!
The Three Wise Kings celebration at Cicero Stadium always closes out the holiday season in our town and I hope you can make it out for this Twelfth Night event. Every Jan. 6, residents gather to celebrate the Epiphany, the traditional date when the Wise Men visited the Christ child, as told in the Book of Matthew. We'll have local dance performances, refreshments, music, and one more chance for kids to receive a gift from the holiday season.
And while the Three Wise Men event closes out our Christmas season, it opens up our 2019 slate of events to celebrate the diversity in our town.
We will have the Dr. Martin Luther King, Jr., commemoration later this month. I am proud to honor this man who did so much to create a more perfect union through his peaceful resistance against the wrongs placed upon millions of Americans. His work in the 1960s helped change the face of this nation forever, and we should never forget his contributions.
+++++
It may be a month away, but with as popular as the Father/Daughter Dance has been, it's important to make your reservation now!
I know many dads and daughters look forward to this February event all year long and I wouldn't want any of you to miss out on the chance to have a special night out with each other just before Valentine's Day. This year's event features a nice meal, dance music, a special photo for families to take home, and much more! Make sure you fill out the form inside this issue of the Town News so you can make it to the Feb. 8 event!
+++++
November's weather made us wonder if we were going to have a brutal winter. Then December's warmth came and some of us were asking if spring would come incredibly early. It just goes to show that you can never be sure what the weather will bring up here.
That's why I want to remind you to be prepared for whatever the winter winds will bring.
As we head into what is traditionally the coldest part of the year, I encourage you to be a good neighbor and check in on your neighbors – especially those who are a bit older – and make sure they are warm when the temperatures drop and the snow piles up.
We have a number of warming centers available when the temperatures reach dangerous levels. If you need to find out where to go, please call Cicero Town Hall at 708-656-3600.
Sincerely,

Larry Dominick
Cicero Town President