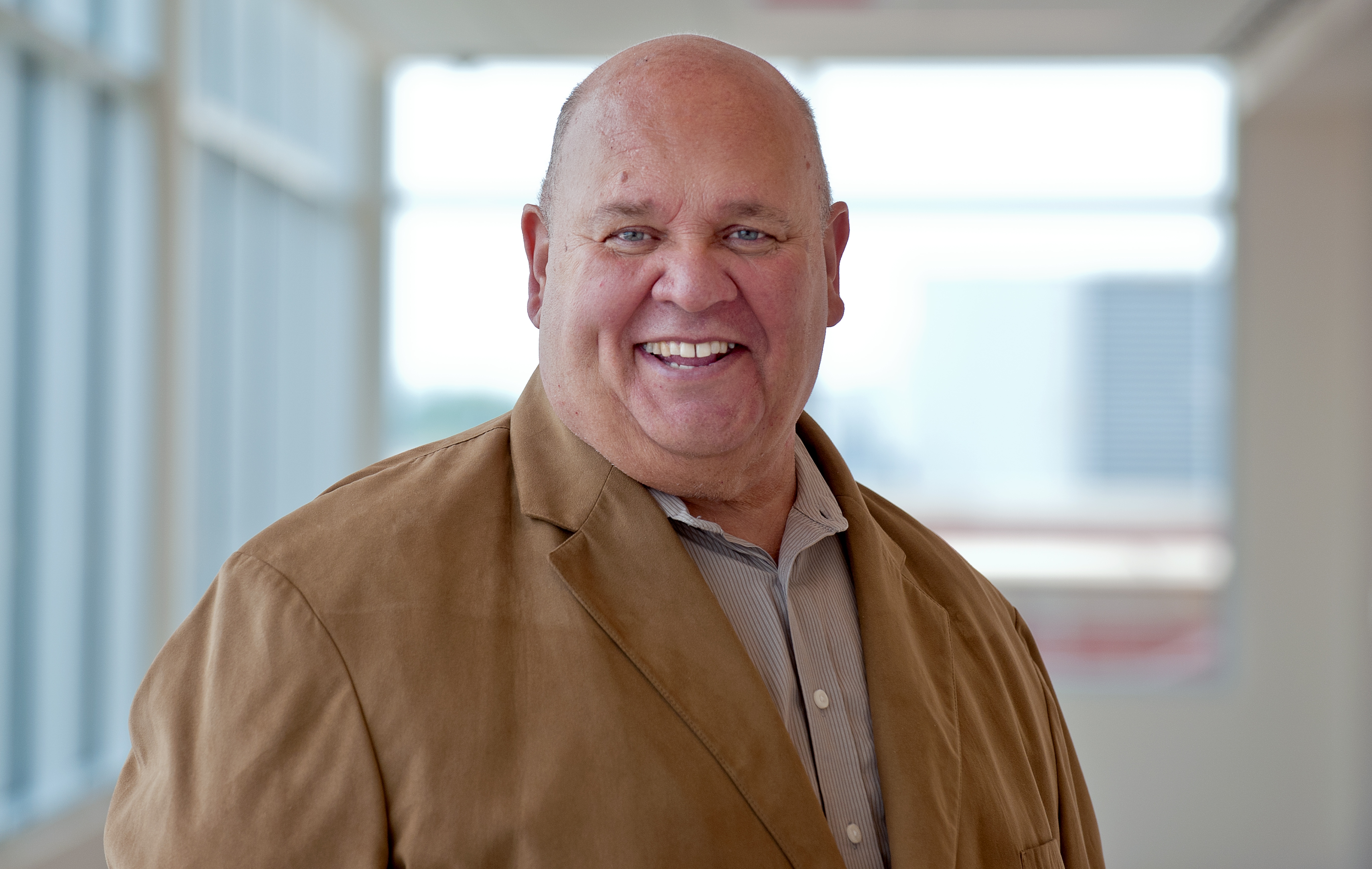 Dear Cicero residents,
Happy New Year!
How many of you are ready to enforce those New Year's resolutions? My resolution always stays the same, to cheer on the Chicago Cubs even more than I did last year and to make sure the new year is the best year yet for Cicero.
We ended 2017 on a high note when SafeHomes named Cicero one of the safest cities in Illinois. I am always proud of the work our police and community volunteers have done to make the New Cicero a safe and peaceful home. This national recognition just reinforces that we have been doing great things over the past several years to make sure our town is one of the best places to live.
I look forward to seeing how we can build upon our 2017 success in 2018 to increase our rating and become one of the safest cities in the nation!
+++++
I want to point out that Christmas is not yet over here in town. We still have the annual Three Wise Kings celebration. On Jan. 6 at Cicero Stadium, we celebrate the Wise Men's visit to the Christ child, as told in the Book of Matthew. This has become one of the most popular ways to end the Christmas season as families come out to watch local dance performances, enjoy refreshments, and receive one more gift for the kids. I hope you can make it out to this wonderful event!
January continues with our annual commemoration of Dr. Martin Luther King, Jr., at Cicero's Community Center. It is the first of many cultural and civic remembrances we hold in Cicero throughout the year and one of the most important. Dr. King worked hard to provide basic civil rights to millions of Americans during the 1960s and his legacy should never be diminished. I hope you will join the town in honoring his memory at the Jan. 11 ceremony.
It may be a month away, but reservations go fast for our annual Father/Daughter Dance at the Community Center. Dads and their daughters look forward to a night out the Friday before Valentine's Day – Feb. 9 this year – where they enjoy a nice meal and fun activities. Because it is so popular, though, I want to tell you now to fill out the RSVP form inside this magazine before all the spots are filled up!
These are just a few of the many programs we have in store for 2018, so I hope you are ready to come out and enjoy everything the town has to offer!
+++++
We can never tell if winter will be a bad one, like it was a few years ago, or a mild one, like last year. That is why I want to help everyone be prepared for the worst and hope for the best.
As we head into what is traditionally the coldest part of the year, I encourage you to be a good neighbor and check in on your neighbors – especially those who are a bit older – and make sure they are warm when the temperatures drop and the snow piles up.
We have a number of warming centers available when the temperatures reach dangerous levels. If you need to find out where to go, please call Cicero Town Hall at 708-656-3600.
Sincerely,

Larry Dominick
Cicero Town President