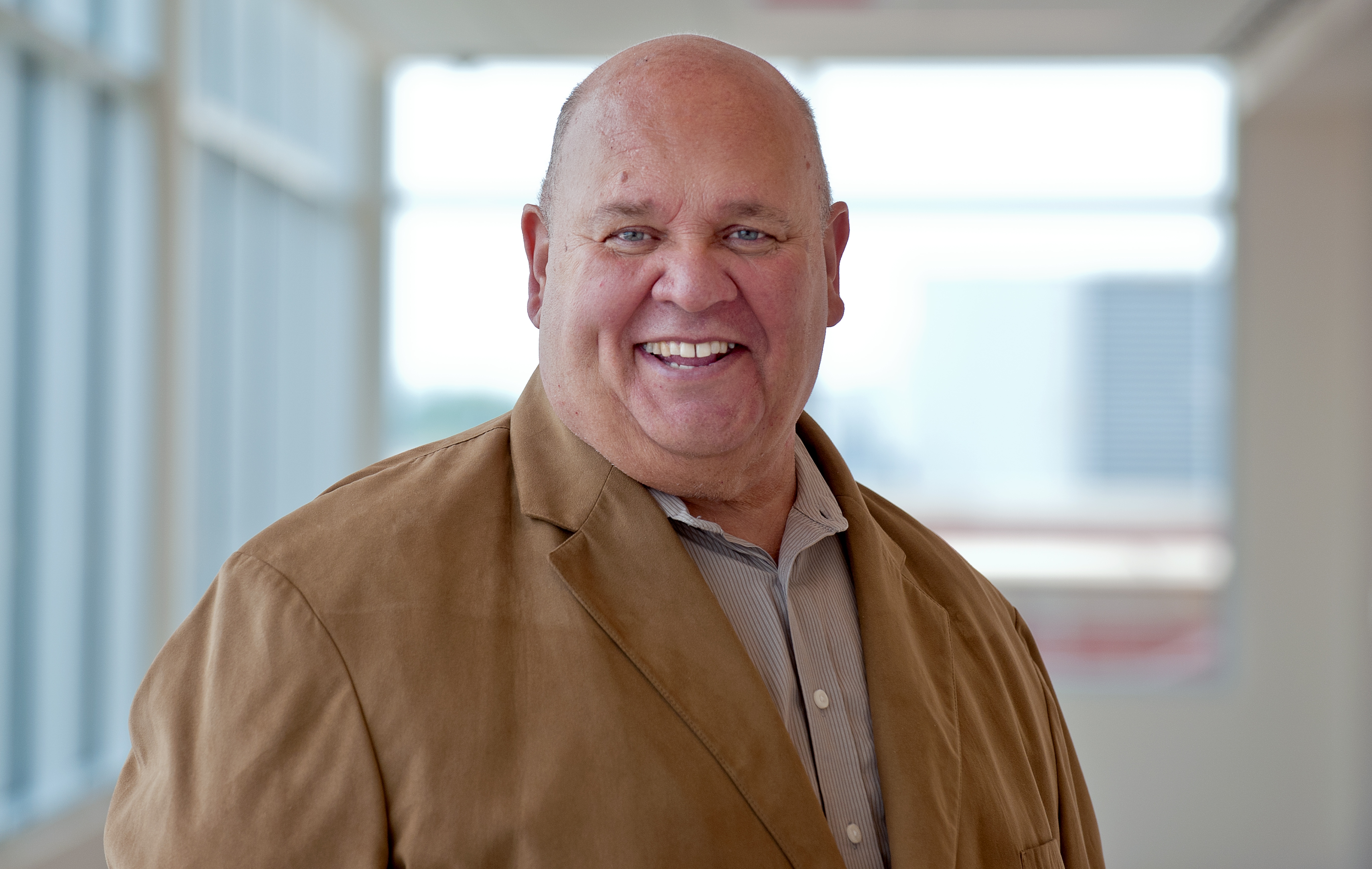 Dear Cicero residents,
It's Houby time in Cicero!
The 51st Annual Houby Fest is this weekend, and I cannot be more excited. I am always looking forward to when we gather as a town like we did last month for Mexican Independence Day,
There is something to be said about Houby that makes it unique. Unlike the other festivals, like American Fest and Cinco de Mayo, this one is uniquely ours.
No other community in around Chicago boasts of a Houby celebration, and no other festival is jointly run with a neighboring city. Sure, there are times when towns get together to celebrate Czech heritage, but no one else does it for the Czechs, Slovaks, Bohemians and Moravians as we do.
What makes Houby so grand? The live music, the gathering together from all kinds of backgrounds and ethnicities, and the unity behind a festival that has become one just for Cicero and Berwyn. I cannot wait to see you at the parade on October 6 along Cermak Avenue!
+++++
We'll continue the fall fun with the Senior Oktoberfest Dinner/Dance on October 23. This year, our Office of Senior Activities decided to merge the German celebration of autumn with the American entertainment of Halloween.
There will be a lot of great food, music, dancing, and fun at Oktoberfest, and I hope many of our senior residents can make it!
+++++
It's almost that time of year again. Soon we will see Simba, Thor, Bo Peep and other characters made famous by this year's blockbuster films walking through our streets in celebration of Halloween.
As we continue to put the safety of our children first, the Town Board has set trick-or-treating hours to run from 3-7pm on Thursday, October 31.
We have been successful in years past in ensuring everyone has a safe and enjoyable Halloween and want to continue to ensure no one gets hurt. For those driving around that day, especially those commuting home after work, please be extra careful through the streets as kids may be dashing from one block to the next.
And I hope everyone has a Happy Halloween!
Sincerely,

Larry Dominick
Cicero Town President