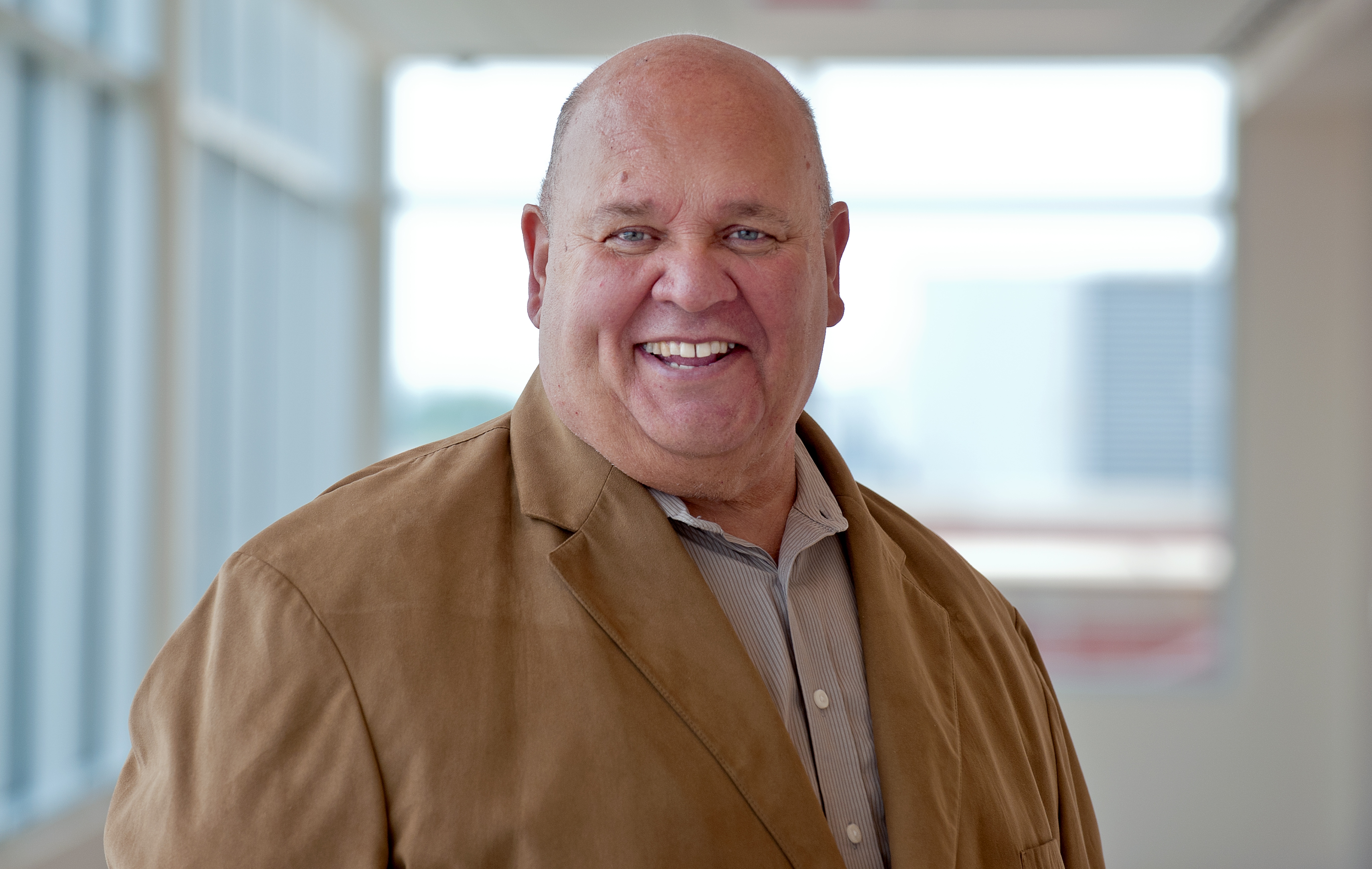 Dear Cicero residents,
Happy 2017!
Last month I reflected on the many wonderful activities that occurred in Cicero in 2016. This month, I'd like to think about the many events we'll host in town in the new year.
The first is the annual Three Wise Kings celebration. On Jan. 6, at Cicero Stadium, we commemorate the Magi's visit to the Christ child. It's a great way to end the Christmas season with dance performances, refreshments, music and, of course, gifts for the kids.
Shortly afterwards we will commemorate the legacy of Dr. Martin Luther King, Jr., at Cicero's Community Center. His work was instrumental in promoting civil rights in our great nation back in the 1960s and we cannot forget all he did.
As the weather warms up, so will our activities, with the annual Father/Daughter Dance at the Community Center. We always hold this the Friday before Valentine's Day and this year is no different with the Feb. 10 date. This is a very popular dance, so I would fill out the RSVP form inside this magazine today.
February will also see us celebrating St. Valentine's and St. Patrick's days with the annual Hearts and Shamrocks Dinner/Dance for our senior members. I enjoyed last month's Christmas Dinner/Dance a lot and look forward to every chance I get to spend time with our senior residents, especially when they get out on the dance floor and show off how to have fun to our high school and college volunteers! I hope you will join us on Feb. 22 for this year's fun!
These are just a few of the great activities we have in store for you this year. There will also be more Family Movie Nights, Cinco de Mayo, and Summer in the Park, so be on the look out for the many different events, celebrations and commemorations.
+++++
This past month was a brutally-cold and snowy one. We saw temperatures reach levels rarely seen in town, and even one day where it was colder here in Cicero than it was on Mars!
As we head into the coldest part of the year, I want to encourage everyone to be a good neighbor and check in on your fellow residents – especially our senior members – to make sure they are staying warm during the cold spells.
We have a number of warming centers available when the temperatures reach dangerous levels. If you need to find out where to go, please call Cicero Town Hall at 708-656-3600.
Sincerely,

Larry Dominick
Cicero Town President