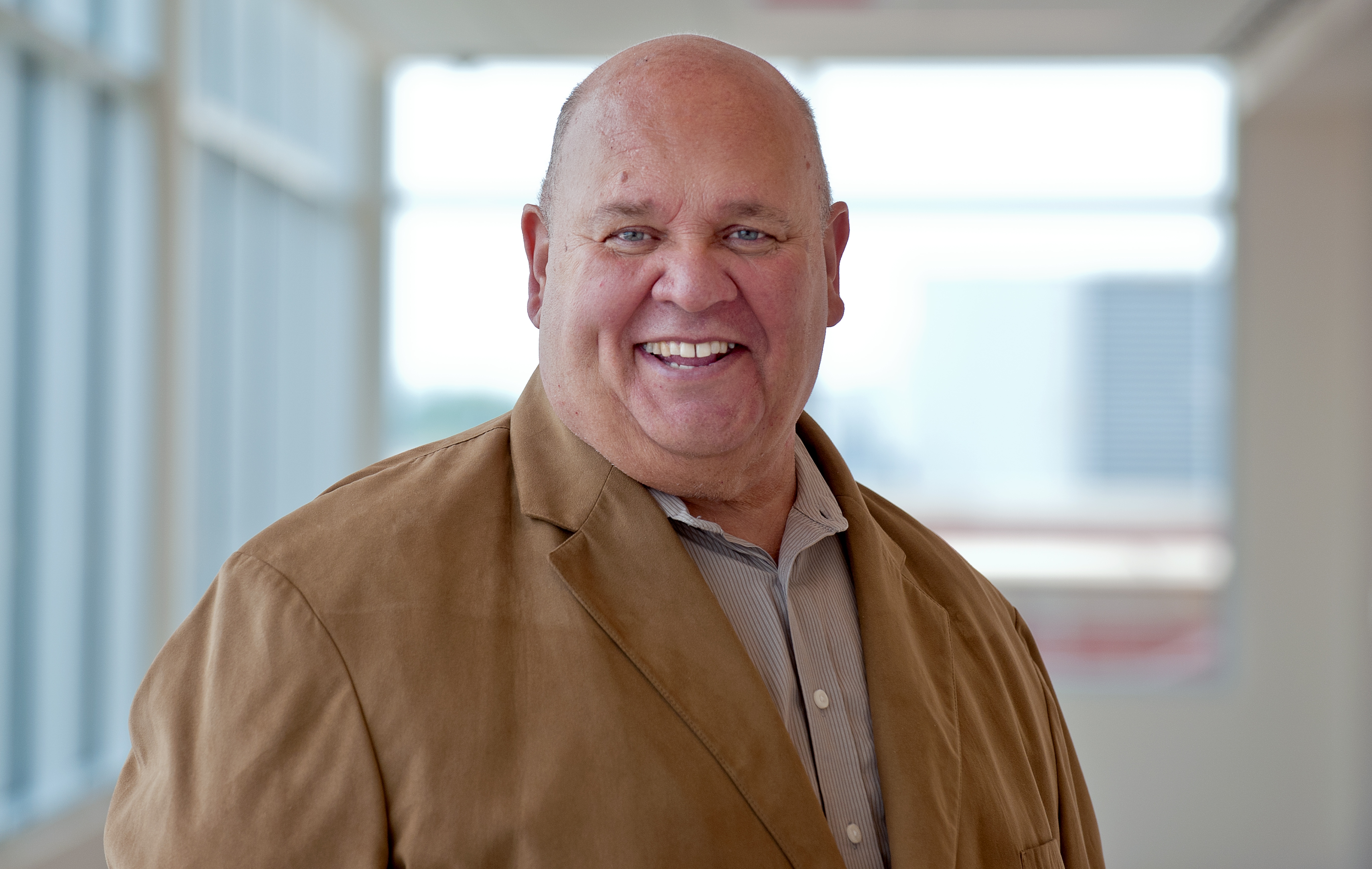 Dear Cicero residents,
January has been a mixed bag of weather. One week it is single digits or worse. The next week we are outside in t-shirts and shorts.
While I hope we continue to have beautiful weather, I do ask everyone to be prepared for the bitter cold that can hit in February and even March.
When temperatures drop to the single digits, or when wind chills fall below zero, try to go outside only when necessary and be sure to bundle up and cover as much of your face and hands when you are out.
Also, please check on your neighbors when the weather gets bad, especially if they are elderly. We want to make sure that everyone is safe. If you need a place to go to keep warm on the worst days, Cicero has warming centers throughout the town to help out. You can find out more about the warming centers by calling Cicero Town Hall at 708-656-3600.
+++++
When I first took office several years ago, our financial outlook was bleak. We had run up millions of dollars in debt and had a very poor bond rating. Cicero also was notorious for hiding the truth about our financial health from nearly everyone.
Since that time, we have made strides in making this a better place to live. We have considerably reduced our debt, renegotiated our existing debt to lower the interest rates, and we have become a more transparent government.
That is why I am proud to announce that Cicero has once again received the Government Finance Officers Association's Award for Outstanding Achievement in Popular Annual Financial Reporting for 2016.
This is the sixth straight year Cicero has received such an honor, and one of the few communities in ALL of Illinois to be recognized each of the past six years.
As stated by the GFOA, "the Award for Outstanding Achievement in Popular Annual Financial Reporting is a prestigious national award recognizing conformance with the highest standards for preparation of state and local government popular reports."
I am very proud of our entire staff for their hard work to ensure we are doing the best to be open and transparent about our financial health. I want to give a special thank you to our CFO Don Schultz for his efforts in this great achievement.
+++++
It's February and that means pitchers and catchers report for spring baseball. It's even more enjoyable to write the following: the defending World Series Champion Chicago Cubs will soon dust off the cleats and warm up the bats in the hunt for another title. I cannot wait to see what they do this year!
Sincerely,
Larry Dominick
Cicero Town President