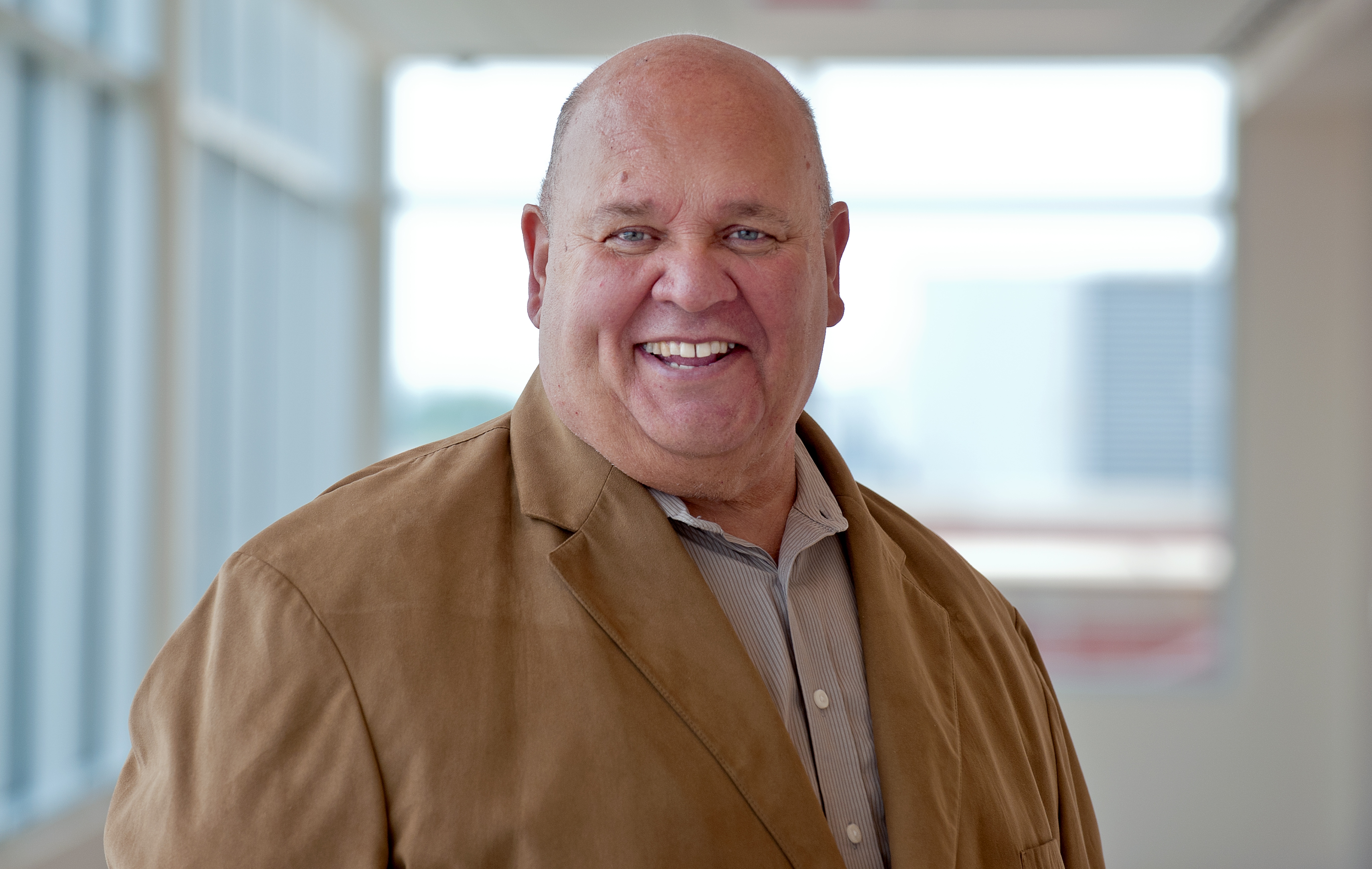 Dear Cicero residents,
August doesn't have any major holidays but we sure stayed busy!
Our National Night Out event was a great success as it allowed residents to gather with our police officers and firefighters and continue to work together in keeping Cicero safe and free from gangbangers.
The event also kicked off the last month of Summer in the Park, where so many kids and families celebrated the last days before returning to school.
But now the autumn festival season for Cicero begins and I am excited to start things off with Mexican Independence Day. Celebrating the rich Mexican-American culture is a great tradition here in Cicero. It is something we are known for as we welcome many people from all over the Chicagoland Area.
I am especially looking forward to El Grito and fireworks on Sunday, September 17. It will be a great event and I hope everyone can make it.
+++++
School is now in full swing throughout Cicero. Our kids are heading to school during rush hour and returning home right as people start leaving work.
I write this because we need to be aware of the change in traffic patterns and to be aware of our kids walking throughout the town. It is important we all do our part to keep them safe throughout the school year. Please be mindful of their presence and take a little extra time getting to work in the morning.
+++++
Another important part of returning to school is reminding everyone of our roles as parents, guardians, and residents to ensure the best possible chance of success for each child attending school.
Education is the key to a successful town. Without the best schools and teachers, we cannot make Cicero an even better community than it already is. Without the support from parents and guardians, the efforts from our schools will not go as far.
All of us should work to help our kids understand how important an education is for them to succeed. Encourage them to do their best, provide ample time for homework and help those family members and neighbors who are working hard to ensure their kids can reach their full potential.
With everyone doing what we can to help our kids, we can keep them off the streets and away from dead-end life choices.
Sincerely,

Larry Dominick
Cicero Town President