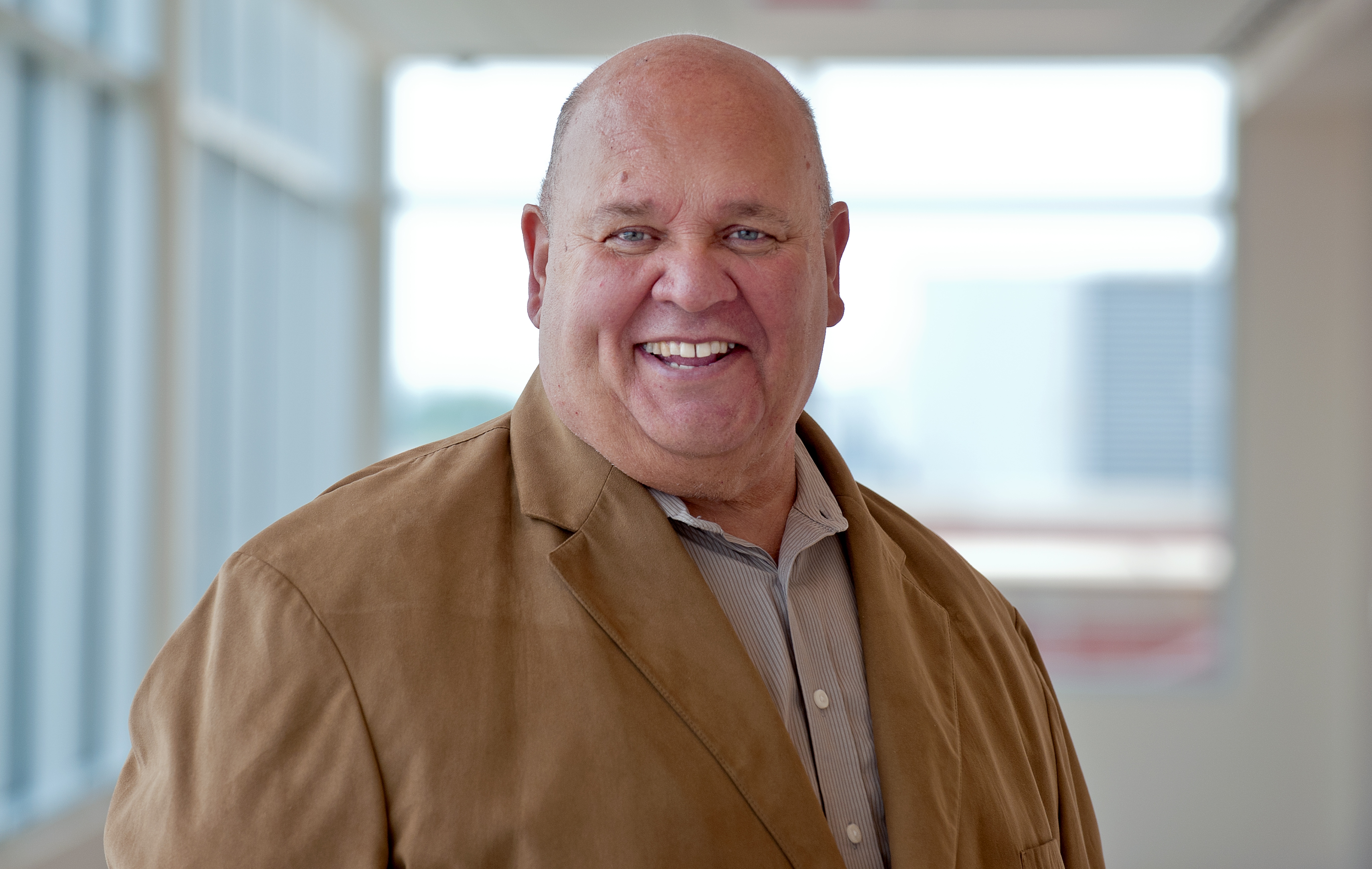 Dear Cicero residents,
This month's column has become one of my favorite traditions. I remember the financial disaster that greeted me and my administration when I took office several years ago. Then, Cicero had a horrible credit rating and an even worse financial situation.
Throughout these years, we have worked to shore up our finances, pay down debt, and transform the way we handle our financial reporting. Ever since then, we have seen a steady uptick in financial health, with millions of dollars of debt refinanced and reduced, a steady A-Plus credit rating, and national recognition for our hard work.
This past month, we were once again honored for our Financial Reporting by the Government Finance Officers Association. This prestigious award comes to us for the seventh straight year. What this shows is that as we have strengthened our financial outlook and we have done it in a way that provides full disclosure and openness – something previous leaders of this town failed to do.
We have done great work to ensuring we keep our future looking strong and I want to congratulate everyone, especially the Town Board and our financial team, for their hard work towards this amazing honor. Without the work we've done for more than a decade, Cicero would not have been able to provide so many wonderful services to our residents.
+++++
Spring is just around the corner, and so is Easter! I know we were hit with a punishing snowstorm in February, but it looks like March will be a better month for springtime fun.
We start our celebration with the annual Senior Hearts and Shamrocks Dinner Dance. Every year our Senior Activities and Senior Services combines Valentine's and St. Patrick's days for an enjoyable event held between the two holidays. This year we are donning our best red and green outfits for the March 14 luncheon and I know many of you are looking forward to the dancing and fun music while enjoying each other's company.
Later in the month we will celebrate Easter. In years past the Cicero Youth Commission and Office of Special Events would host separate events, with one of them the day before Easter. To make things easier on families and provide an even more enjoyable experience, the two celebrations are merged into one Easter in the Park, held on March 24. We will host the Easter Bunny and his wife as they make an early stop in town, and provide fun activities for everyone to enjoy.
I hope you all can make it out!
+++++
It goes without saying, but Spring Training has started in Arizona and things are looking good for the Cubs. I'm feeling optimistic. How about Yu?
Sincerely,

Larry Dominick
Cicero Town President