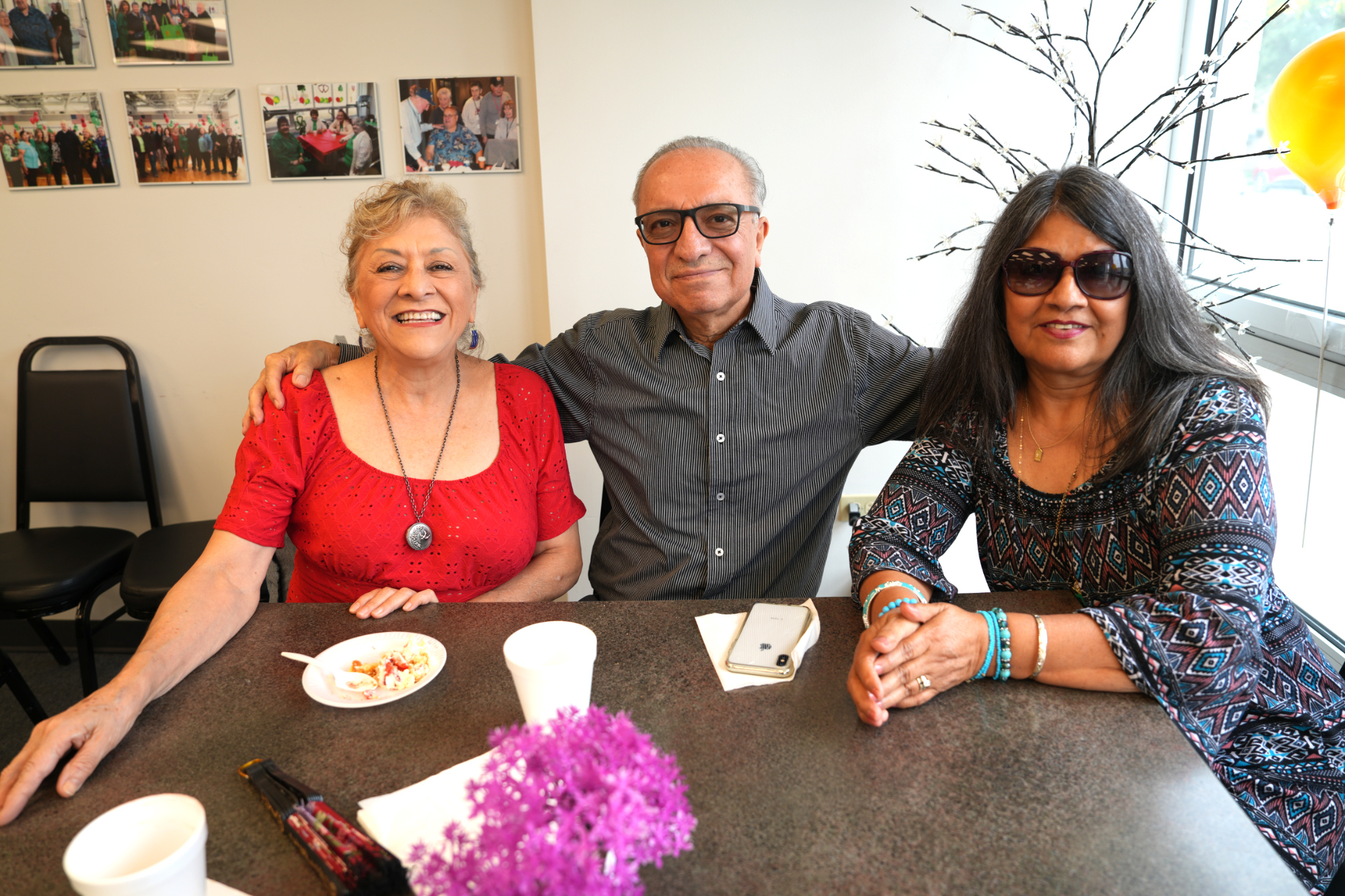 Cicero Senior Center
📌 5631 W. 35th Street
📞 (708) 222-8690
🕗 Hours Of Operation: Monday-Friday 8 a.m.- 4 p.m.
Cicero Senior Services
📌 5410 W. 34th Street
📞 (708) 656-3600
🕗 Hours Of Operation: Monday-Friday 8 a.m.- 4 p.m.
FREE Services Offered:
Available to seniors aged 62 and up, as well as to disabled citizens who are recipients of Social Security and disability benefits.
Daily Transportation: CALL (708) 222-3879
Enjoy complimentary door-to-door bus service for medical appointments, doctor visits, and other essential needs. Bookings must be made at least 24 hours in advance. Buses run Monday to Friday from 8 a.m. to 4 p.m. Saturday and Sunday from 8 a.m. to 3 p.m.
Disability Program
Our Comprehensive Services Include: Assistance with medical equipment. Medical transportation support. Handicapped parking application facilitation. Guidance with Social Security processes. Access to Senior Ride Free Transit Benefits. Participation in the Persons with Disabilities Transit Discount Ride Program. Assistance with Secretary of State License Plate applications. Application support for the Illinois Disabled Person Identification Card.
Gym Membership
All Cicero seniors are eligible for a complimentary gym membership at Morton College!
Public Works
Receive complimentary blue recycling bags, graffiti removal services, and personalized trash toters with your address from our Public Works department!
Rodents
We provide inspection and servicing for all exteriors of Cicero homes. Upon request, glue boards are complimentary. Additionally, we offer yard and baiting services!
Towing: CALL (708) 477-4386
Complimentary lockout assistance is available in Cicero on an emergency basis. Please be prepared to verify your authorization to access the vehicle. Additionally, we offer free vehicle towing and jump-start services exclusively within Cicero!
Water Help
Benefit from our water rate discounts and complimentary rodding services for sewers and catch basins!
Handyman Program (100% FREE)
Electrical Repairs
Our Services Include: Repair or replacement of outlets. Installation of homeowner-purchased ceiling fans. Wall switch repair or replacement. Light bulb replacement. Installation of homeowner-purchased light fixtures. Doorbell installation, including buttons and chimes. Garage door opener repairs. Minor AC/heating unit check-ups and repairs. Fuse replacements. Fluorescent ballast changes.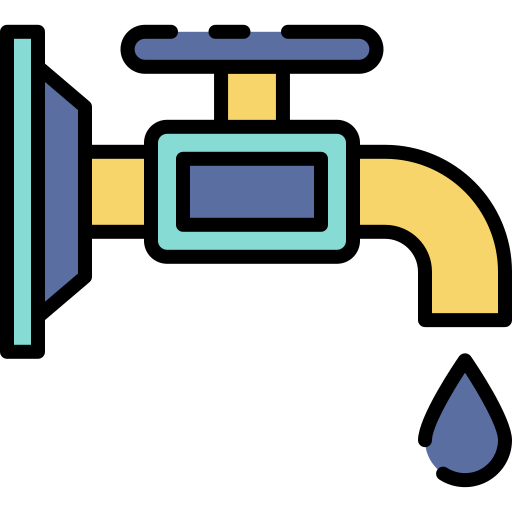 Plumbing
Our Services Include: Leak repairs. Rodding for sinks, toilets, and tubs. Sink drain repairs. Faucet repair or treatment. Toilet and bathroom sink repair or replacement. Sink basket replacements. Hot water tank installation or repairs. Shut-off valve installation or repairs. Supply line installation for sinks and toilets. P-trap replacements. PLEASE NOTE: For plumbing tasks involving pipe or drain tile replacements, a licensed and bonded contractor is required.
Carpentry
Our Services Include: Installation of homeowner-provided grab bars. Repair or replacement of homeowner-provided locks. Window and door screen repairs. Installation of homeowner-provided handrails.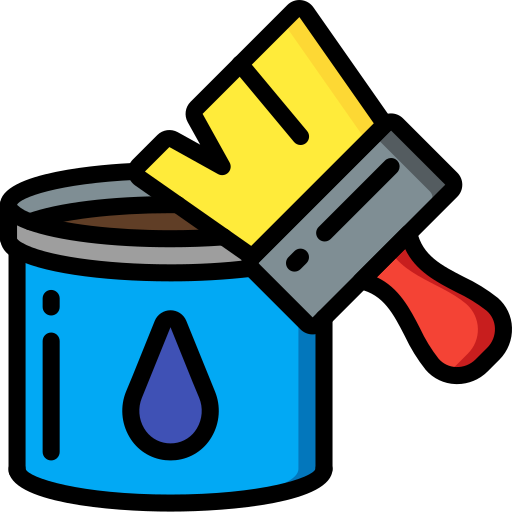 Painting
Our Services Include: Garage trim. Handrails. Window trim. PLEASE NOTE: We do not offer decorative or interior painting.
Lawn Cutting
Eligible homeowners can benefit from our 26-week lawn cutting program, which runs from May through October. Under this program, lawns will be mowed once a week.
Snow Removal
Complimentary snow removal is provided to eligible homeowners following an official snowfall of 3 inches or more!
Windows
We offer installation and removal of window air conditioners, and provide exterior window cleaning services exclusively for the ground floor!
Gutters
We offer gutter cleaning services and handle minor repairs for both gutters and downspouts!
Carpet Cleaning
Ask About Our Home Repair Reimbursement Program
Eligible senior homeowners can obtain a reimbursement of up to $500 for pre-approved contractor-led home repairs. If a permit was necessary, a $50 reimbursement is available. All home improvements under this program must receive prior approval!
Programs & Activities: 
Must register for ALL EVENTS. Register in-person at the Senior Center or give us a call (708) 222-8690. Voicemails not acceptable.
Exercise Videos (Every Weekday At 9 A.M.)
Boost muscle strength, increase flexibility, and maintain bone density. Elevate cardiovascular health and manage chronic diseases more effectively. Delay cognitive decline and uplift your mood with natural endorphins. Feel connected in our community and add structure to your day. Enhance balance and coordination, reducing risks of falls. Join now and embrace a healthier, happier, and more active lifestyle!
Dance Classes (Every Monday At 1 P.M.)
Improve strength, flexibility, and balance with every move. Boost cardiovascular health while grooving to the beat. Dance away stress, uplift your spirits, and sharpen cognitive functions. Join a vibrant community, make new friends, and share laughter. Stay agile and reduce the risk of falls, once dance step at a time. From salsa to waltz, there's a style for every soul! No fancy gear needed, just the passion to dance! Join our dance classes and add sparkle to your senior years!
Chair Dance Classes (Every Monday At 2:15 P.M.)
Experience the joy of dance without leaving your seat! Engage muscles and boost flexibility, all with minimized impact. Elevate your heart rate and spirits from the comfort of a chair. Share moves and memories in a supportive space. Ideal for those seeking low-risk, high-reward movement. Explore diverse dance genres tailored for chair dancing. Embrace a new dance style without breaking the bank. Join us and redefine the way you move and groove!
Arthritis Foundation Exercise Program (Every Tuesday At 10 A.M.)
Exercises designed specifically for arthritis sufferers. Move with ease while protecting and strengthening your joints. Regain range of motion and reduce stiffness in every session. Connect with others on the same journey, fostering support and understanding. Led by certified instructors trained in arthritis care. Enhance muscle strength and overall stamina. A program backed by the renowned Arthritis Foundation. Join us and redefine your limits!
Yoga Classes (Every Wednesday At 10 A.M.)
Dive deep into poses that rejuvenate both your mind and physique. Enhance flexibility, balance, and strength in every asana. Learn breathing techniques to calm the mind and energize the body. Join souls on a shared journey towards inner peace and wellness. Our certified instructors will lead you through each transformative session. From beginners to seasoned yogis, find a class tailored to you. Embrace an ancient practice with benefits that resonate today. Dive into our yoga classes and embark on a holistic journey of discovery!
Tai Chi Classes (Every Thursday At 10 A.M.)
Dive into graceful dance of balance and harmony. Build internal strength while cultivating a peaceful mind. Enhance your posture and breathing, anchoring presence in every move. Join a community united by the rhythmic flow of Tai Chi. Learn from instructors deeply rooted in this ancient art. Open to all, from novices to seasoned practitioners. Embrace a practice that's been nurturing minds and bodies for centuries. Engage in our classes and discover a world where motion meets meditation!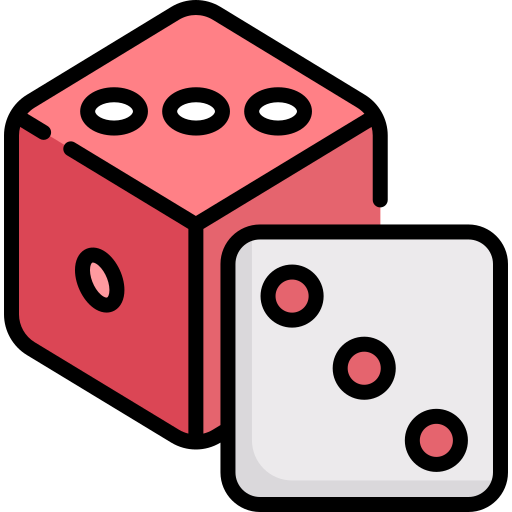 Bunco (Every Thursday At 1 P.M.)
Enjoy a lively afternoon full of laughter and friendly competition. Jump right in, whether you're a newbie or a Bunco veteran. Join teams, make new friends, and bond over the roll of the dice. Revel in the thrill of the game with chances to win and celebrate. Experience the camaraderie of our Bunco enthusiasts. An inclusive game where age and experience don't matter. No pressure, just pure, unadulterated fun. Be part of our spirited dice game afternoons, where every roll could mean a new memory. Let the good times roll!
Healing Dance Classes (Every Friday At 10 A.M.)
Let every move rejuvenate your mind, body, and spirit. Dive deep into self-awareness as you gracefully move to the rhythm. Embrace a dance form that heals from within, balancing emotions and energies. Join a supportive community dedicated to well-being and growth. Be guided by passionate dancers trained in therapeutic techniques. Whether you're a beginner or a seasoned dancer, find harmony in every step. Join us and let the transformative power of dance bring healing and balance to you life. Everyone deserves a moment of rhythm and rejuvenation!
PLEASE NOTE: On days with special events programs and activities are subject to change!
Upcoming Senior Events:
Nov. 10 CLOSED for Veterans Day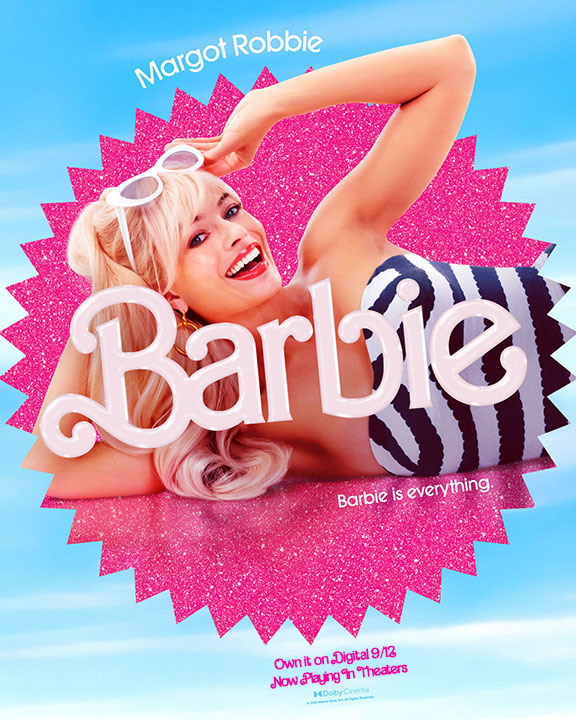 Nov. 13 Movie At Morton College 12:30pm
Nov. 14 & Nov. 28 Town Board Meeting 10 a.m.
Nov. 15 & Nov. 17 Trip To Woodfield Mall 8:30 a.m.
Nov. 16: Mental Health Event 12 p.m.
Nov. 22 & Nov. 29: Trip To Drury Lane 10 a.m.
Nov. 21: Neighborhood Watch Meeting 1 p.m.
Nov. 24: CLOSED for Thanksgiving
Nov. 26: Christmas In The Park 4 p.m.
Leadership:
Diana Dominick (Senior Center Director) 
Email: diana@thetownofcicero.com
Ryan Chlada (Senior Services Director)
Email: rchlada@thetownofcicero.com