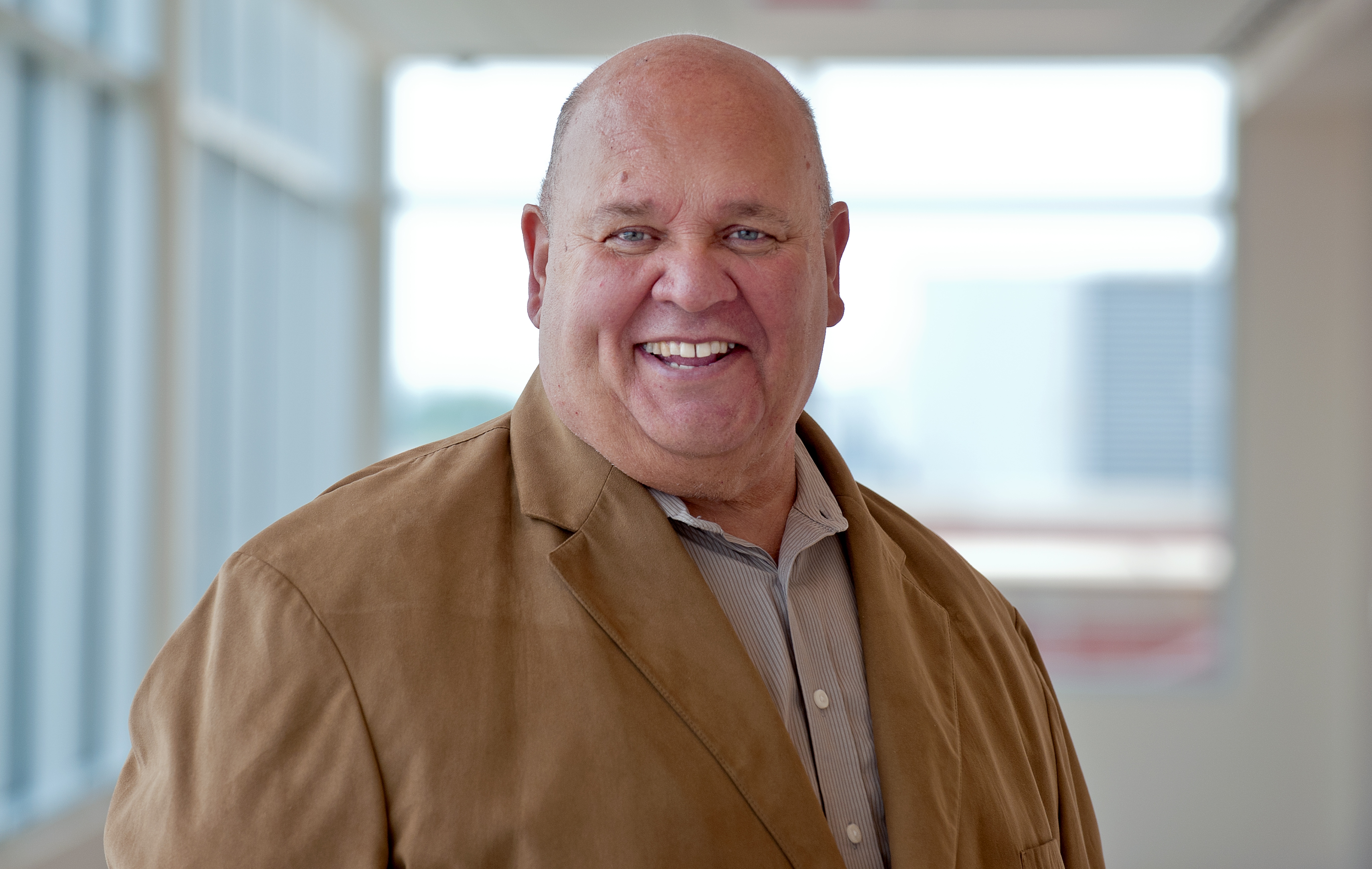 Dear Cicero residents,
One of the biggest priorities of my administration from Day One was to clean up the financial mess in our town. When I took office, Cicero had a poor credit rating and millions of dollars of debt brought on by previous administrations.
Throughout the past 11 years, we have worked to pay down that debt, reform our finances to avoid borrowing new money, and do our best to keep the town's property tax rates steady.
This past month, I am proud to say we have continued to accomplish these goals. Once again, the Town Board of Trustees joined me in passing a tax abatement plan that prevented an $8.2 million property tax increase. Our CFO Don Schultz also announced that we have been successful in once again renegotiating our interest rates to speed up the rate in which we are paying down debt.
These are not small accomplishments; nor have they gone unnoticed. I mentioned in January that our town was recognized for our financial management and transparency. We have also maintained a strong A-Plus credit rating, one that has remained stronger than many other towns and cities in Chicagoland.
I want to thank Don Schultz for his hard work as well. Without these accomplishments, we would not be able to provide so many wonderful services to the Town.
+++++
It's hard to believe spring is nearly here. But, after a fairly quiet winter, it is time to welcome the warmer season with many wonderful events throughout Cicero.
The spring celebration starts with the annual Hearts and Shamrocks Dinner Dance for our senior residents. This year's celebration of Valentine's and St. Patrick's days starts the month off on March 2. I enjoy seeing so many Cicero residents there, dancing to wonderful music while enjoying the company of each other.
We also have two Easter celebrations later in the month with a visit from the Easter Bunny during the Cicero Youth Commission's Easter Bunny Celebration. For the past 23 years, we have hosted the Easter Bunny and his wife as they make an early stop in town. This time, they will arrive on March 19.
The next week, on March 26, we will have Easter in the Park. Similar to our Christmas celebration, this welcome of the Easter holiday and spring will feature wonderful activities for our children and families.
I hope to see you all there at each of these great events!
Sincerely,

Larry Dominick
Cicero Town President