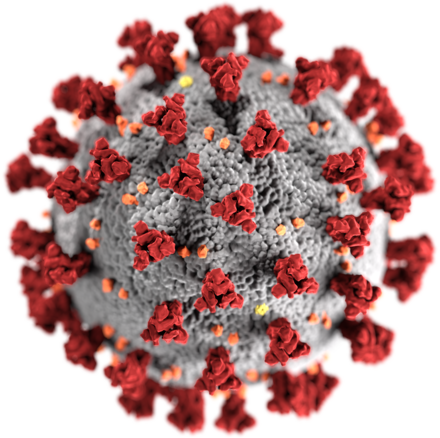 COVID-19 Testing sites in Cicero
All ACCESS COVID-19 Testing sites are open from 8:00 a.m. – 12:00 p.m. with the first hour of the day (8:00 a.m. – 9:00 a.m.) reserved for community residents over the age of 65 or any adult that needs additional assistance. We do not accept walk-ins. There is no charge to patients for this test. If you are insured, your insurance plan will be charged for the telehealth visit. However, you will not pay any out-of-pocket costs. As an FQHC, ACCESS will not turn away any patients that are uninsured or unable to pay. You will receive results within 2 – 4 business days.
Anyone with exposure to COVID-19 with or without symptoms is eligible for a test.
For all Illinois locations use this link: