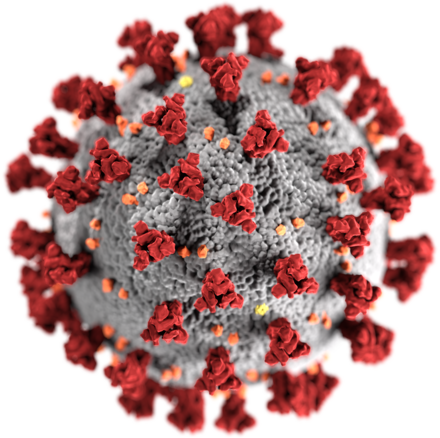 Cook County taking appointments for vaccinations, as supplies are available
Cook County taking appointments for vaccinations, as supplies are available
Cook County officials want to share the site, and new phone number, for those who live and/or work in suburban Cook County.
A phone number is also now live for those who do not wish to use the internet to sign up.  That number is 1-833-308-1988 and will be open Monday to Friday from 7 a.m. to 7 p.m. 
The one caveat is that vaccine supply is still extremely limited – so all those eligible will not be able to make appointments immediately.  
El Condado de Cook esta ahora aceptando citas para facilitar vacunas, ya que hay suministros disponibles.
Los funcionarios del Condado de Cook quieren compartir el sitio y el nuevo número de teléfono para quienes viven y / o trabajan en los suburbios del Condado de Cook.
Los interesados en obtener una cita para recibir una vacuna puede visitar el siguiente enlace en línea:
https://vaccine.cookcountyil.gov/
Ahora, también hay un número de teléfono disponible para aquellos que no deseen o no quieran usar la red de Internet para inscribirse. Ese número es el 1-833-308-1988 y estará funcionando de lunes a viernes entre 7 a.m. y 7 p.m.
La única advertencia es que el suministro de vacunas sigue siendo extremadamente limitado, por lo que las personas que sean elegibles, aunque lo sean,  no podrán programar una cita de inmediato.