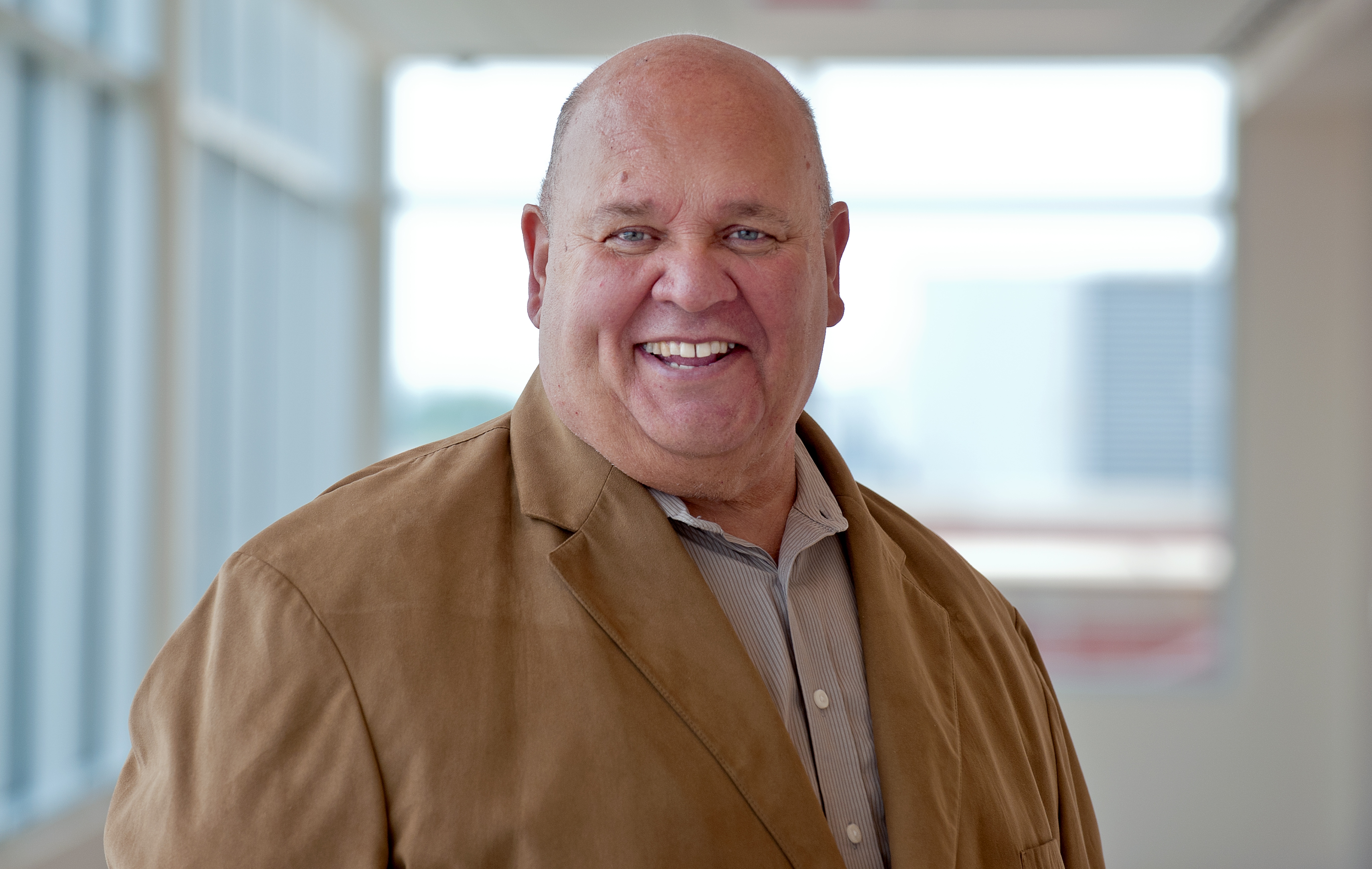 Dear Cicero residents,
Despite the brief warm spell near the end of the month, it had been a chilly January for Cicero.
We always hope for nice weather in February, but that is also a time when a lot of snow can fall on the town. Just a few years ago we saw one of the worst snowfalls in the area's history.
When weather gets bad, especially when temperatures hit single digits or lower, do what you can to stay indoors and bundle up when you have to go out – even if it is to step outside for the mail.
Also, please check on your neighbors, especially our older residents. It is important everyone stays safe and warm during our worst winter days. Cicero has warming centers throughout the town to help out, particularly for the coldest days. You can find out more about the warming centers by calling Cicero Town Hall at 708-656-3600.
+++++
While everyone was preparing for Christmas and the new year, one of Cicero's own residents was busy receiving accolades for her hard work and dedication to Cicero. Cynthia Salvino, our special events coordinator, received the 2017 Senior Citizen of the Year Award from Congressman Dan Lipinski's office.
Cynthia has been a hard worker in our office, coordinating all of our multicultural events at the Community Center and helping out with so many of our town wide celebrations throughout the year. As you are reading this, I have no doubt she is preparing for the 50th anniversary of the Houby Festival to be held in October.
I am very proud of her recognition and hope you will join me in congratulating her for this honor.
Great job Cynthia!
+++++
It's almost time for our next election.
You probably have seen more ads on TV and the internet promoting a host of candidates for Illinois' main offices. Before long, it will be time to vote early and apply for absentee ballots.
If you are registered to vote and want to take advantage of early voting, polls will be open at Cicero's Community Center and PSO Building starting March 5 and running until the day before the March 20 primary.
There will be more information about early and Election Day voting next month, but it is good to have these dates in mind early.
Sincerely,

Larry Dominick
Cicero Town President