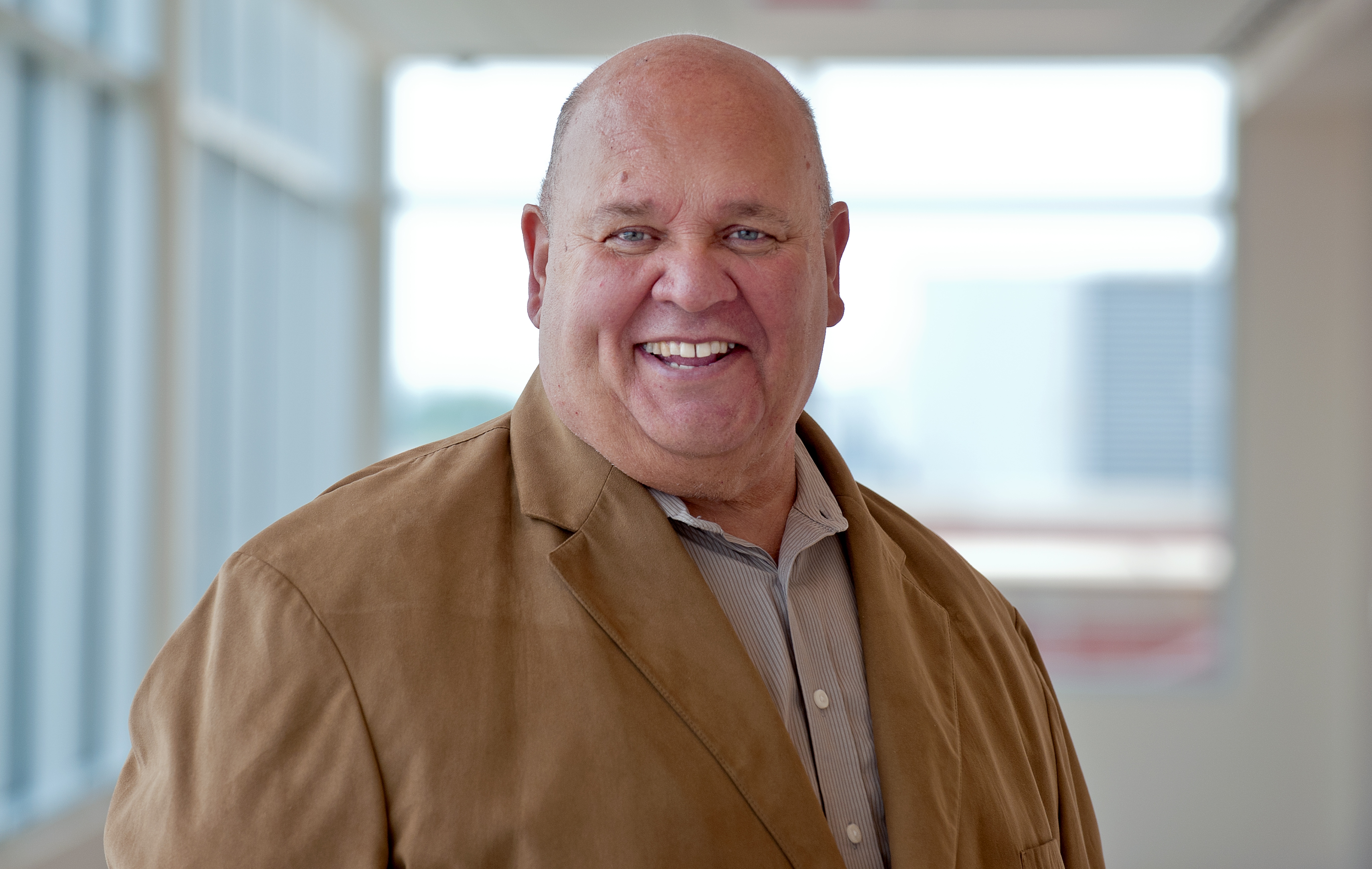 Dear Cicero residents,
I know you are probably tired of the extended winter just like I am. That's why I am glad that May almost always brings warmer temperatures, meaning more outdoor activities for the entire town.
And the spring weather cannot come at a better time because we have one of the biggest festivals in Cicero: Cinco de Mayo!
This is a great festival — one of the largest in the region — and the unofficial opening to outdoor fun for so many Cicero residents. We have a lot of fun in store for those who come out to the Cicero Fairgrounds at 34th and Laramie this year. There'll be fantastic live music, wonderful food, and entertaining rides and booths for everyone. This year's fun runs from May 3-6 and I look forward to seeing you all there!
+++++
With all the snow and cold hitting our town last month, it is hard to think about spring cleaning. But May is here and that means it is time for our annual Cicero Clean-Up Day. This year's event is Saturday, May 12, and we already have several community organizations and school groups ready to canvas our streets to pick up debris, leaves left over from winter, and other trash so we can make sure this town continues to put its best foot forward.
It is all part of our Keep Cicero CLEAN (Community leadership, Law Enforcement, resident Assistance, and protecting Neighborhoods) program that I started when I first became Town President. Coordinating so many people to come out and reach every street and alley is no easy task. That is why I want to thank Cicero Town Assessor Emilio "Emo" Cundari for his hard work and leadership to make sure this day continues to succeed. I also want to extend my thanks to the hundreds of volunteers, town staff and the many students from District 201, District 99 and Morton College who will work hard on May 12 to Keep Cicero CLEAN.
+++++
School is winding down which means Cicero's many summer programs are about to start up. The most popular of these is our Summer in the Park series. This is a fantastic program focused on giving families and children a chance to head outside and enjoy the summer weather through fun activities and events that will surely put a smile on their face. We will have a number of theme weeks from the end of school to the end of summer, including some favorites from the past. These have included a western week, sports week with local and national team mascots, and much more. Be on the look out for more information soon as we get ready to have a grand summer!
+++++
Another sign summer is coming soon is that Cicero's Vehicle Stickers expire at the end of June. We put an application in the magazine for you to tear out, complete, and bring to Cicero Town Hall to renew your vehicle sticker before the expiration date. Stickers are $50 per vehicle. Seniors, military members, veterans, and disabled residents are eligible to receive their first sticker for free.
I say this every year and I cannot stress it enough: long lines by the end of June are guaranteed to happen. Avoid these lines and renew today!
Sincerely,

Larry Dominick
Cicero Town President