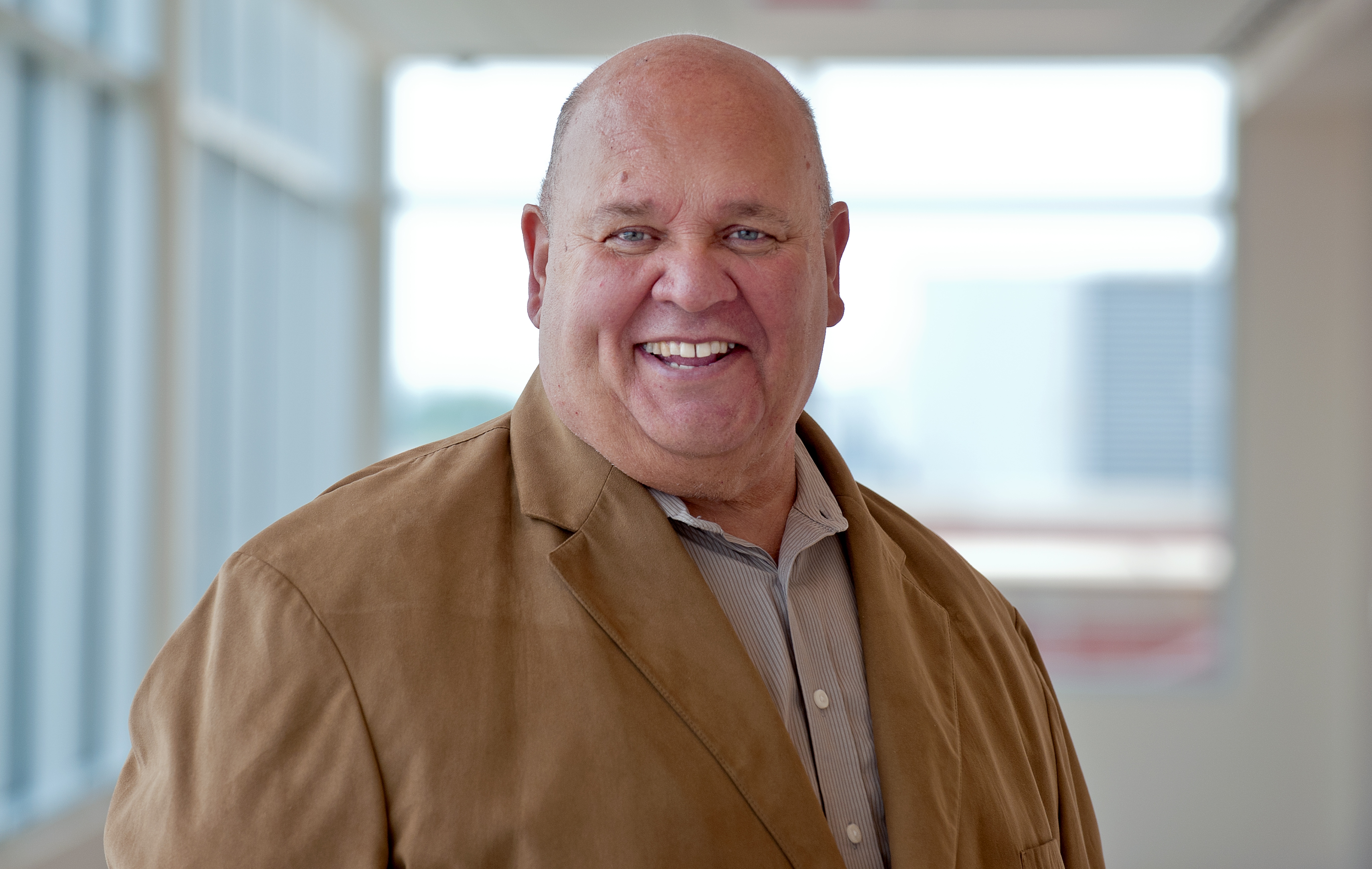 Dear Cicero residents,
Christmastime is definitely here. 2015 has been one filled with many memorable events in the Town: from successful festivals such as Cinco de Mayo and Houby Day to a summer of family-focused fun throughout the New Cicero. And now we are ready to celebrate the holiday season.
This is one of my favorite times of year since families typically gather close together, giving us all a chance to create new special moments of the season.
We have already started the season on the right foot with the annual Christmas in the Park celebration on November 29. I am always uplifted when so many residents come out to see the Christmas Tree light up for the first time and enjoy the many attractions for the kids Cicero can offer.
Christmas in the Park is especially great because it also means ice skating season has started at the Bobby Hull Community Ice Rink. I hope you take advantage of this wonderful facility, now in its fourth year in Town.
Saturday, December 5, brings us the 9th annual CYC Holiday Festival where children get a chance to see Santa and Mrs. Claus. They arrive at 11am at the Cicero Community Center. We'll have festive holiday music, games, face painting, and each and every child that attends will receive a free Christmas gift. I hope to see many of you there that day!
For our military personnel and their family, the Military Families of Cicero United has put together a nice holiday dinner for you. Starting at 6pm on Wednesday, December 9, the dinner will be a pleasant way to honor the men and women who serve as well as their families who sacrifice so much.
We haven't forgotten our senior residents either. The annual Christmas Dinner and Dance will start at 11am on Wednesday, December 16 at the Cicero Community Center. It will be a wonderful event filled with food, music, dancing and lots of seasonal fun for everyone.
Another Cicero tradition for the holidays is the annual Posada. This year, folks will gather at Cicero Stadium at 6pm on Thursday, December 17, to sing Christmas carols and delve into the holiday spirit that defines December every year.
Finally, on December 19, the Association of Business & Commerce of Cicero will host a Christmas Bazaar. This event starts at noon at the Cicero Community Center. The bazaar will give families a chance to do their Christmas shopping locally, supporting the Town's small businesses. This should be a fun time with food, music, lots of items to buy a chance to win a raffle item or two. I hope you will make it
As you can tell, there are a lot of Christmas activities for us to celebrate this wonderful season. And I am sure there are many others going on through our schools, civic organizations and religious communities. I truly hope you can join us in celebrating the spirit of the season as we close out 2015 in the New Cicero.
Merry Christmas to you and to your family!
Sincerely,