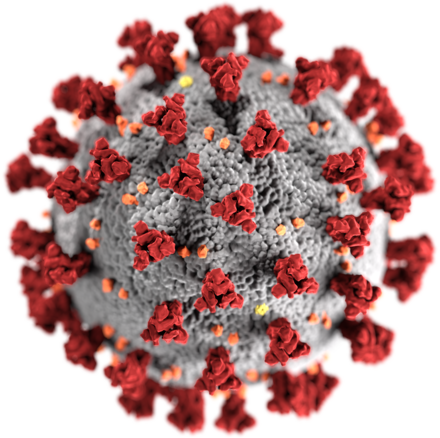 CDC issues guidelines on how to protect yourself
The Center for Disease Control has issued a report offering guidance to help individuals protect themselves during the coronavirus COVID-19 Pandemic.
The helpful guidelines offer guidance on protecting yourself and protecting others.
It offers answers to common questions including what to do if you are sick? Should you be tested? What are the symptoms?
Plus the site is updated frequently with additional helpful information.