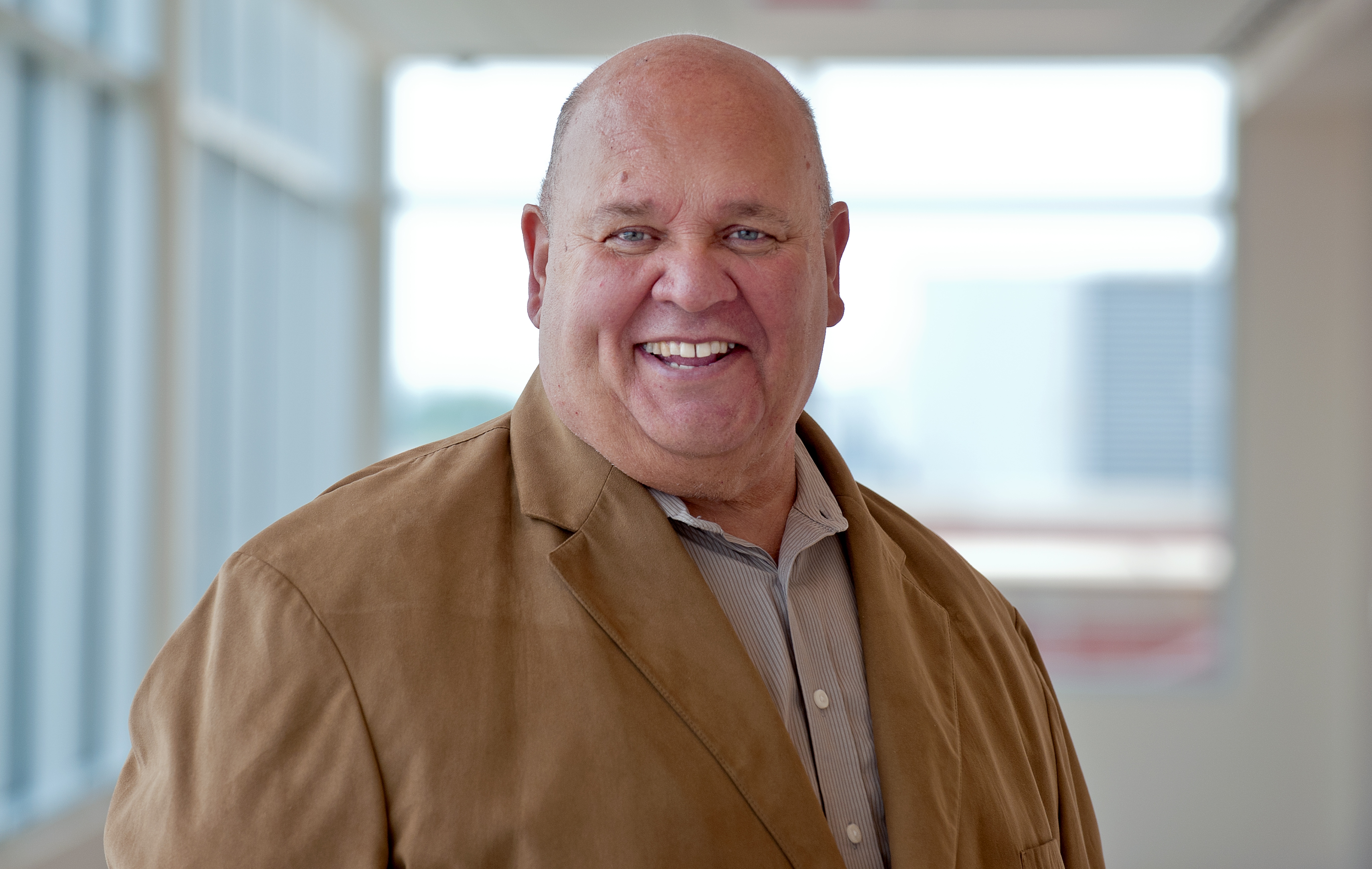 Dear Cicero residents,
We certainly have had a lot going on in Cicero lately!
Just before September rolled in, our Department of Parks and Recreation hosted a wonderful End of Summer Celebration, where many of you came out to say goodbye to the season with rides, music, and of course, fireworks.
Shortly afterwards, we honored the thousands of lives lost on Sept. 11, 2001, when terrorists forever changed the way we lived in this nation. That day will forever be etched into my memory, and I know for many of you it will, too. But we must remember to continue to talk about it as most of our schoolchildren were not even born when the attacks happened.
And before we started to celebrate the ethnic and cultural contributions to this town, we opened a new park for Cicero residents – even the furry ones. The new green space at 18th & Laramie has many wonderful amenities for kids and adults to enjoy the outdoors plus three dog parks and walking paths for our beloved pets.
Then we turned around and celebrated Mexican Independence Day with a large and fantastic event. So many of you came out to celebrate the important holiday for many of our Mexican and Mexican-American neighbors. I especially enjoyed seeing so many smiling faces among the crowds lining up on Cermak Road during the parade and later packed into the fairgrounds as we held the annual El Grito.
Before we say hello to October, we started celebrating Houby Day. It's a great reminder of how much this town has changed and how far we have come since the first Czech and Slovak families started calling Cicero and Berwyn home.
I am especially looking forward to the 48th Annual Houby Day Parade. This is one of the largest parades among Chicago's many suburbs, and we continually prove why we are among the largest with the many floats, elected officials, celebrities and other famous folks who have walked along Cermak Road. I can't wait to see many of you again for this grand event!
+++++
It seems like it was just yesterday that we were taking down the Christmas tree in Town Hall. Now, Halloween is upon us again.
This year, we have our annual town-wide trick-or-treating scheduled from 3-7pm on Monday, Oct. 31. I know many kids are excited to dress up as their favorite action hero or cartoon character. I encourage all of them to do so, but to go about town for those treats during our scheduled hours.
And for those not trick-or-treating, please be aware of the many ghosts and princesses roaming the streets that day. Take a little extra time at the stop signs and drive carefully down our residential (and non-residential) streets.
Have a safe and Happy Halloween!
+++++
The season has finished in historic fashion for the Cubbies. Now the hard part arrives. Can they do it!? Will they do it!? I can only hope!
Go Cubs Go!
Sincerely,

Larry Dominick
Cicero Town President