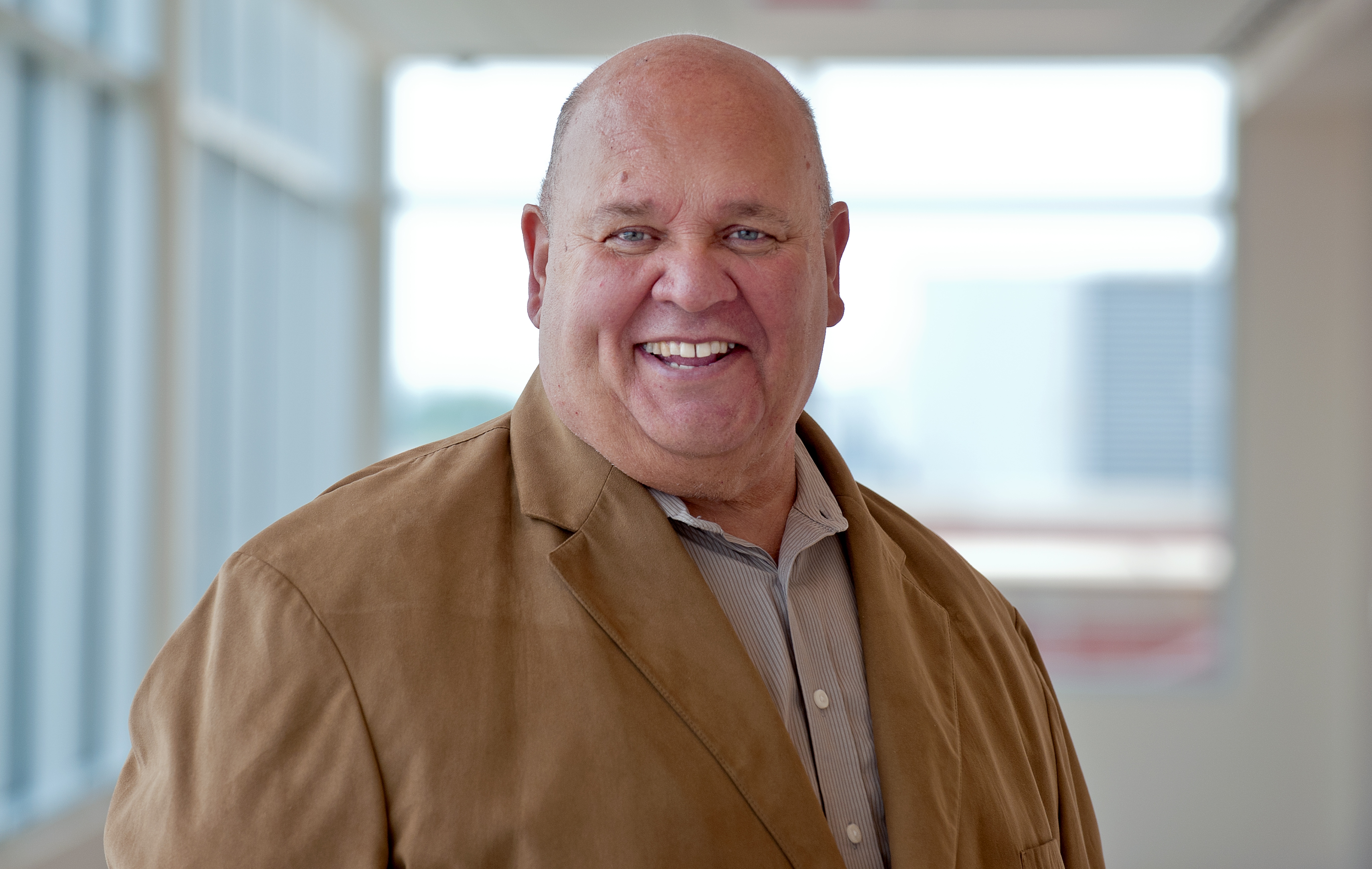 Dear Cicero residents,
It may seem like winter was just yesterday, but school is nearly over, the weather has warmed up, and Cinco de Mayo was a great success. That can mean only one thing.
Summertime is here.
Cinco de Mayo continues to amaze me. We have had large crowds come out every year to celebrate Mexican-American pride and enjoy the attractions and live music we offer. It's no wonder Cicero has become THE place to celebrate Cinco de Mayo.
But that is far from the only activity we have in store for the twon this year. We have the entertaining Summer in the Park series kicking off this month, with many great events throughout Cicero during the week.
We also have AmericanFest coming up at the end of this month. I know I say a lot of festivals are wonderful and among my favorite, but to be able to celebrate America's Independence year after year fills me with great pride for being an American.
I hope you will join us at AmericanFest, running from June 23 through June 28!
+++++
Earlier in May, you may have noticed people wearing bright-yellow shirts cleaning up the streets and parks. These folks were working hard as part of our annual Cicero Clean-Up Day.
Each year civic groups, town employees, student groups from Morton 201, District 99, and Morton College, as well as hundreds of other volunteers work in a coordinated effort to canvas the town and engage in a little spring cleaning.
These are the kinds of activities I am proud of when I talk to other communities. It takes great effort to keep our town looking beautiful and a lot of that effort comes from folks such as yourself who take the time to pick up trash when they see it and throw away our own trash when walking down the street or getting out of the car.
I want to personally thank Emilio "Emo" Cundari and his team for their hard work in planning and executing such an important event. I also want to thank all of the volunteers for their hard work in helping to keep Cicero clean.
+++++
I mentioned earlier that summer is here. That means many kids will be running around our neighborhoods throughout the day, heading off to Summer in the Park or other Cicero event. I ask everyone keep an eye out for the higher number of kids crossing streets and playing in our parks green spaces. Please be careful driving around Town.
+++++
I know some crosstown folks may think the Cubs are starting to fall apart, but losing a few games here and there just means they are giving everyone else a sporting chance to keep up with them throughout the year. I still believe!
Sincerely,

Larry Dominick
Cicero Town President