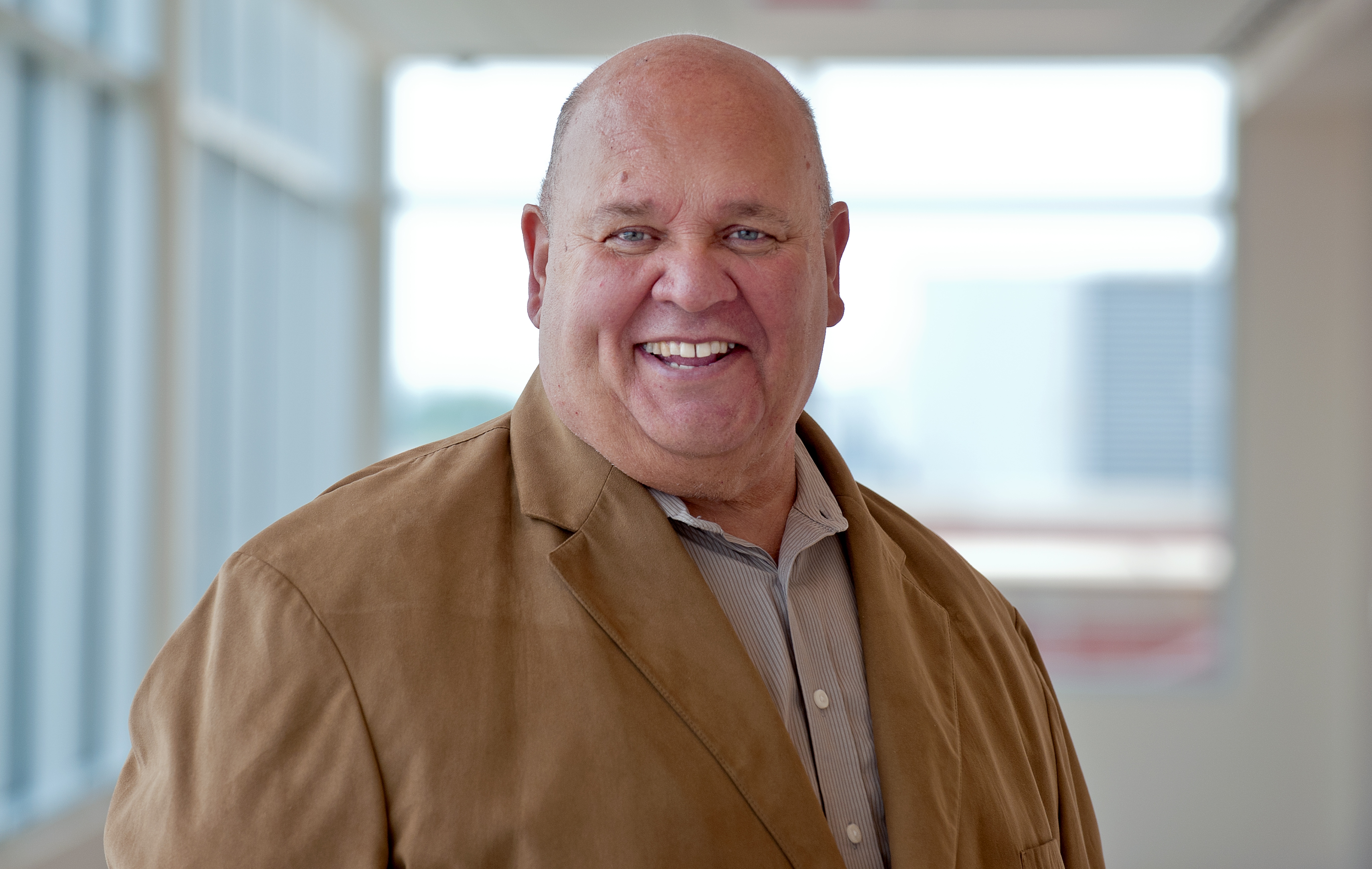 Dear Cicero residents,
What a wonderful May we've had!
The last month of spring saw a fantastic festival, a new member joining the board, so many volunteers keeping our town clean, and the start of end-of-the-year festivities at our schools. It's hard to keep track of everything, but I think it's the start of a great season in Cicero!
+++++
Cinco de Mayo continues to be a huge success here in town. Thousands of people came to 34th and Laramie over the three-day weekend to celebrate Mexican-American heritage in a respectful and fun manner. WIth the music, rides, food, and so much more, it's no wonder this is the largest Cinco de Mayo celebration in the area!
And this was just the beginning of festival fun for Cicero! We have American Fest later this month – a true joy for me and so many other residents. Our celebration comes at a time when we could use some unity in this country and I cannot think of something more unifying than celebrating the freedom we gained after the American Revolution.
This year's festival runs from June 15-18 and will feature the fireworks at the end of the day on Sunday, June 18. I hope you can come out and enjoy the music, ride the rides, and celebrate our independence a couple weeks early!
+++++
Not long ago I found myself riding through town and admiring how beautiful our streets look. A lot of that has to do with our many volunteers who came out to pick up our community during Cicero Clean-Up Day. I cannot thank everyone enough for their efforts in beautifying our town every year. It takes a lot of work to keep our streets and yards free from debris and everyone who helped deserves the gratitude from the entire town.
I also want to thank Town Assessor Emo Cundari for all the work he did in coordinating this effort. His leadership helps makes this event a success.
+++++
School is almost out for District 99 and Morton 201. Morton College already had its commencement ceremony. That means it's time for Summer in the Park and the many activities the town hosts throughout the next few months.
Summer in the Park begins June 4 at Cicero Community Park. Come out at 5:30 pm and see the variety of talent, fun activities and other surprises the Department of Parks and Recreation has in store for our families and children this year!
There are many themes and visitors planned for each week and you won't want to miss out on any of it, so make sure you get one of the schedules that will come out soon!
++++++
This month starts my next term as your Town President. I am thankful for your trust in continuing the many projects we have been working on these past several years. We have reduced crime, improved our schools, and continue to provide for our seniors, children, veterans and active military personnel, but there is so much more to do.
I am also thankful to have Bob Porod join us as a new member of the Board and look forward to working with him to ensure we continue to provide for you, our residents.
So, thank you, truly, for giving me four more years to serve you as best as I can.
Sincerely,

Larry Dominick
Cicero Town President