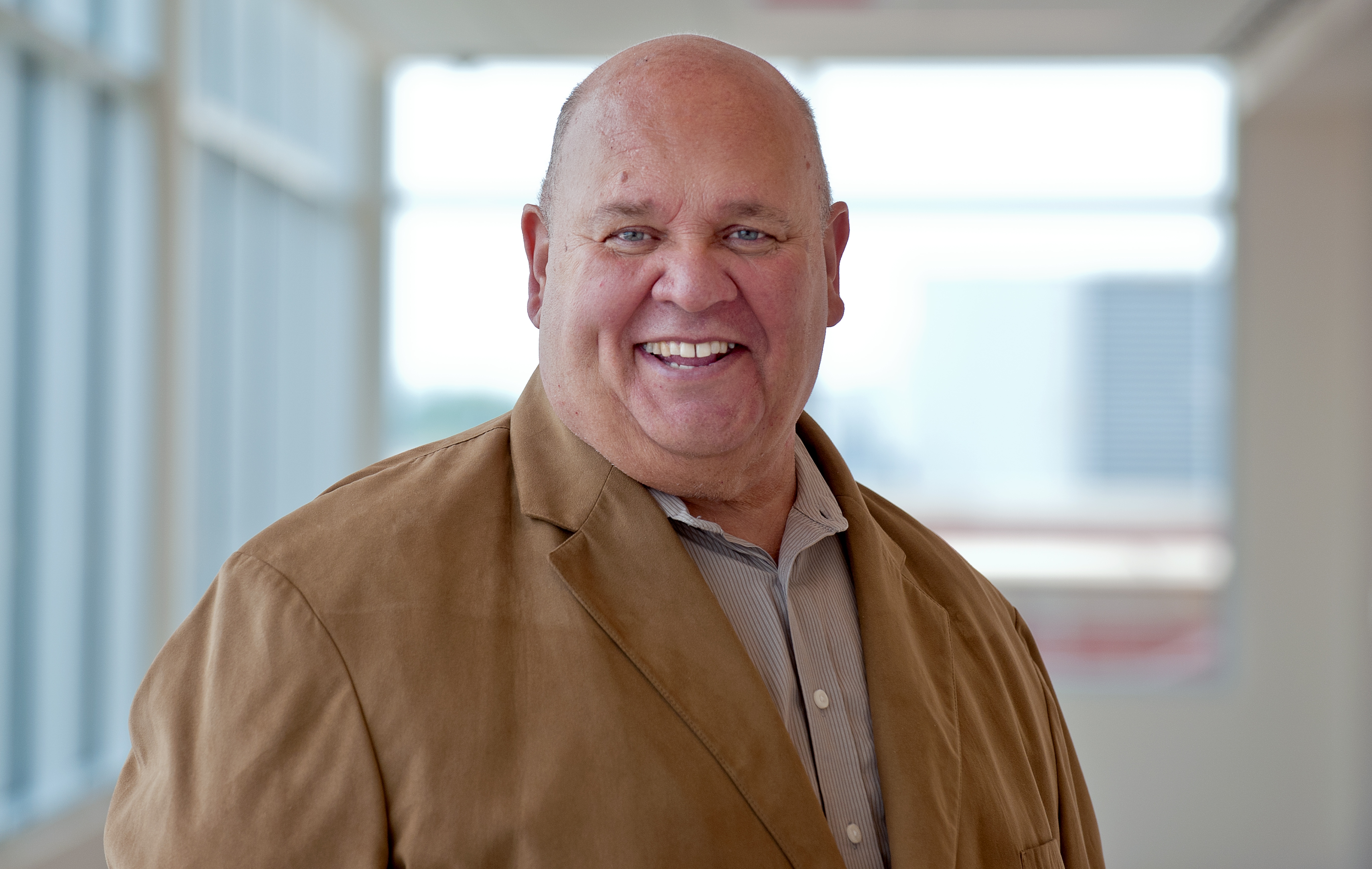 Dear Cicero residents,
I cannot believe it is already June. With winter lasting through most of April, and the rains we endured in May, I am hopeful June will bring us nice weather with plenty of opportunities to go outdoors.
I am especially hopeful for outdoor weather because June is the start of Summer in the Park. This series of events for children and families has become a long-standing tradition in Cicero and I know many of you are looking forward to coming out to Community Park, the Municipal Courtyard, and a variety of other places throughout the town to have fun while staying safe. We have a lot of wonderful themes in store, including some of our best-attended events, so I hope to see you out there this summer!
+++++
Our Cinco de Mayo festival snuck right in between the cold and rain and it was a well-attended celebration of Mexican culture. I am not certain, but I think this was the largest festival we've had yet. Now it's time to see if even more of you can come out at the end of the month to celebrate Independence Day!
As you know, Independence Day is one of my favorite holidays. I really enjoy celebrating everything that makes America the best country in the world, especially the diversity and community bonds that we share here in Cicero. There is something about seeing so many people celebrate under a common flag that fills me with pride. That's why I am looking forward to our American Fest celebration.
This year's event runs the week before the Fourth of July, from June 28 – July 1, and it's sure to be fantastic.
Our lineup this year includes Eliminator, the popular ZZ Top tribute band in the country as well as the in-demand 7th Heaven band. We will have a lot of carnival rides, booths, food, and much more as families roam through the Cicero Fairgrounds as part of their Independence Day traditions. A grand fireworks show will start at 10pm on Sunday evening.
+++++
As many of you know, school is almost over and that means our kids will be outside at all hours of the day instead of just before and after school. With that in mind, I urge everyone, especially those who commute during the off hours of the work day, to be mindful of kids darting through side streets and alleys to hang out with their friends. We want to make sure everyone who finished classes this spring gets to start classes this fall happy, healthy and safe.
+++++
Speaking of driving, Cicero's vehicle stickers expire at the end of this month. There is an application in this month's magazine that you can tear out, complete and return to our Collector's office right here in Town Hall. Every year I urge as many people as possible to do this at the beginning of the month instead of waiting until the end because your wait time will be incredibly long if you wait for the last week. Stickers are $50 per vehicle. Seniors, military members, veterans, and disabled residents are eligible to receive their first sticker for free.
Beat the line, get your sticker today and enjoy the rest of your month!
Sincerely,

Larry Dominick
Cicero Town President